After some performance gear for your car or got some but need it modifed? Not a problem, give us a holla and let me know what you want to do. Nothing is to big, to small, too hard, to easy!
Want some parts laser cut but dont have the contacts or the software to draw them. Not a problem either send me your sketch or your drawings and will see what we can do. Any material avalaible for cutting.
Custom welding.
Now offering full machining services.
Check me out on instagram:
slavesTOcustom
I stock
*airbox's to suit 32/36 webers and 34 ADM webers
* 450x300x76 fully polished intercoolers with mounting brackets to suit TE-TG
*turbo manifolds, bolt on kits!
*Plenums
Here are some samples of work i have previously done.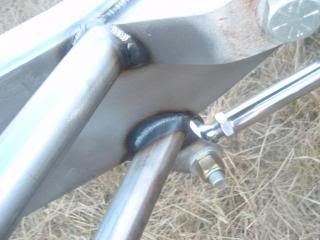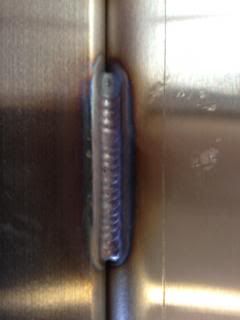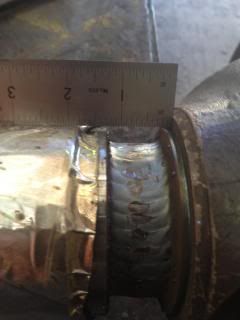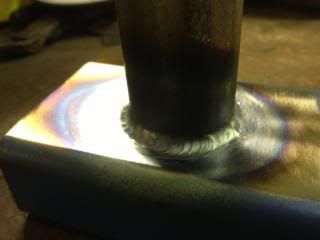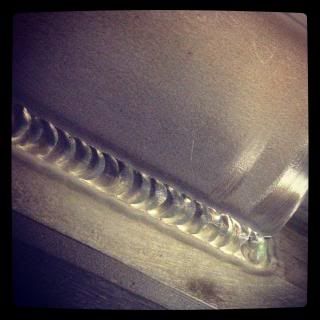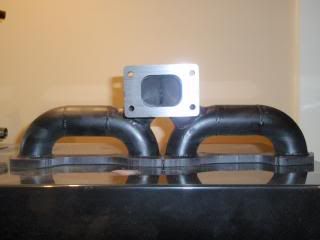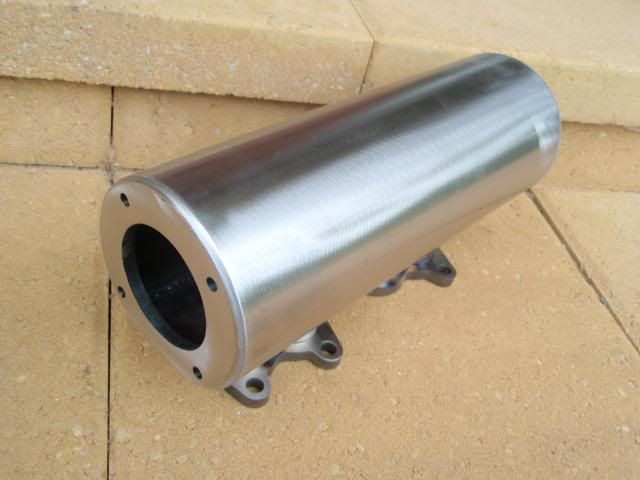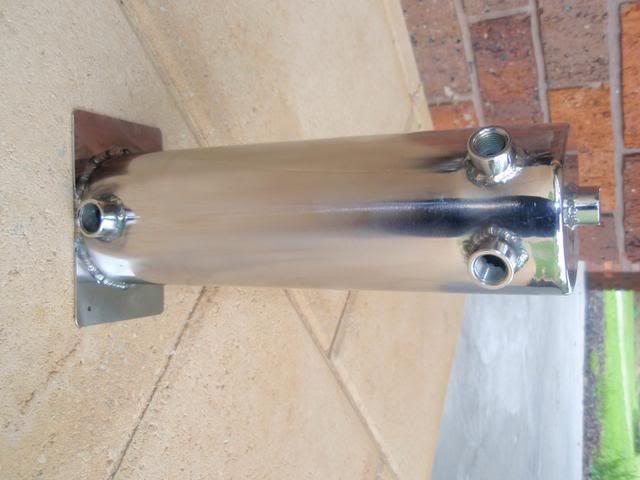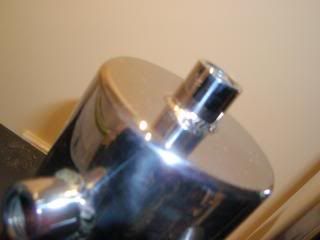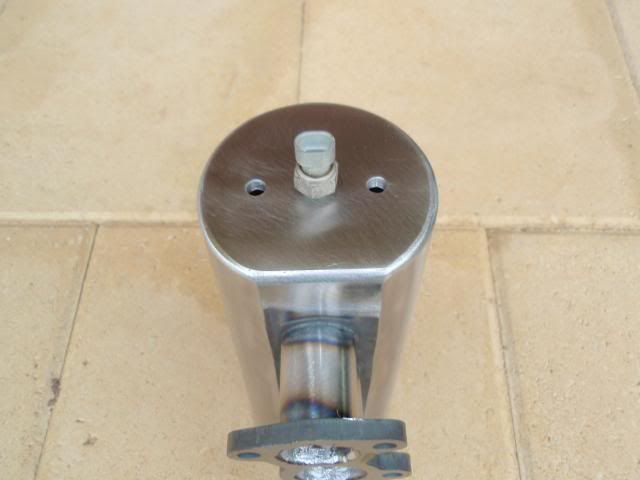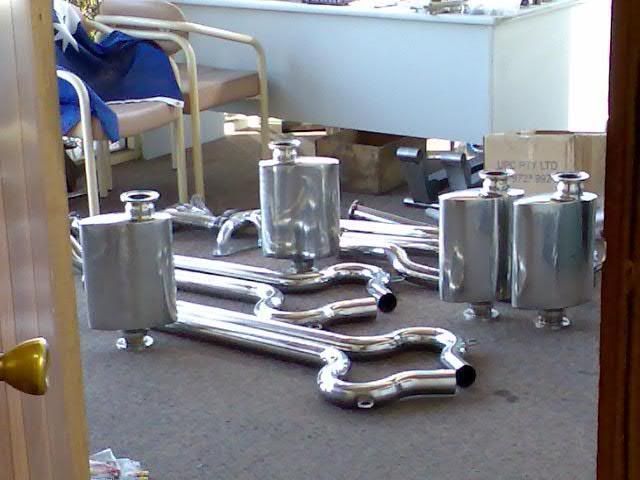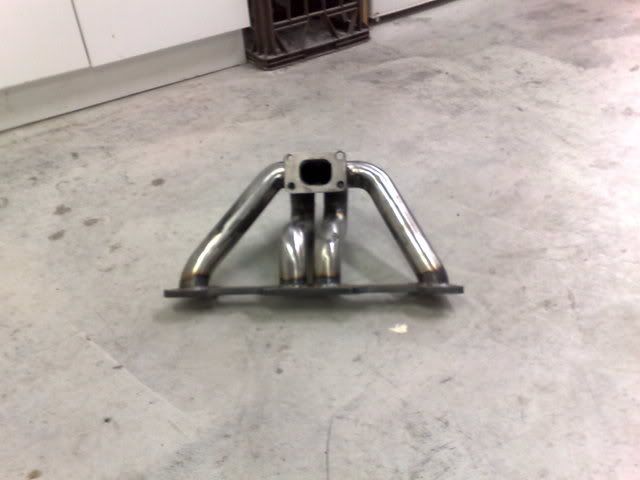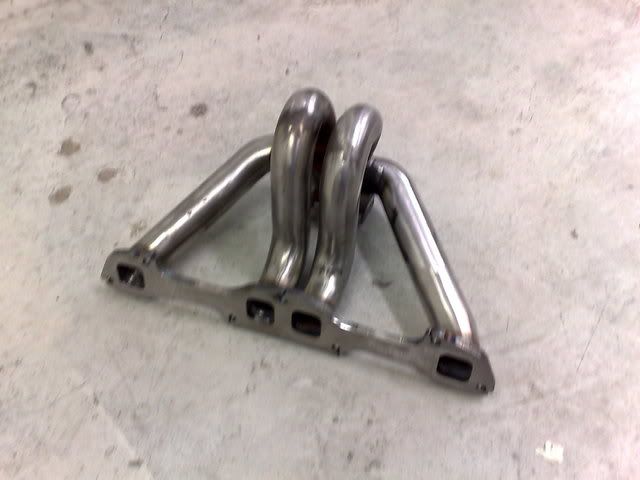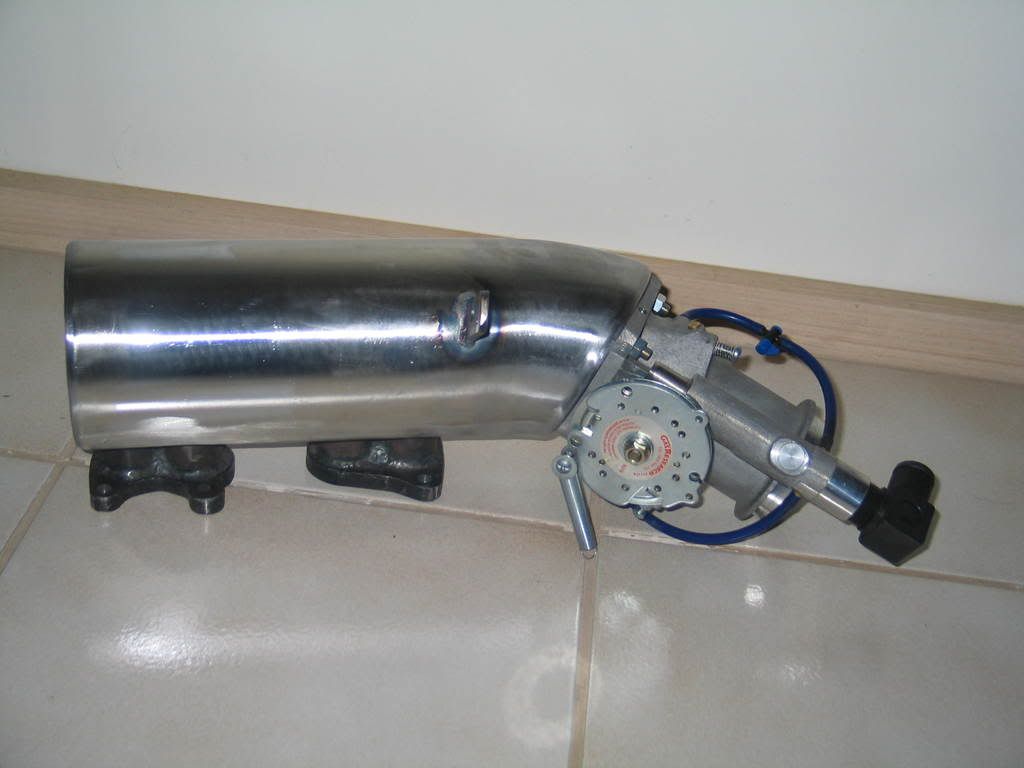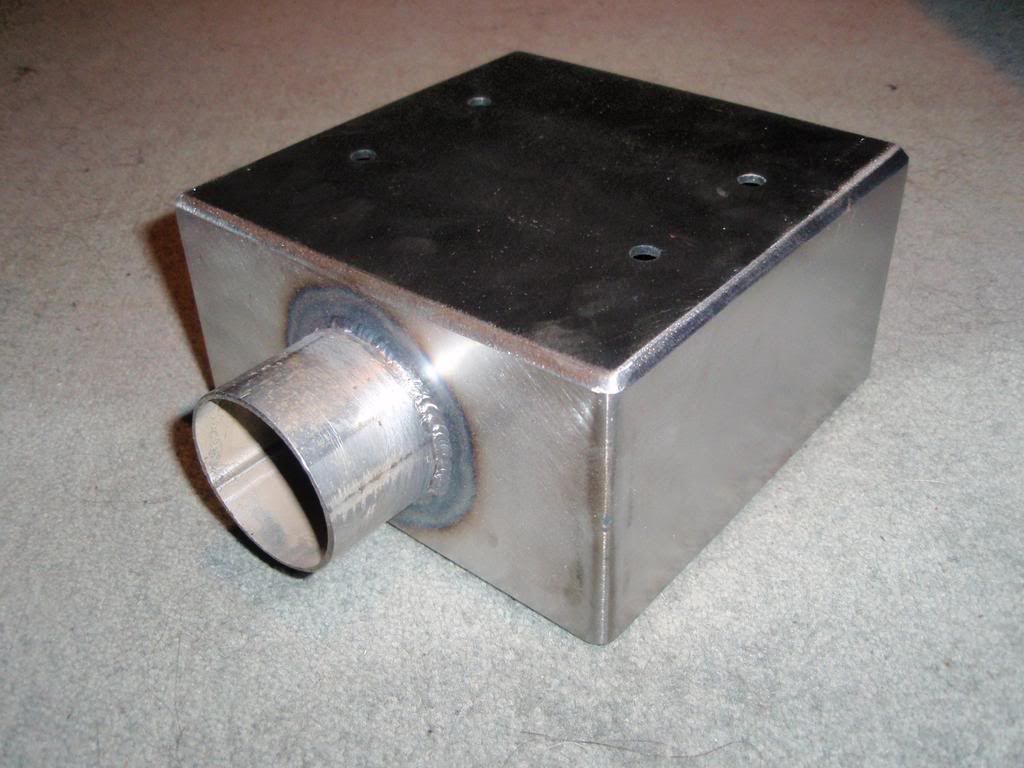 NEW!
Now in stock Plenums to suit G series and 4Z series engines! Will fit piazza/rodeo lower runners. 55mm Runner length 3.8L volume for 4ze1's 3.0L for g200 and 4ZC1. Smaller or larger volumes available on request. these are to suit VLT or XF style throttle bodies (please specify when ordering). Rear plate tapped to accept Air temp sensor and 2x 1/8th fittings for vaccum etc. All surfaces machined. Piks up by the weekend
Price
$225! 3 instock limited time only