Hi Guys
For those who are interested in polished aluminium Plenum's for G series and 4Z series I will be making these. Prices will be announced soon but for the moment here are a few pictures.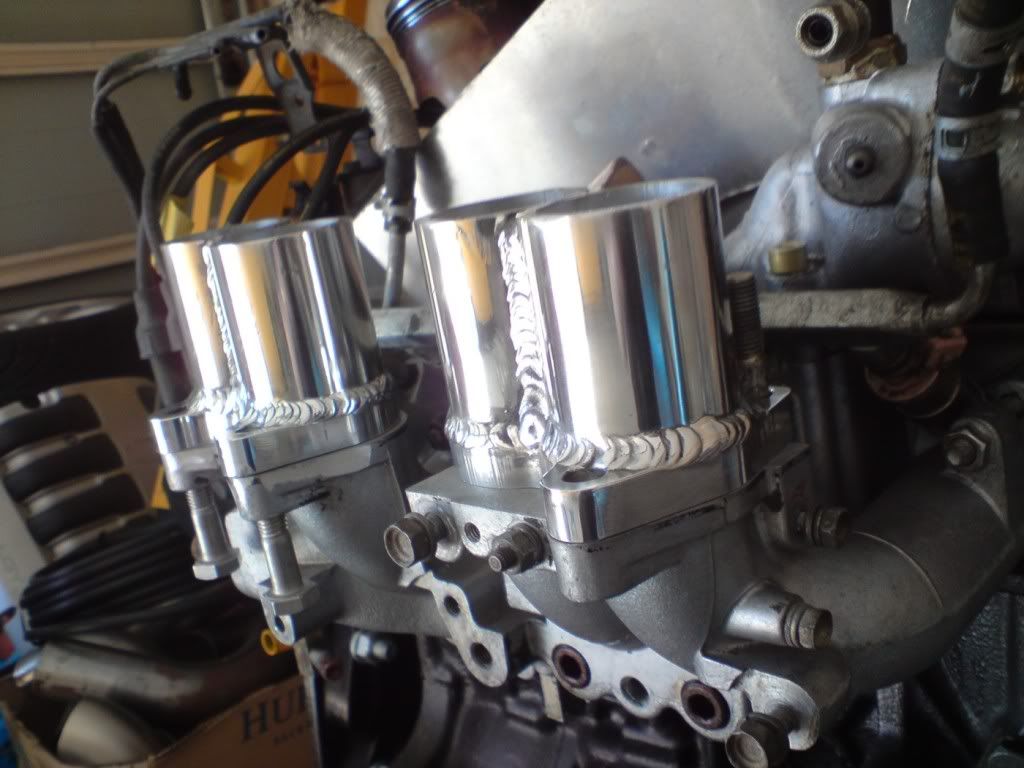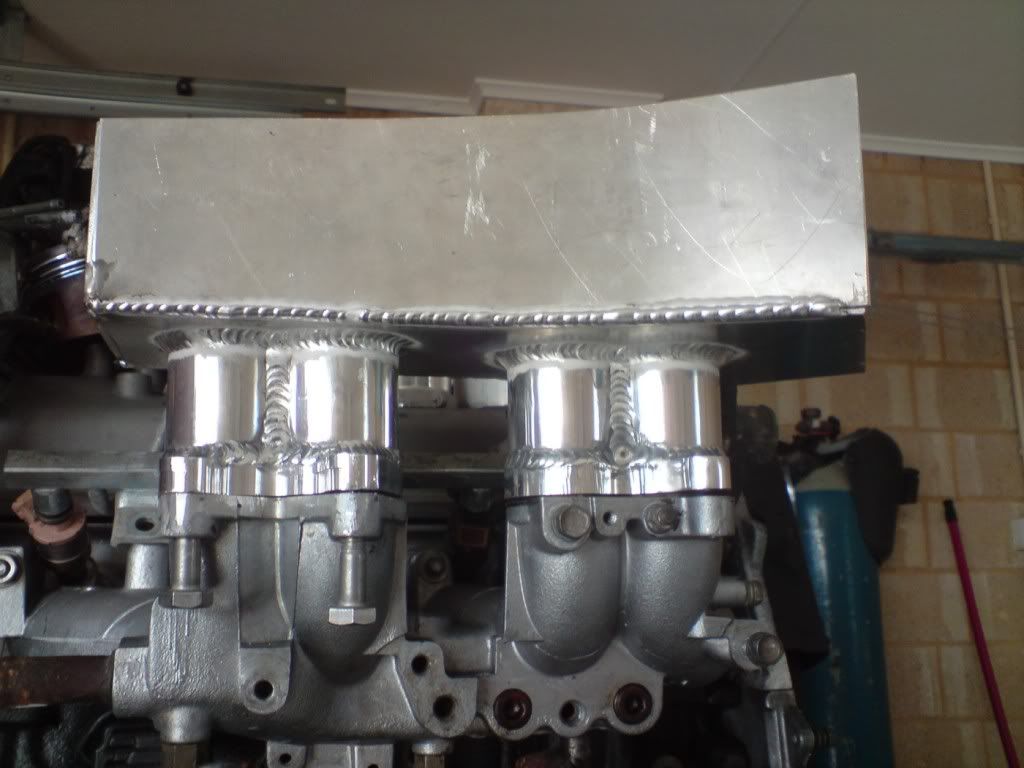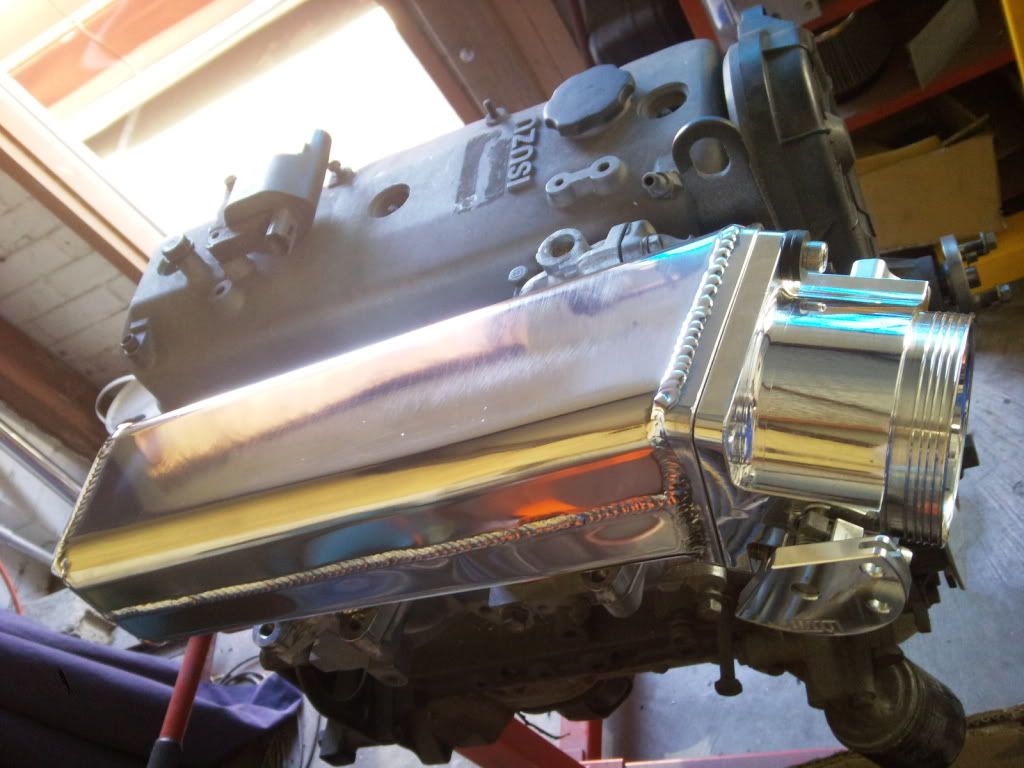 These Plenum's can have bell mouths if you wish. They have 12mm CNC machined feet and
BOLT
directly to existing runners.
I will also be making a new style that gets rid of the stock runners and instead of the runners having a 90 degree bend in them they will run straight into a custom Plenum.
If you have any more enquires send me an email at
josh@metalcraftmarine.com.au
or call me during business hours on 0408 008 537.
Thanks
Josh