*NOTE - Postage is now available and done through http://www.smartsend.com.au/ , who do online quotes.. I DO NOT charge extra for postage and handling , what your quoted from his site is what you pay ( within their terms and conditions )
Max boxed weight is 7kg
this depends on how many parts are boxed up in it , most spoilers/bars by themselves weigh only 4kg boxed

TX-C-D fibreglass guards - Price TBA pics coming soon
TX-C-D fibreglass bumpers $80 each
Also available is stock looking bars you can use your original bolts on. these are 99% straight , but could easily be made straight by purchaser.pics soon.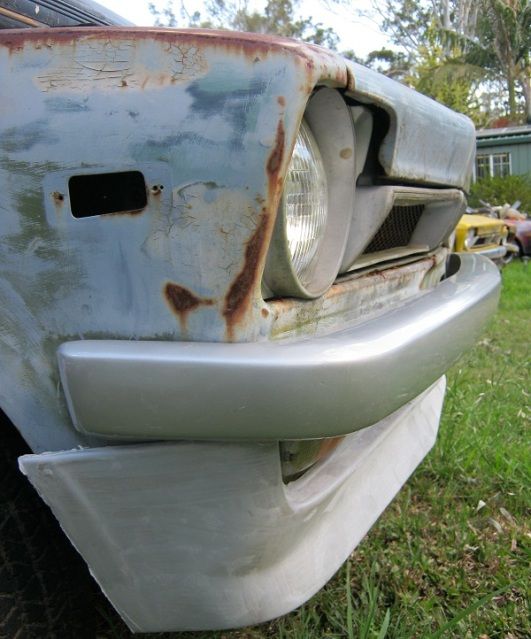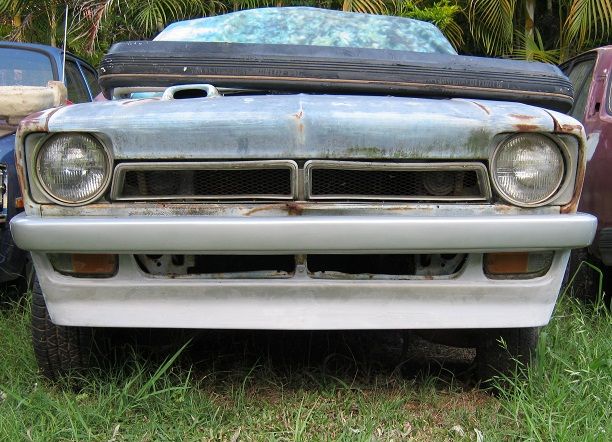 ZZ/R FRONT SPOILER
$160 ------V
***NEW**** ZZ/Z mudflaps
$50 each - Set $200 ------V
TE-F-G Front Spoilers CDT style
$130 ------V
TE-F-G CDT Boot Spoilers
$180 ------V
TX-C-D Front Spoilers
$130 ------V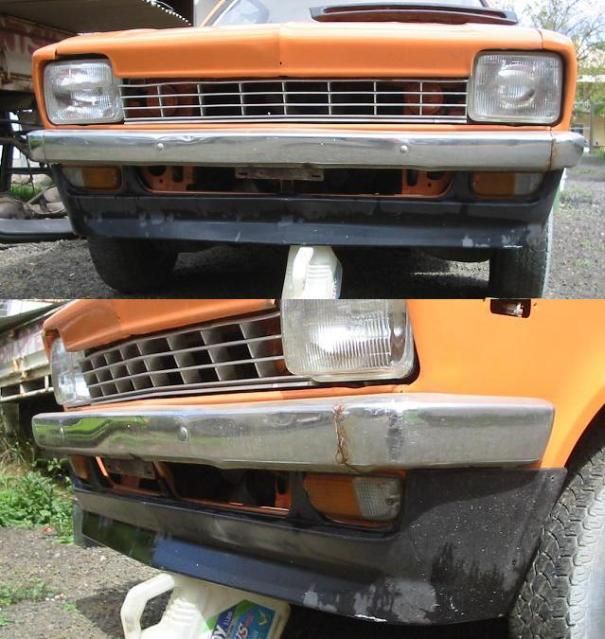 ZZR Bonnet vents
$80 a pair ------V
.......
********NEW PRICE FOR THESE*******
Vents also sent interstate , postage is $10 at this point.
Pics of vents oncar coming soon.
These are almost direct copies , they are only missing a small section right at the back , and they do not flow air though them as the original ones do.
Coupe Passenger Vents
$45 ------V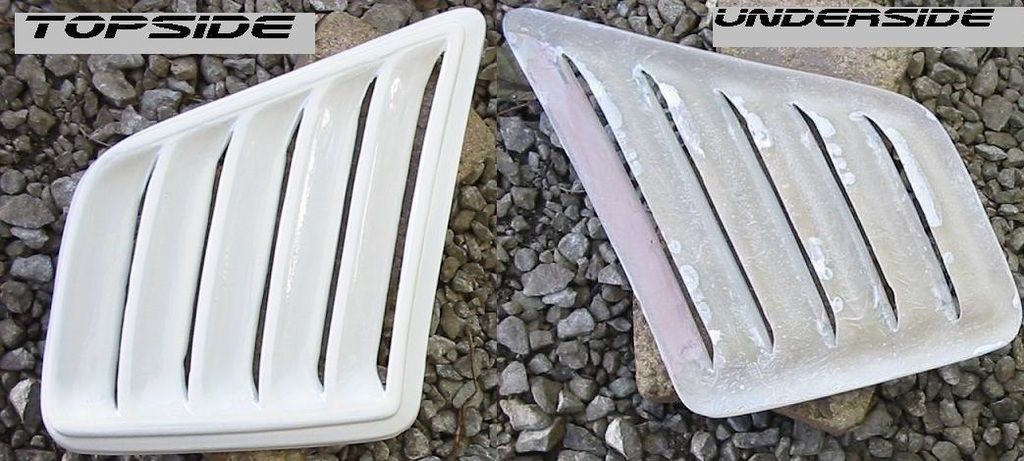 Postage is $5 through Aust Post
ZZ/Z fibreglass bumpers $150 each
oncar and painted , from this.....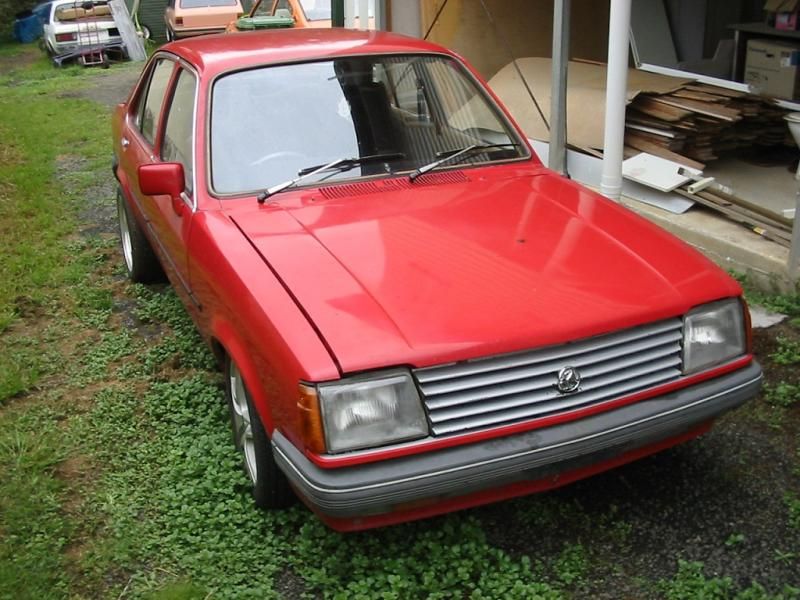 to this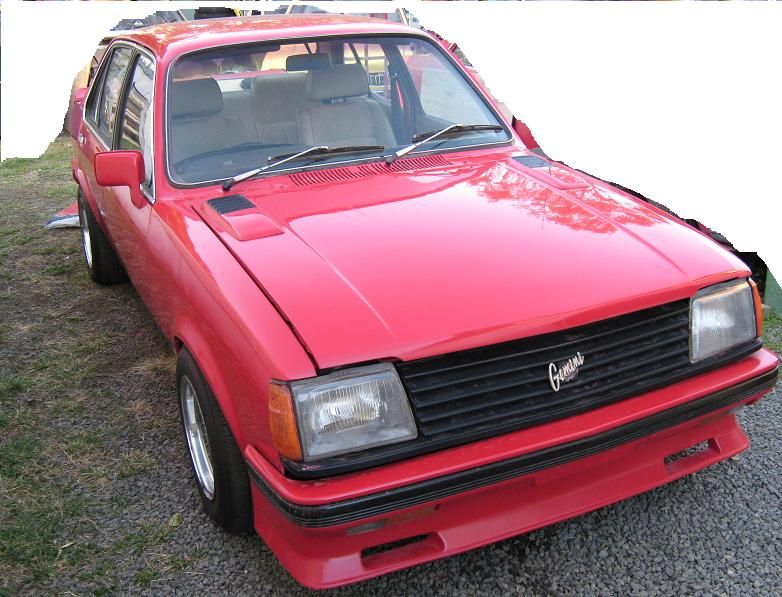 new courier service being trialled so hopefully post will be quicker and cheaper
~~~~~~~~~~~~~~~~~~~~~~~~~~~~~~~~~~~~~~~~~~~~~~~~~~~~~~~~~
~~~~~~~~~~~~~~~~~~~~~~~~~~~~~~~~~~~~~~~~~~~~~~~~~~~~~~~~~
Please note these are for offroad use only ( not ADR approved )
~~~~~~~~~~~~~~~~~~~~~~~~~~~~~~~~~~~~~~~~~~~~~~~~~~~~~~~~~
~~~~~~~~~~~~~~~~~~~~~~~~~~~~~~~~~~~~~~~~~~~~~~~~~~~~~~~~~