Ok guys . I never told the story of this car .. Trust me to get another thread ass about .
I found it on Gumtree a few years ago advertised as an Imported Gemini Diesel , Parts or wrecking .
It seemed like it was on Gumtree forever but it was prob about a week before I decided to pick it up ..
This was the picture on Bumtree .
I rang and organized to view the next day . It was in a truck machinery yard , the land was sold and the owner was clearing out . He also wanted me to take a complete Gemini diesel engine , fan ,rad , box combo all mounted inside a cage that was as a generator or something .
Bill from Wattleup (South of Perth) mentioned he had owned 12 Diesel Geminis in his life and this was the only one he kept , he bought it off an Italian lady in Morley (North).
I asked what happened to them all and he said they all got rusted out or written off .. He knew this was an import but it was pretty hard to get much out of him , like where are the missing red doors and trim , he seemed confused when i asked about them.
Anyway he said the engine runs , so I got it for next to nothing ..
This is a pic i took when i was there . The interior looked like a Diesel mechanics overalls with dust and diesel slime everywhere .. The engine bay had been home to rats , leaving s*#t and fur behind mixed in with the cobwebs which engulfed the open radiator and thermostat holes.. The boot floor and beaver were squashed from sitting the car on a drum or being pushed around the yard ? Anyway the beaver and rusted out boot pan needed replacing ..
So next day i woke up to the car being delivered ,wooo hooo .. I swear my neighbours must think im insane when they see me working on pieces of crap.. There was no tailshaft and the Auto tranny fluid had pissed out onto the tray.. Oops .. This is also when i made the videos i posted earlier . Check it out , if you go 720p you can see the actual mess
https://www.youtube.com/watch?v=55_GlaV ... e=youtu.be
https://www.youtube.com/watch?v=j-hezIy ... e=youtu.be
This is "Out the back"
Not long after a Gemini Diesel owner and Diesel Mechanic from GemsWA came over and took me through the basics of Gemini Diesel life.. He gave me a Landcruiser Fuel filter Primer pump thing previously and I had fit that already and I had drained the tank from the lowest fuel line in the tank and then filled it with 20L of diesel , I had also flushed coolant passages and rad was not connected .. Lofty gave me some oil cos I forgot , and he also pumped that primer trying to get fuel up lol , We .. well Lofty even tried sucking fuel up from the tank but that wasnt happening so next item from his boot was his jerry can full of diesel (I poured all mine in the tank
). We cracked the injectors open and bleed the air out and had some trouble for a while and killed a battery. Then he grabbed his cuta battery out of his Gem and I found the glow plug over ride button someone had installed and bam it goes like a champ..
https://www.youtube.com/watch?v=qFPex29JURE
Thats his rig , he found it at a wreckers with a car on top of it. They had done burnouts and melted the mudlfaps ..
Its unbelievable how clean he has got it in the engine bay and its overall one of the best TEs going around .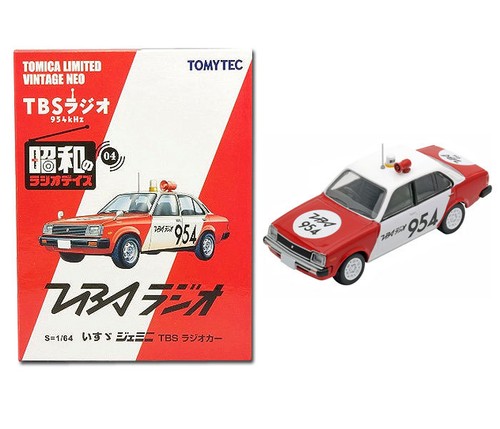 Moving forward 2 years to 2016 > It was time , I felt inspired , this car wanted to live . I drove the c*#t out from my back yard this time ... I had done some research and the Japanese Gearbox is an Asin Warner T 3 or something , so I got some Juice for the Jap box and bled the brakes , flushed the coolant or should i say brown s*#t for the hundreds time and hooked up a movement permit online for my first journey .. I had it running from the tank now .
In an earlier picture you can see rust in the upper A pillars . The holes drilled for the sunvisor had started some major damage on both sides .
Drilled out spotwelds
I picked up a Wreck one day for $280 Delivered . It was a red TE Diesel of course, it donated its first pieces .. A pillar patches .
This side was needed also
I had driven to Gem Maintanence Workshop earlier that day . by 10pm we had the screen back in and I was driving home on a movement permit . We found some supercheap paint down there called Scarlett and it was a lucky match . Much brighter but worked well haha ..
Check out Gem Maintanence here
https://www.facebook.com/gemmaintenance/?fref=ts
Next : Fix the ass