We met up yesterday on what was probably the wettest Melbourne day of the year..
Good one Grant!
Stud Park shopping centre..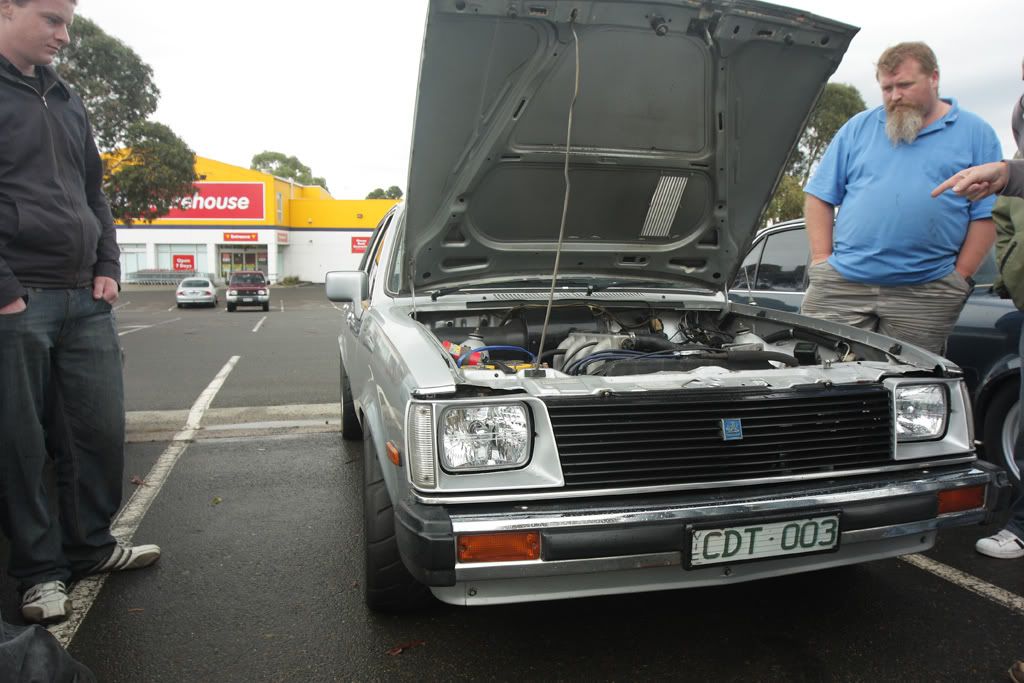 It was then off to Mornington for a BBQ..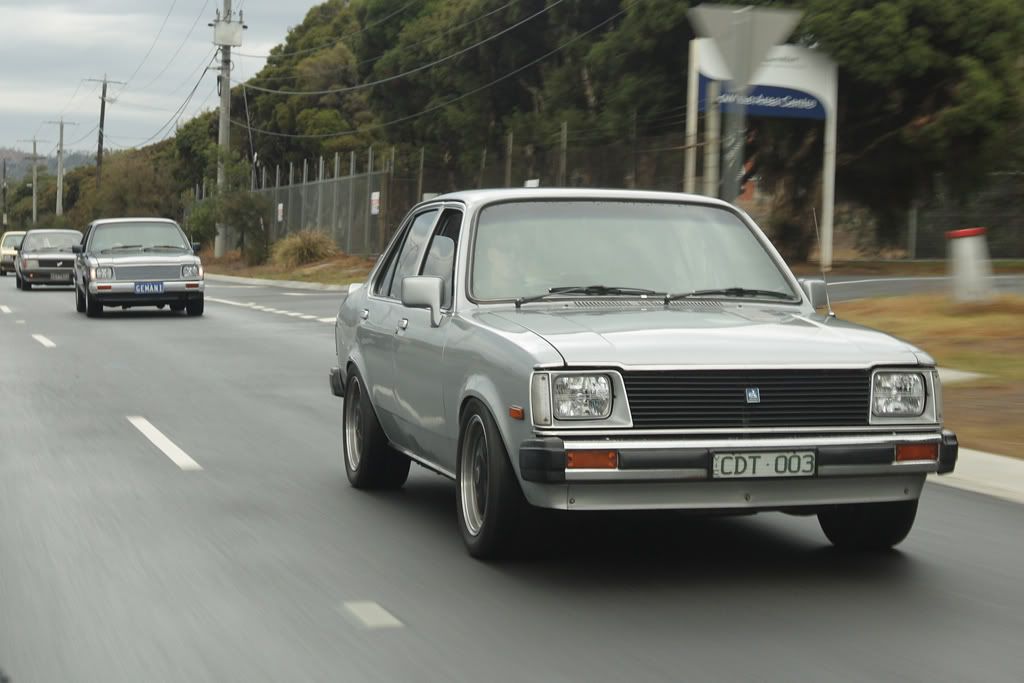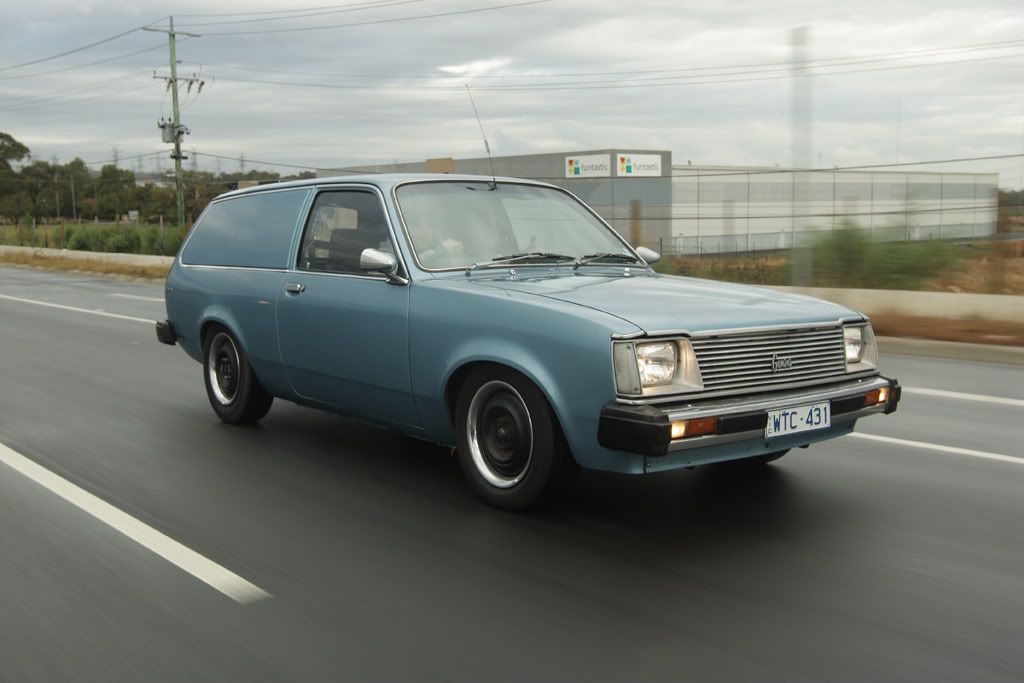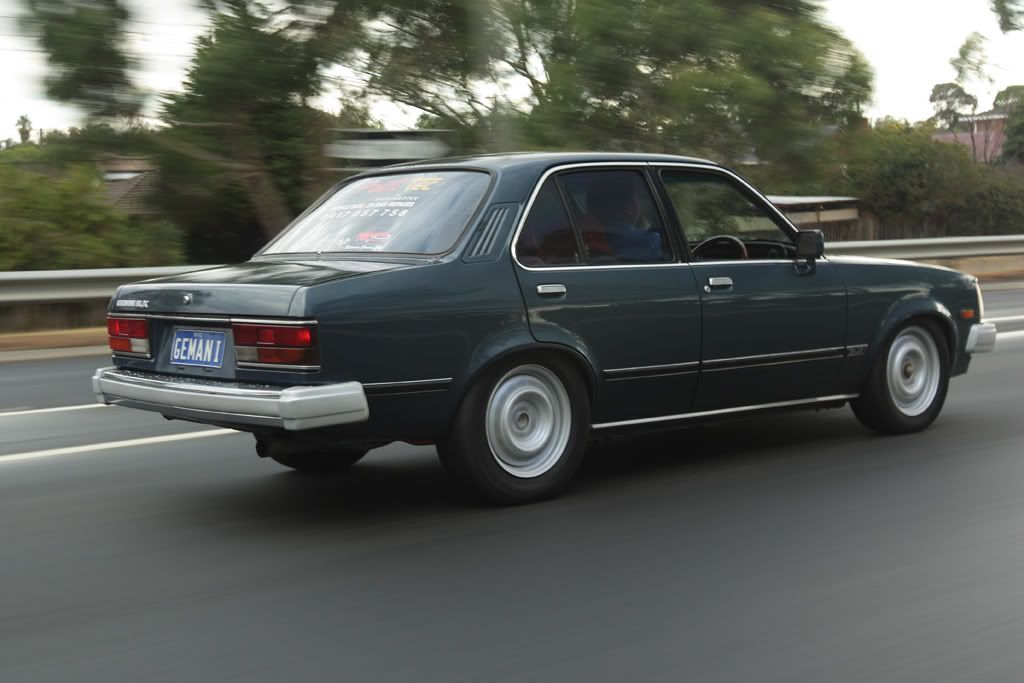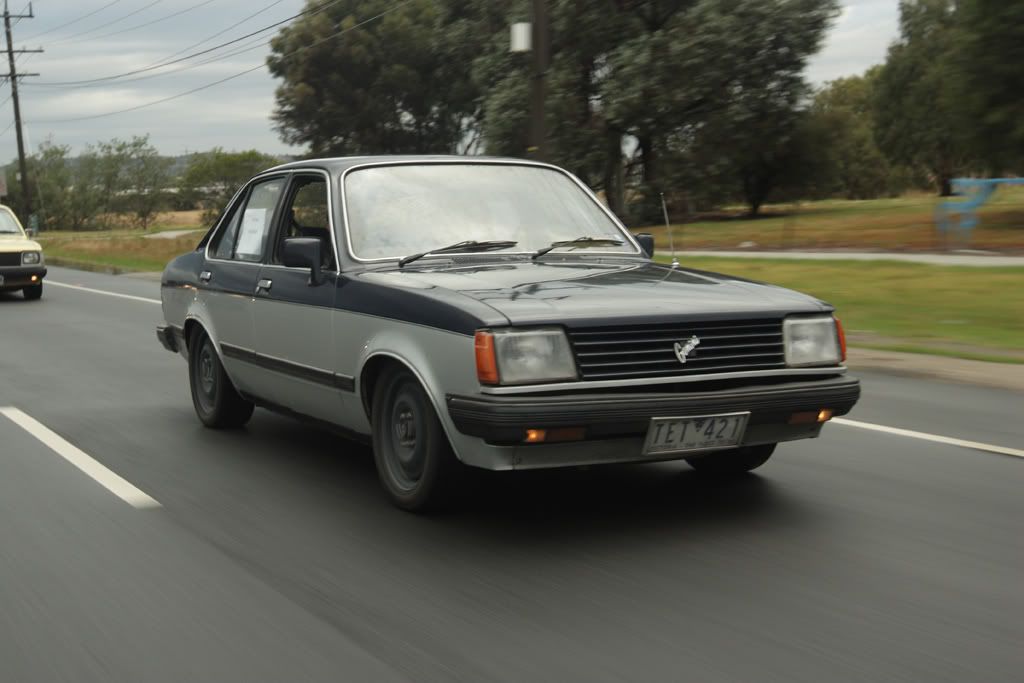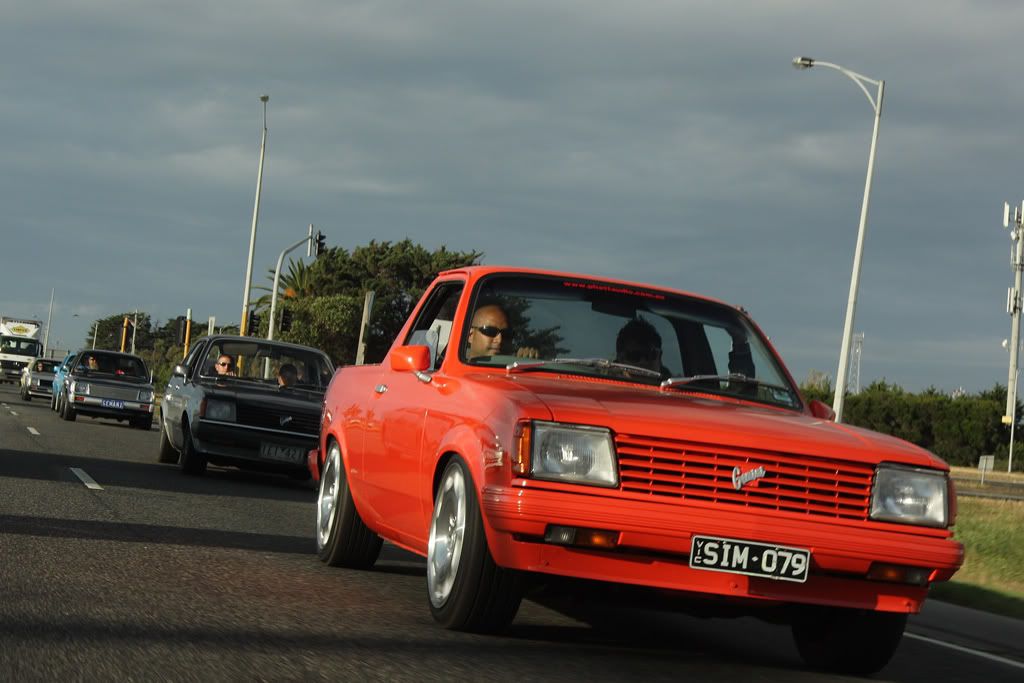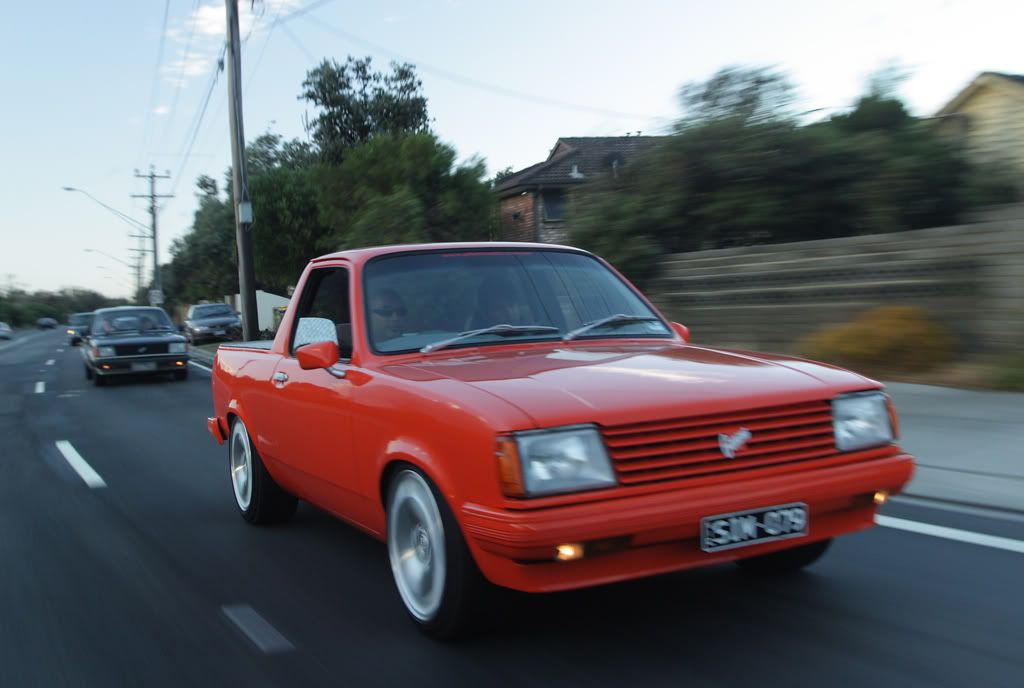 Except we only managed to get as far as Frankston.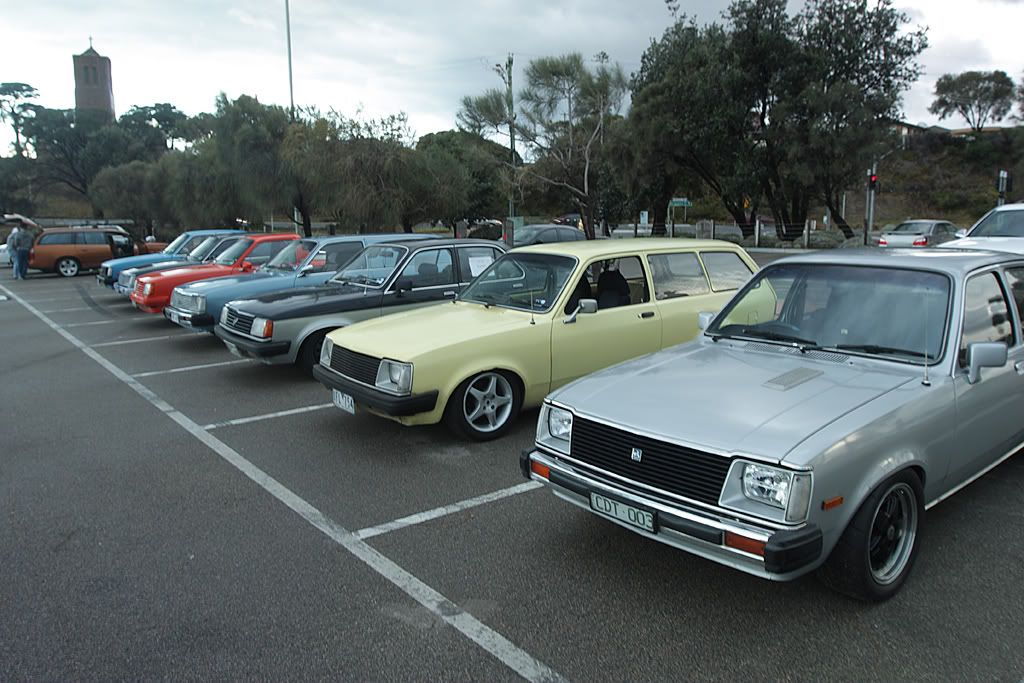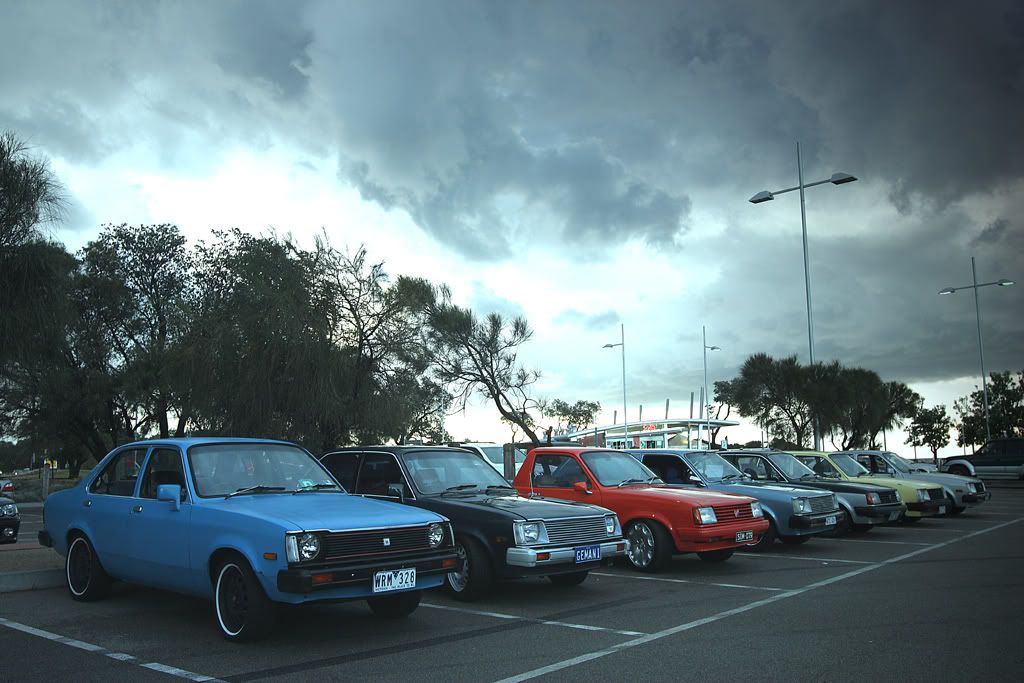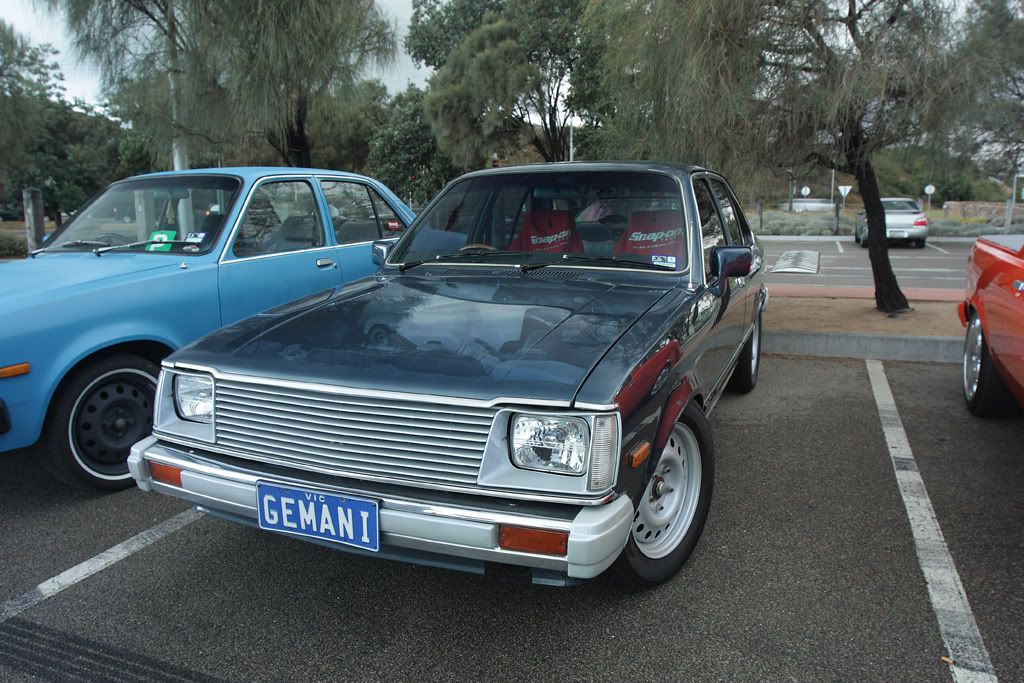 Then, the hail came, and everyone made for cover. Someone found a deserted underground carpark, so we moved in. Worked out good.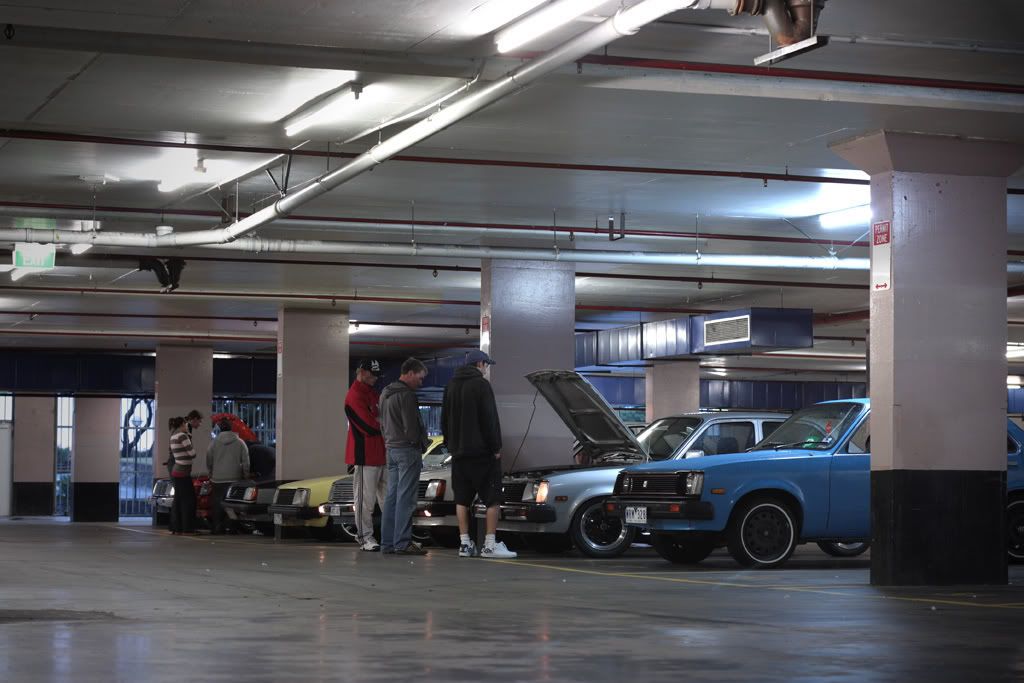 How good are these blokes?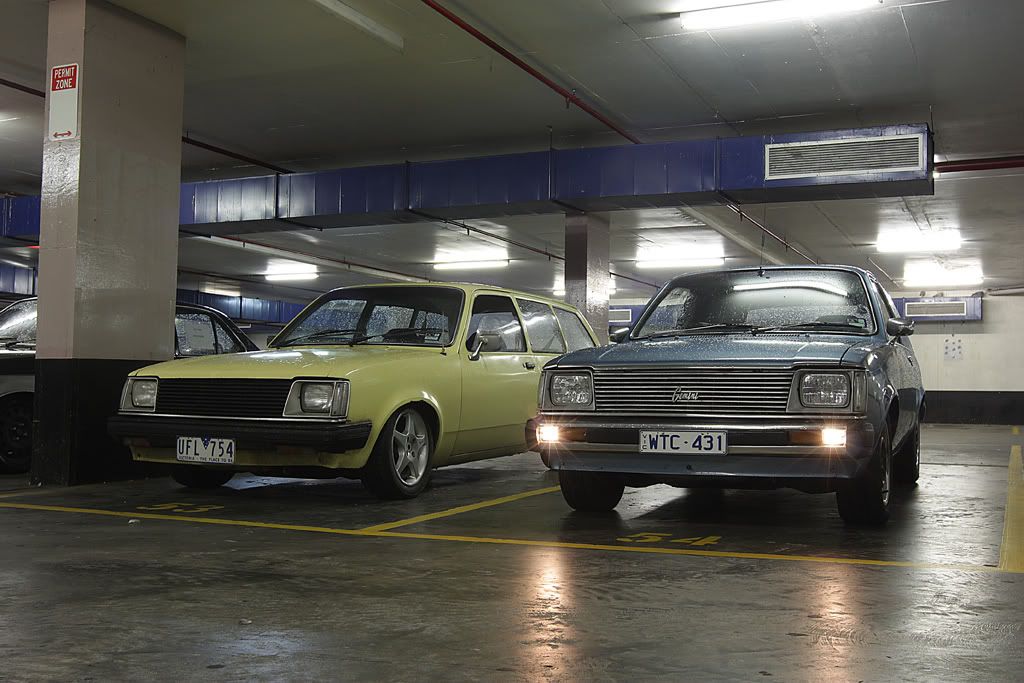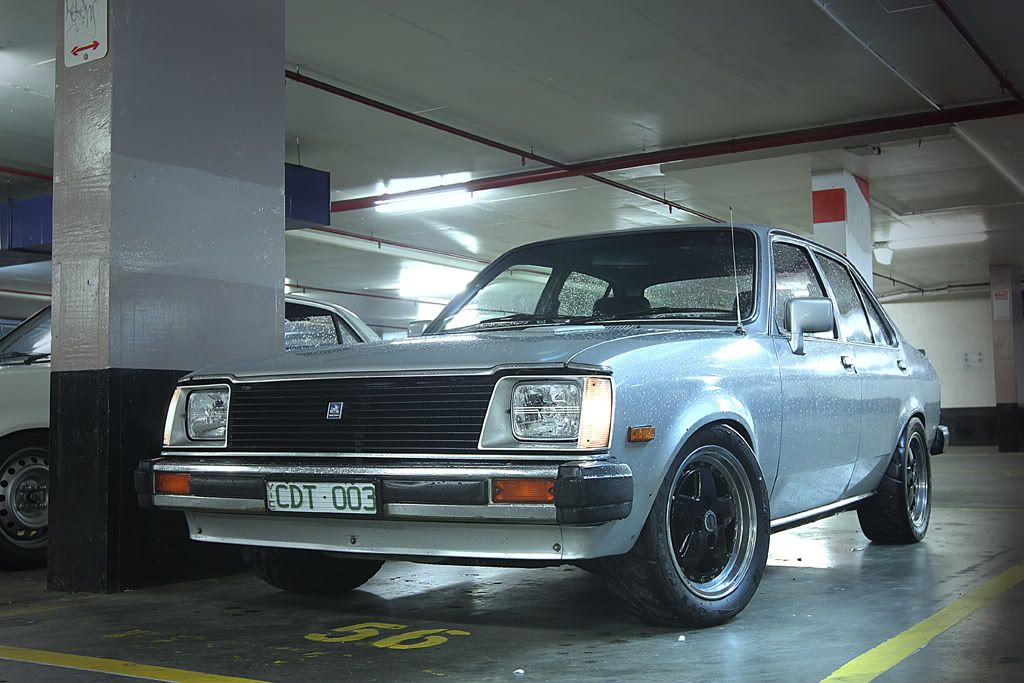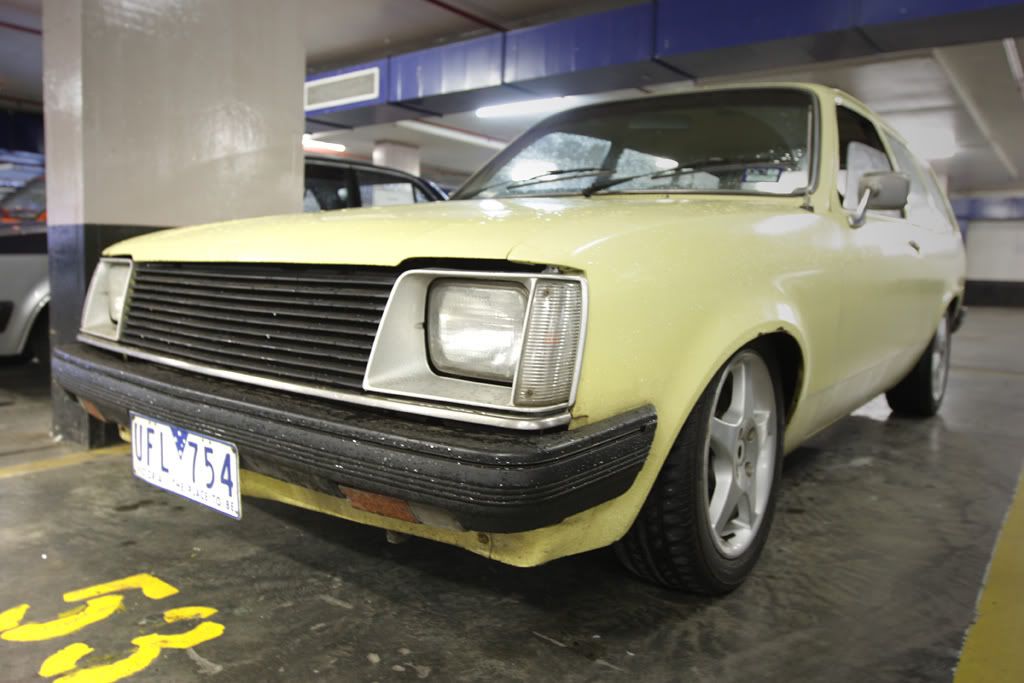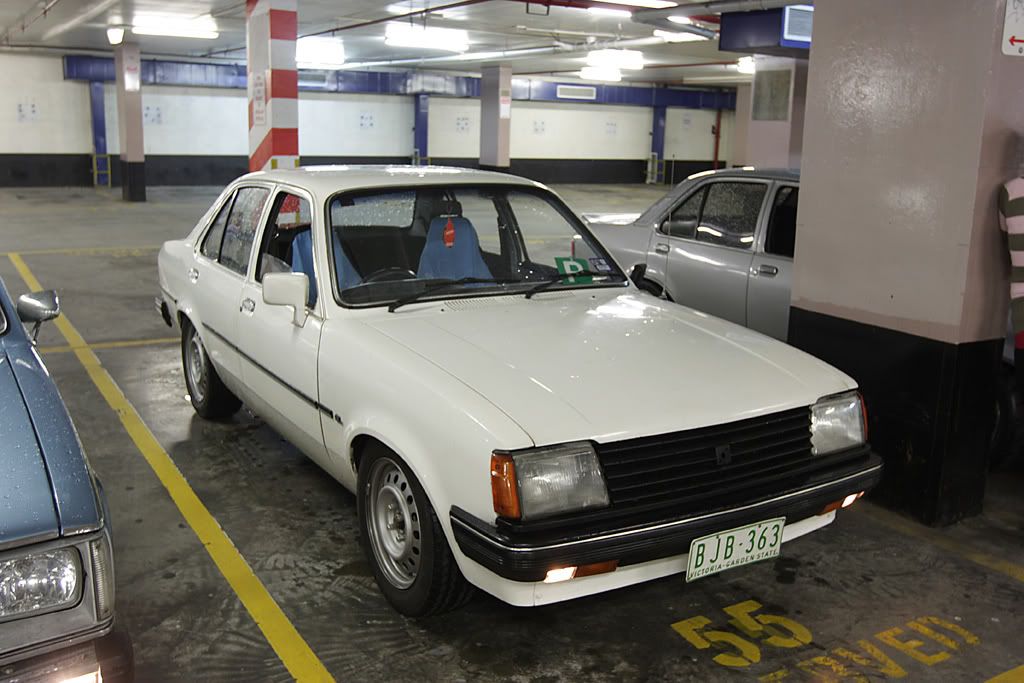 Dave's V6 sedan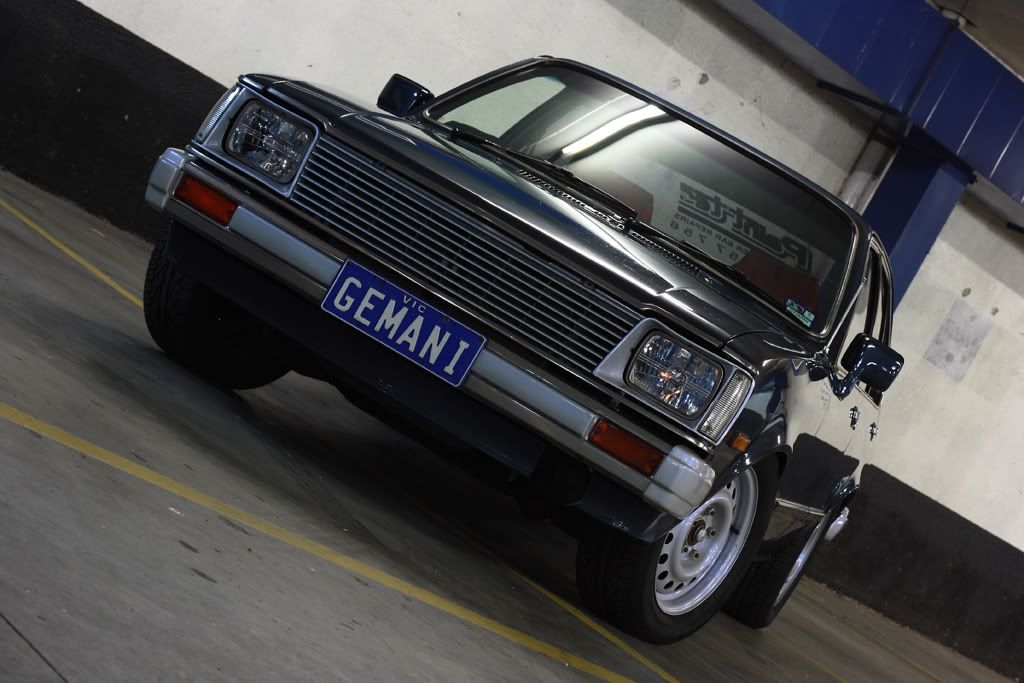 Simo's V6 ute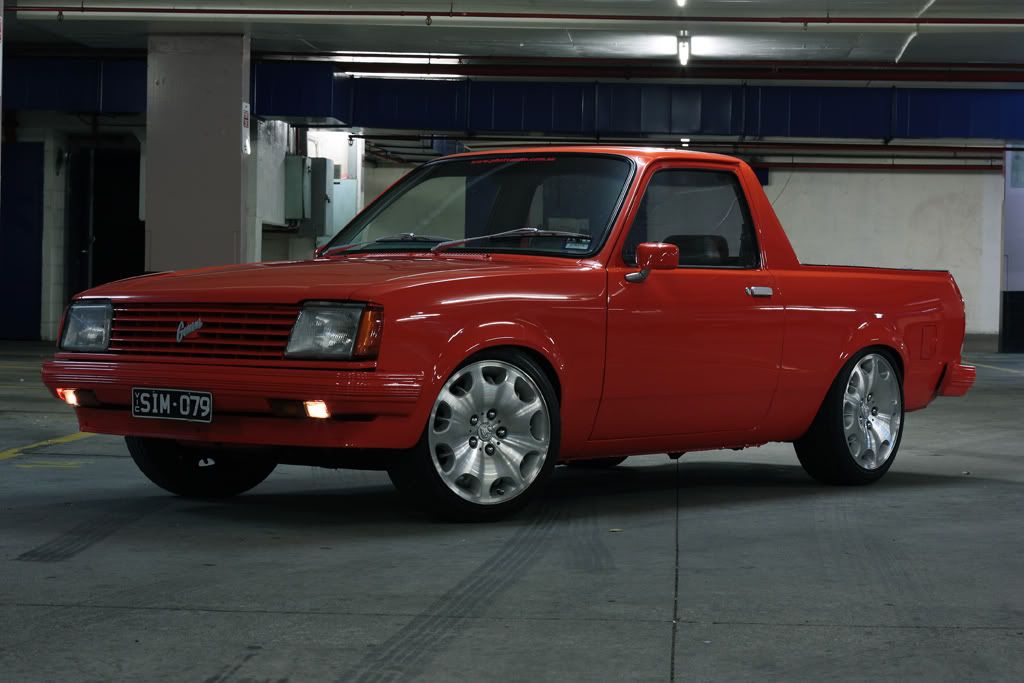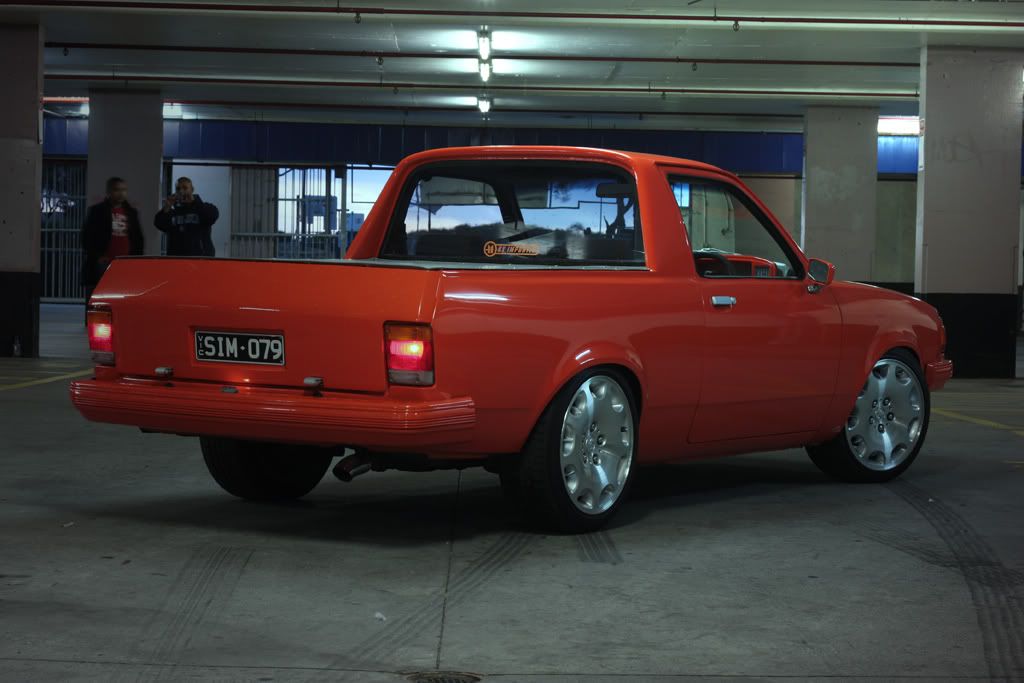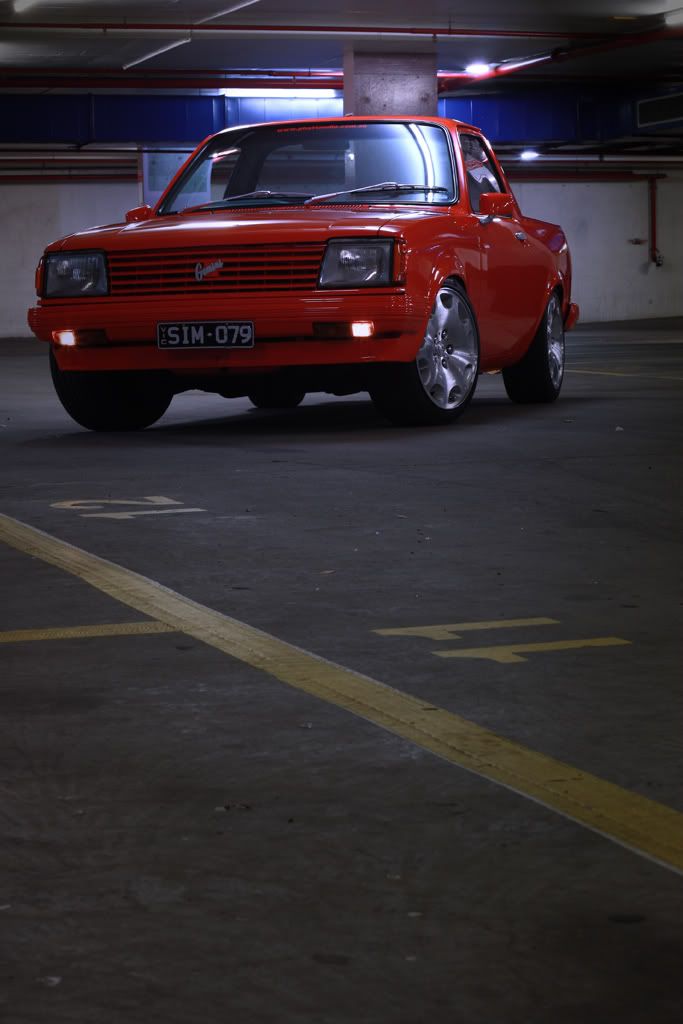 My favourite shot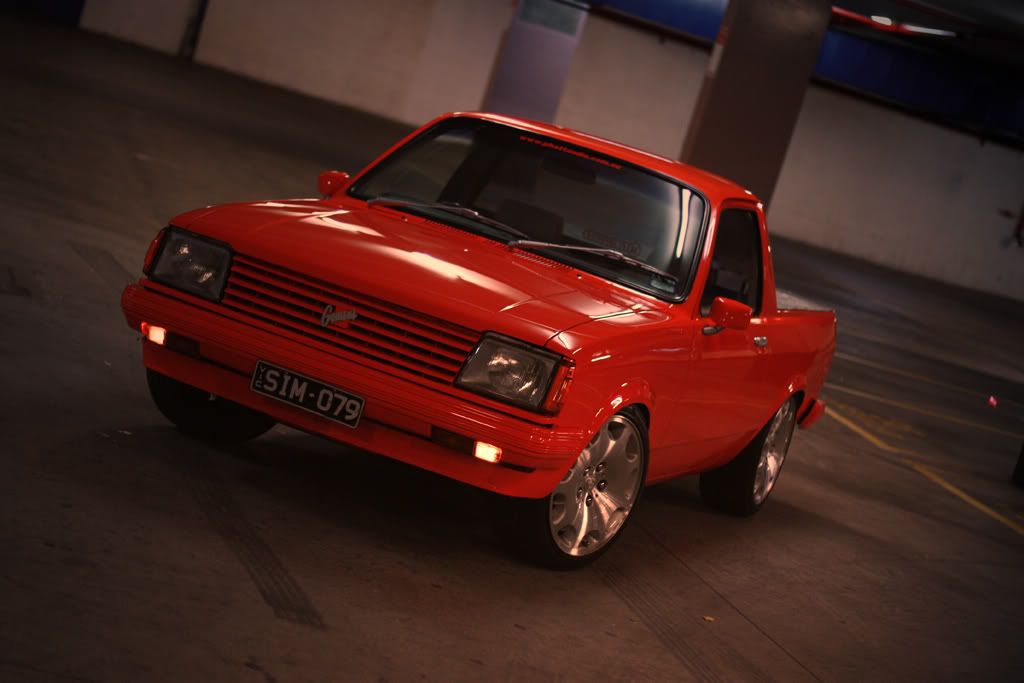 The day went well, and everyone had fun.
Looking forward to the next one!
Greg