Today's cruise went well. We didn't get a huge number of cars, but everyone had a good time.
I had a shocking day behind the lens, so don't expect any fancy shots.
But, for once I had a gem in action, so I just focused on cruising, getting sunburned, and having fun.
Grant went to the first meet point. One car came, but they couldn't make the full drive. Grant then came to Frankston to meet up with us.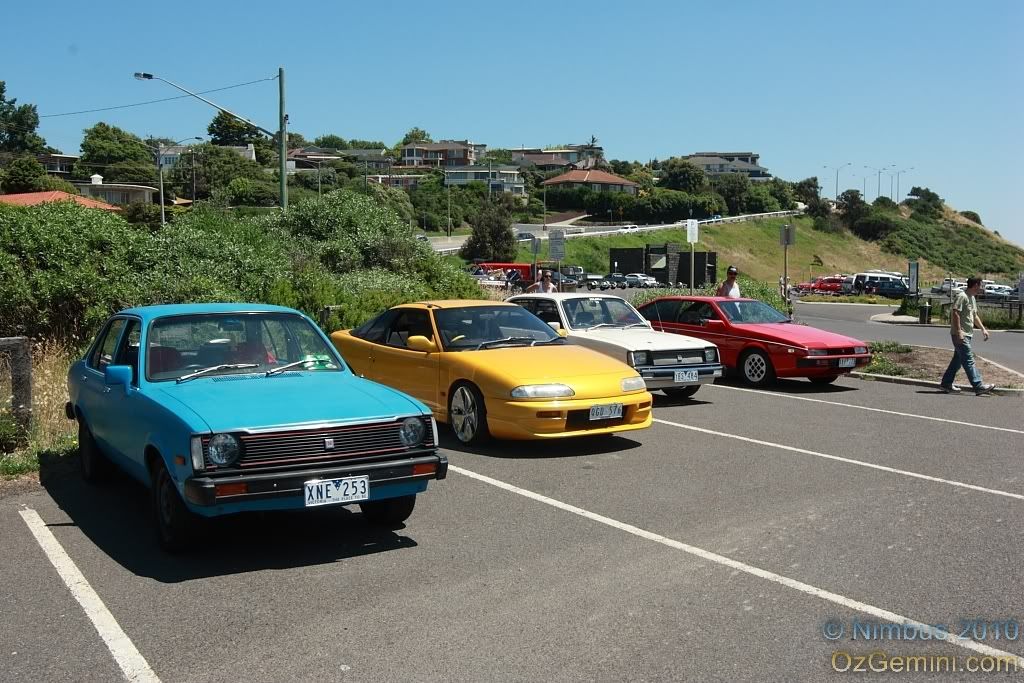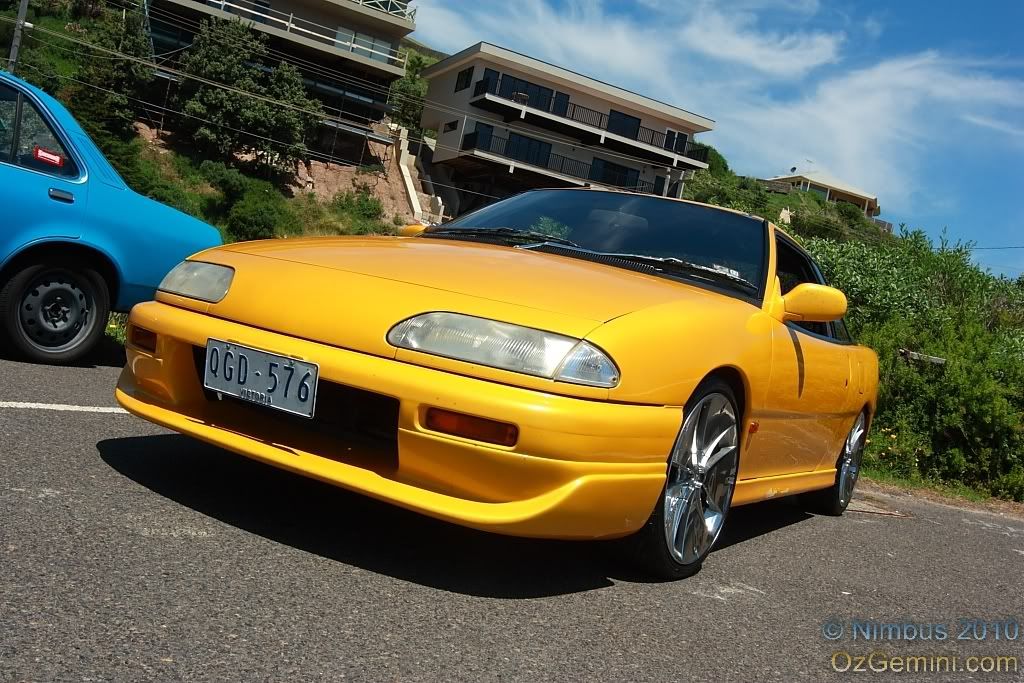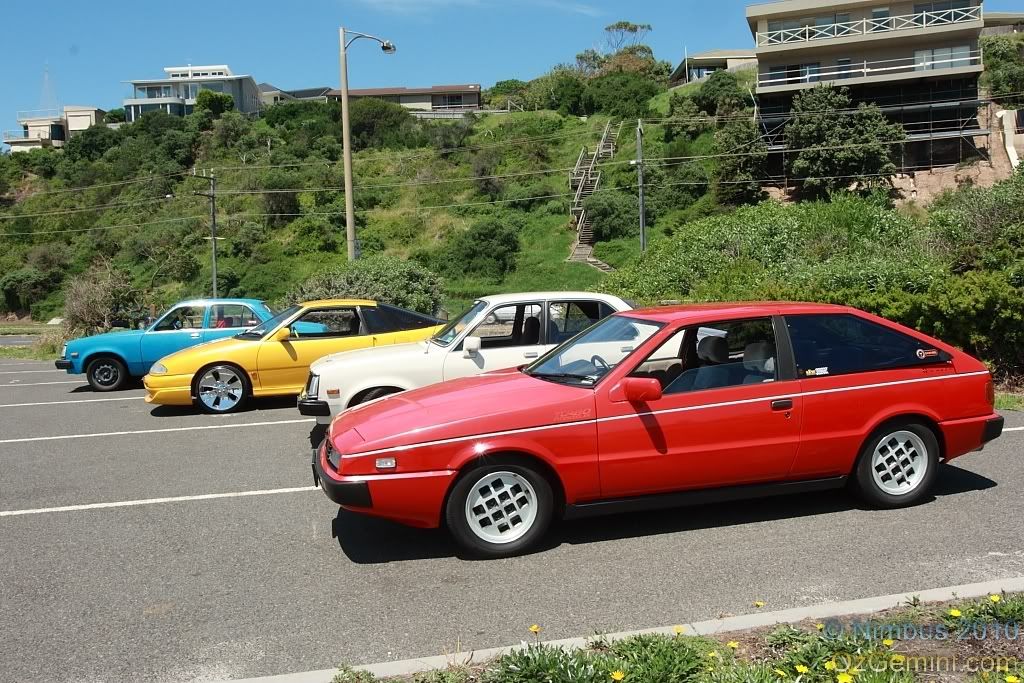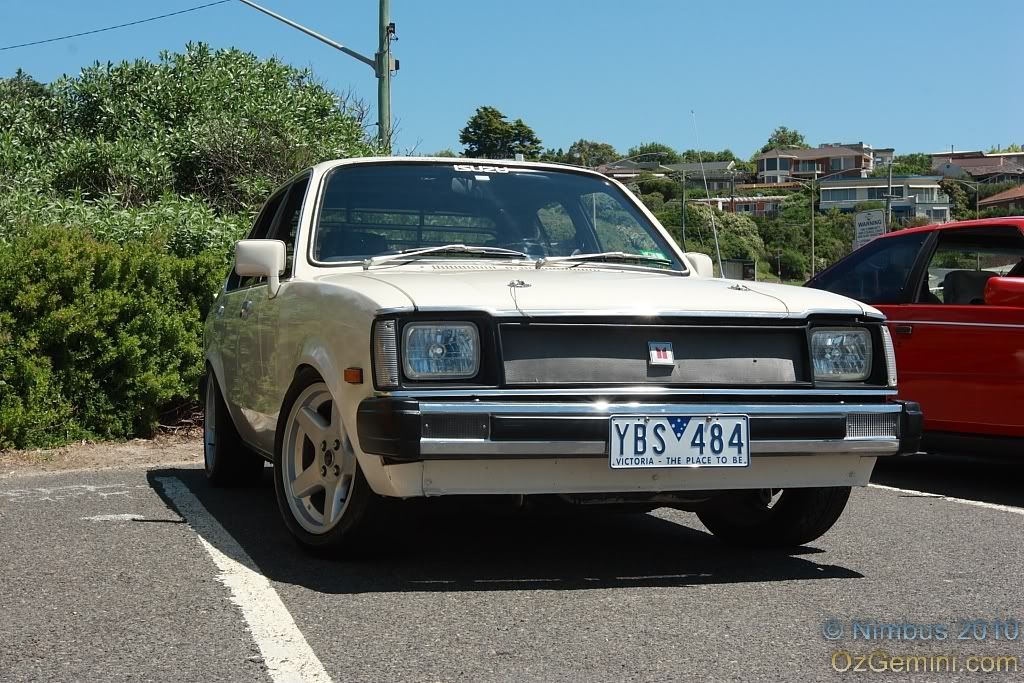 The turbo carby boys had the usual dramas, and they ended up in a different carpark. so we all went up there to pop bonnets and speculate.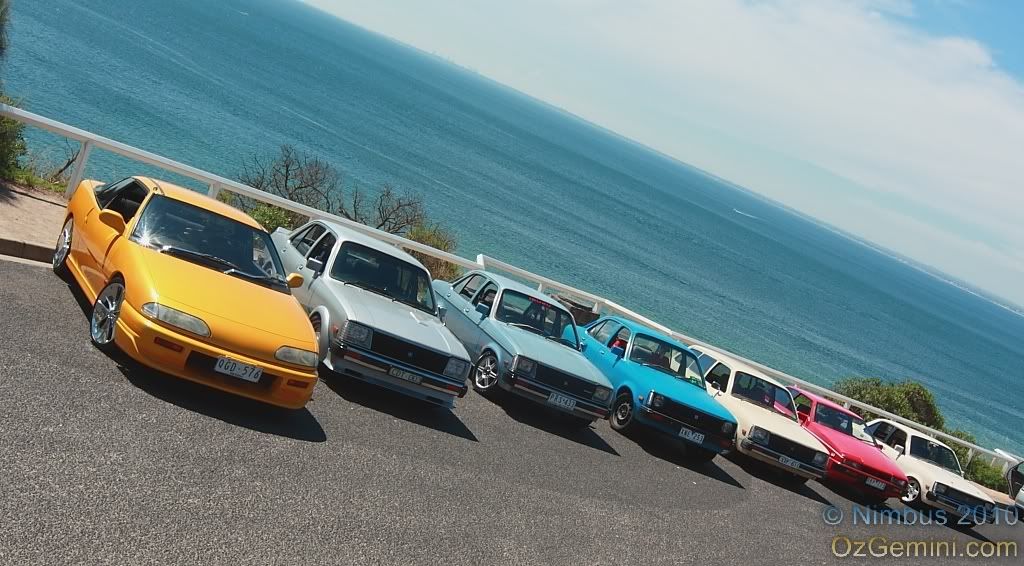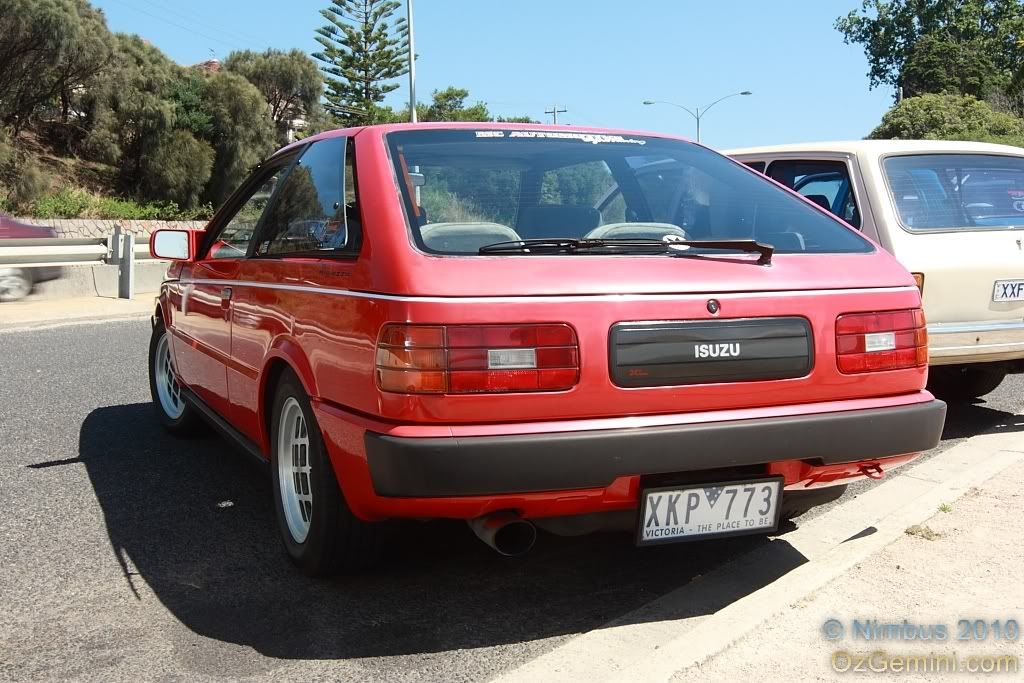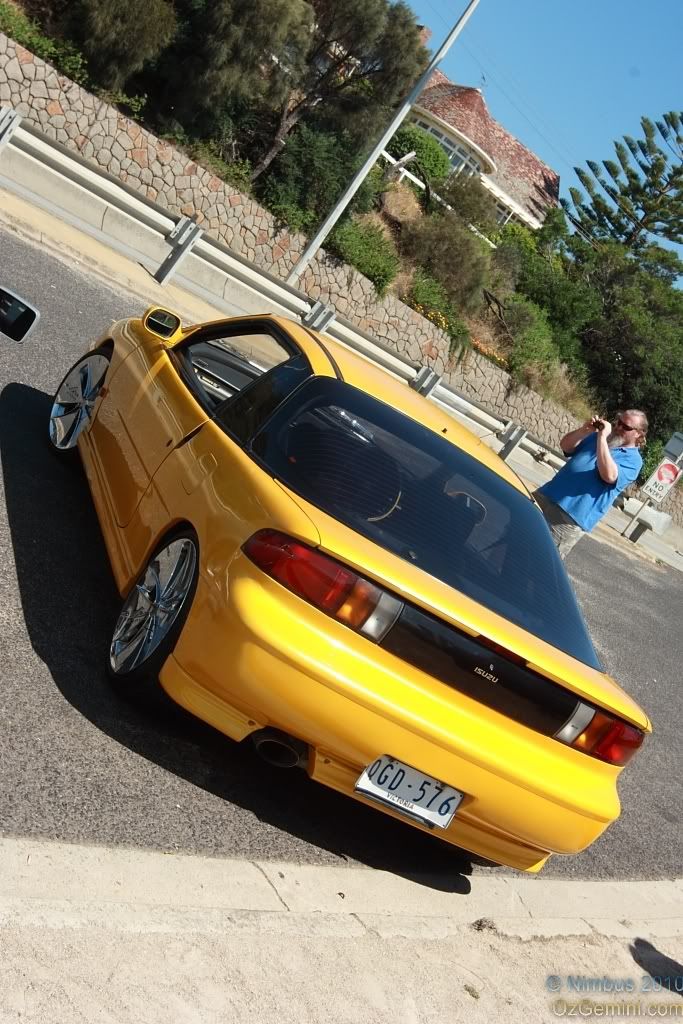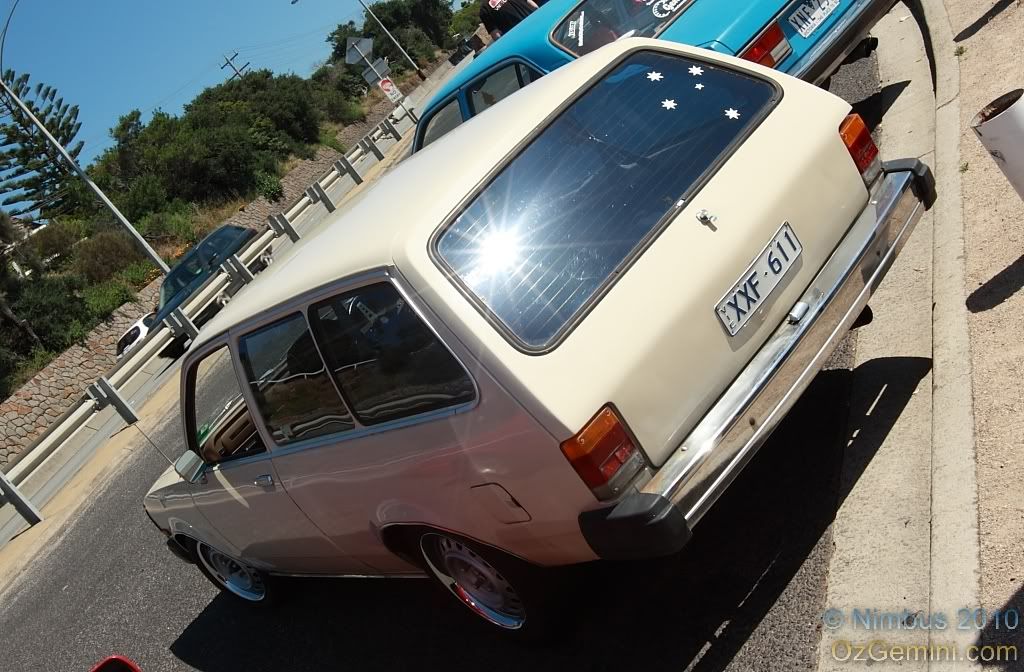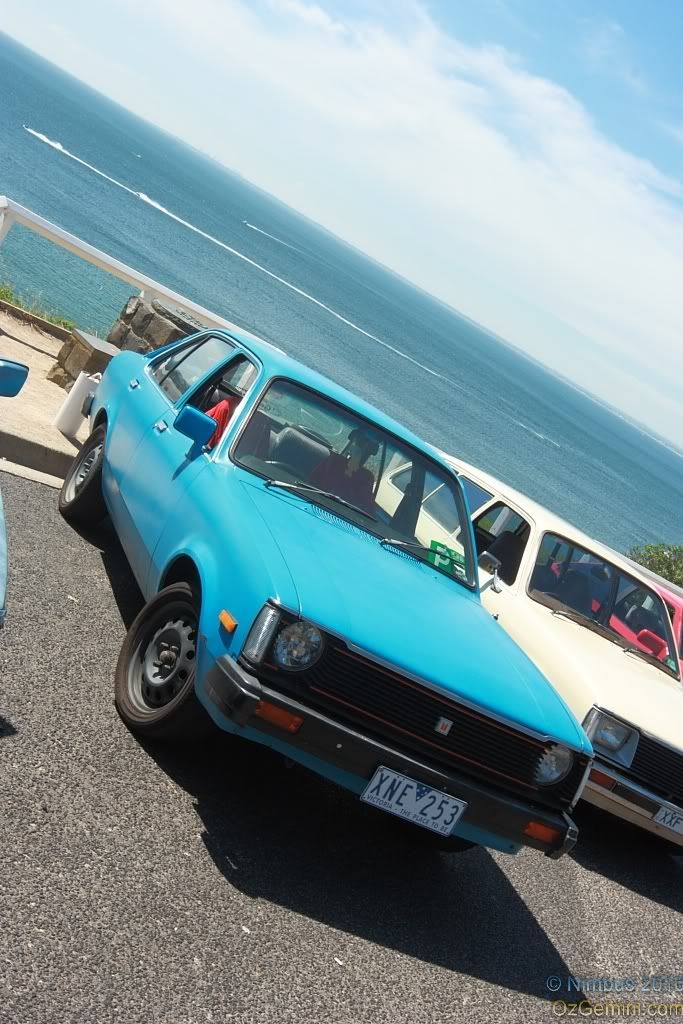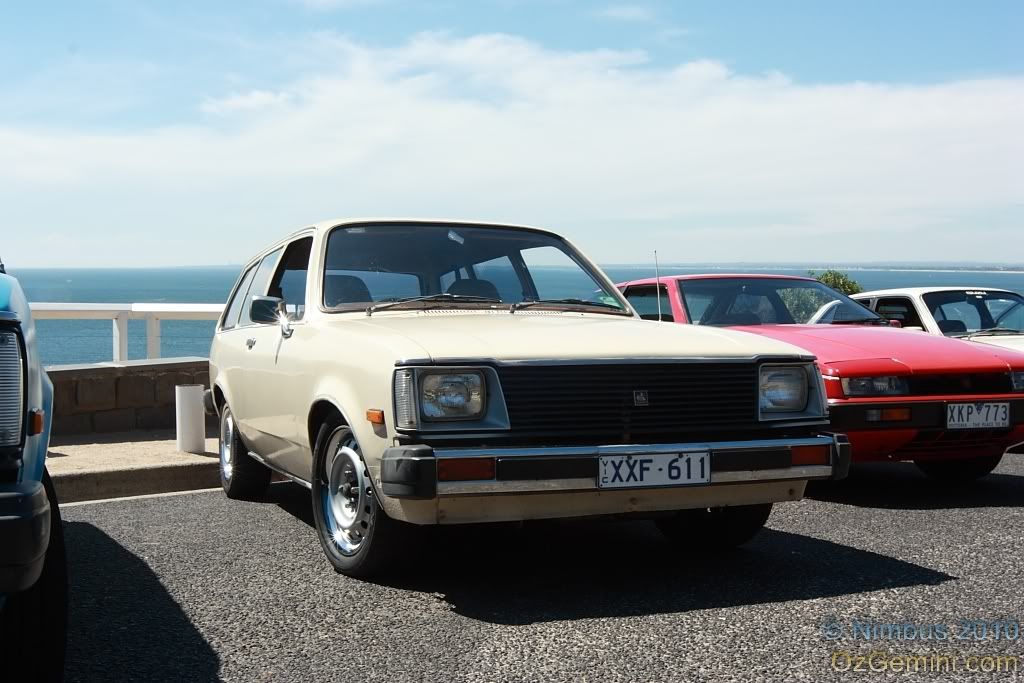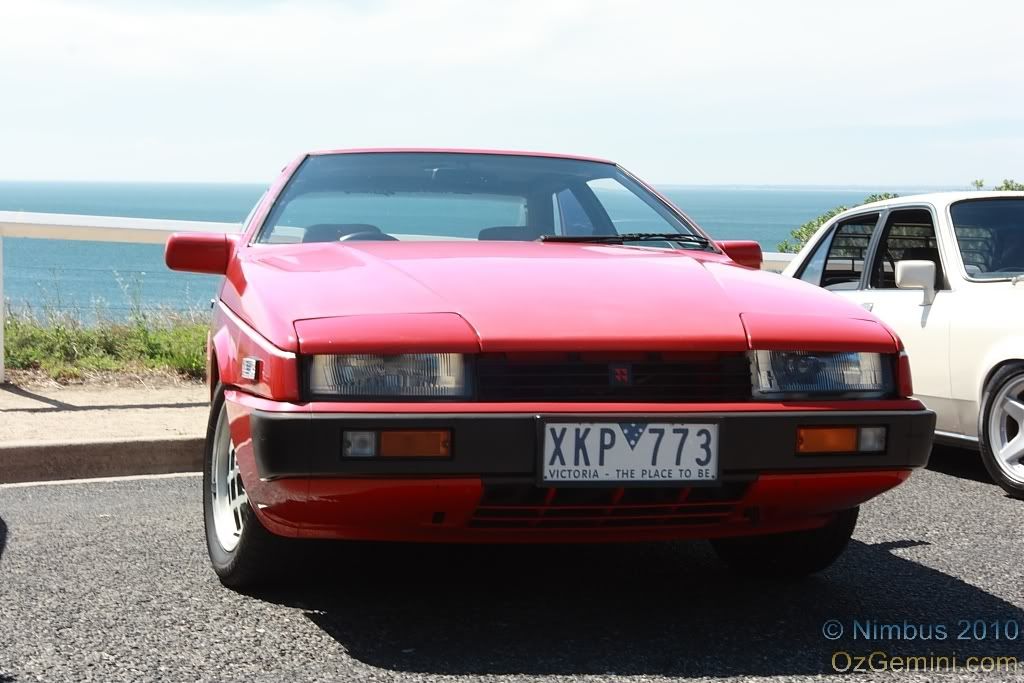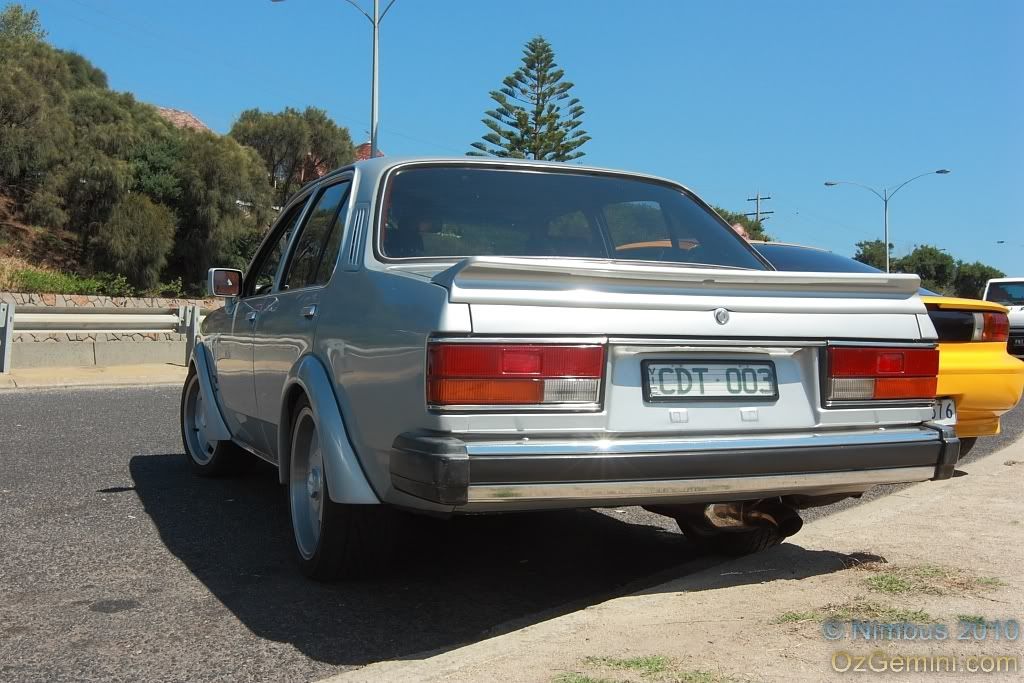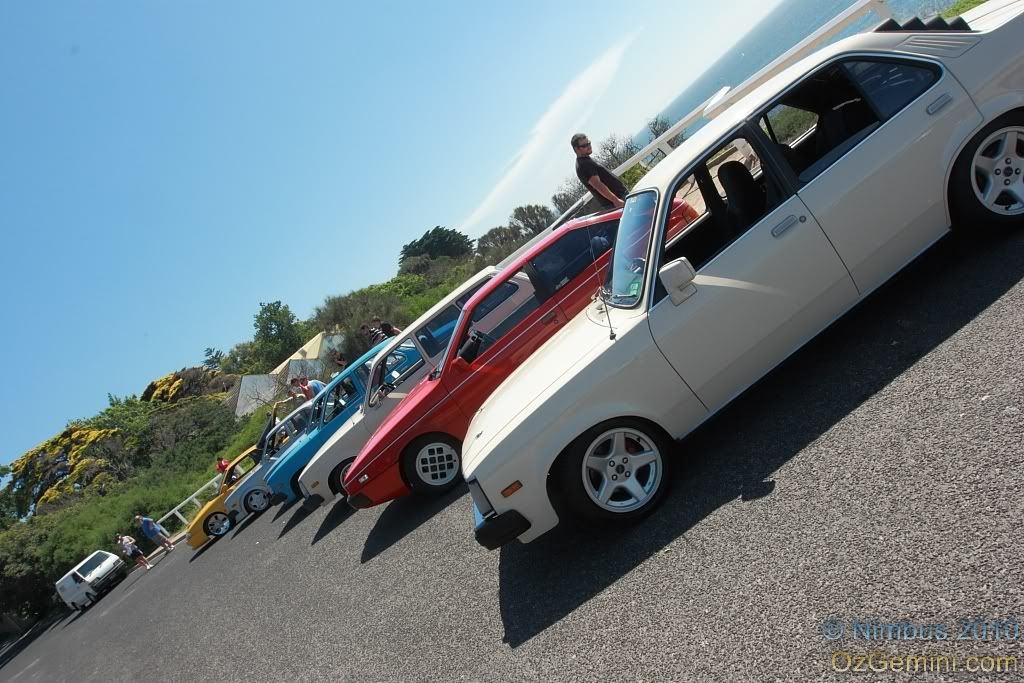 We then left there to head up to Arthur's seat for a BBQ. Along the way we were reduced to a TE sedan cruise.
After a heap more stopping and bonnet popping, we got to Arthur's seat for lunch and a bit more tinkering under the bonnet.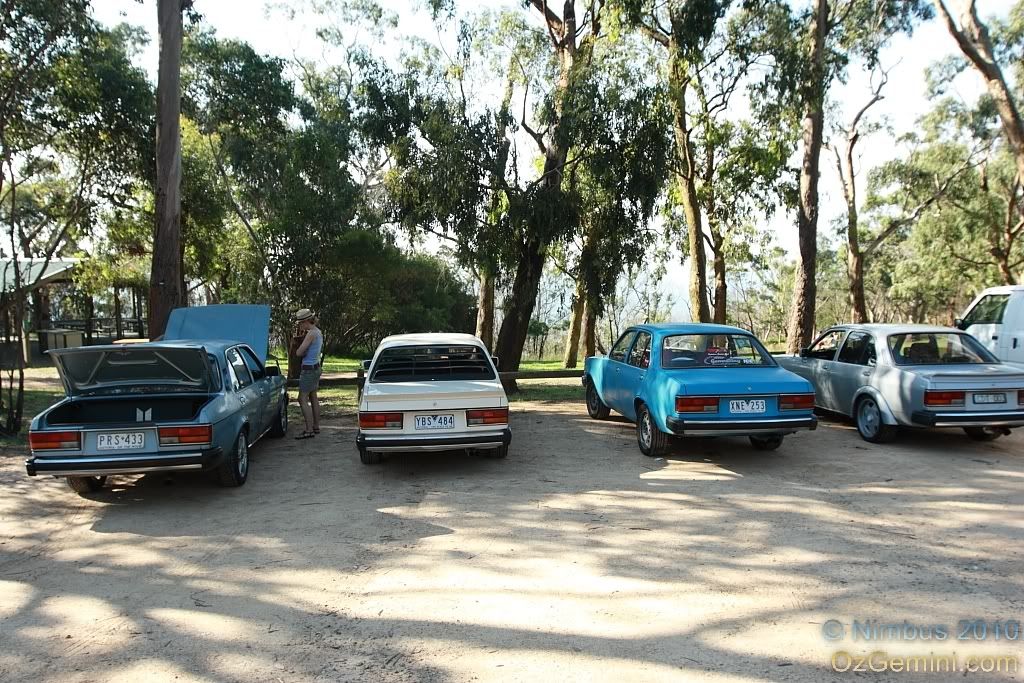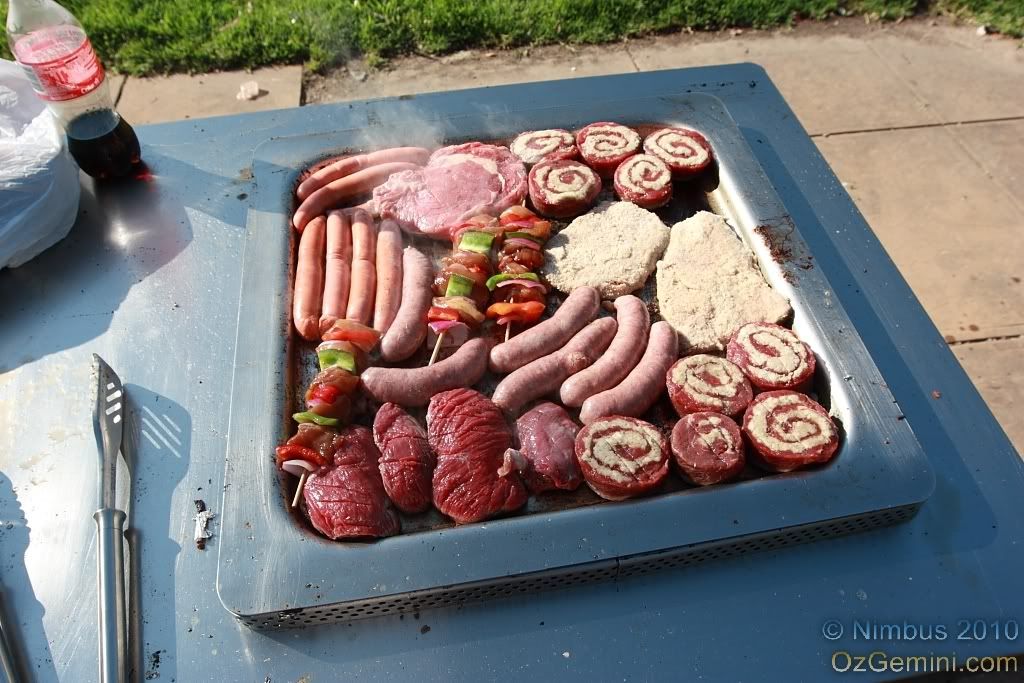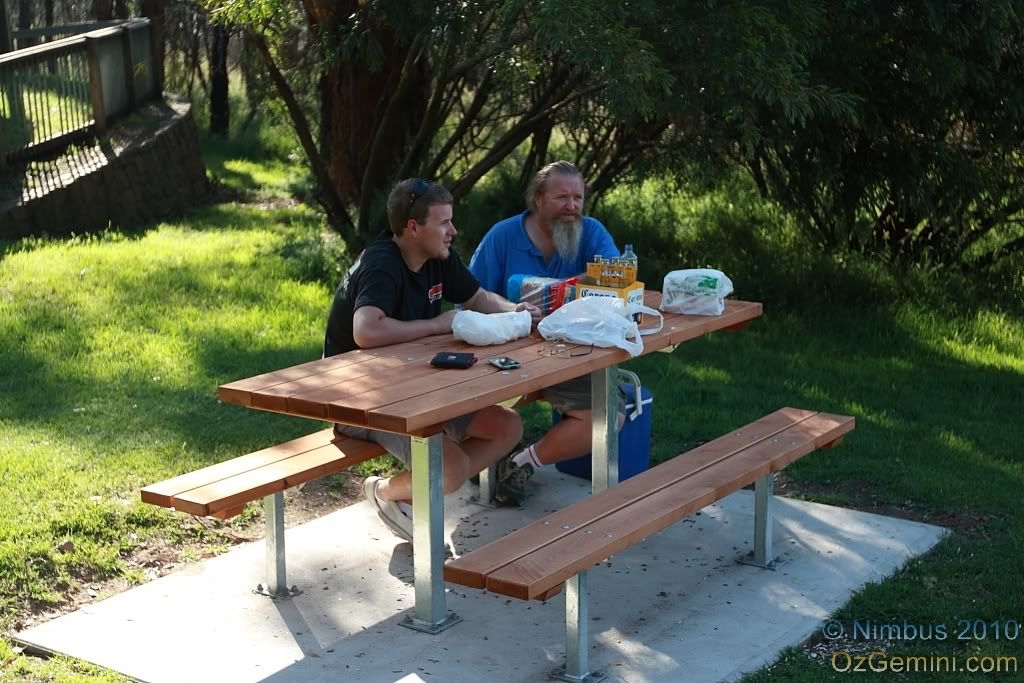 Vlad has some friends who lived up there, so they came over with BBQ supplies, and for a bit of a look under the bonnet too..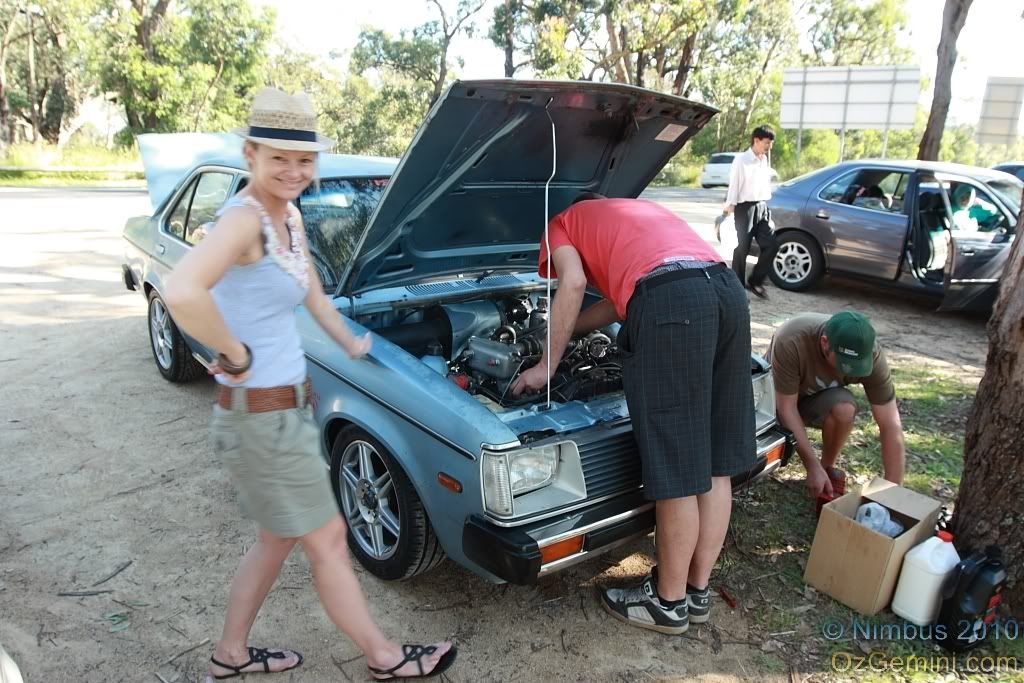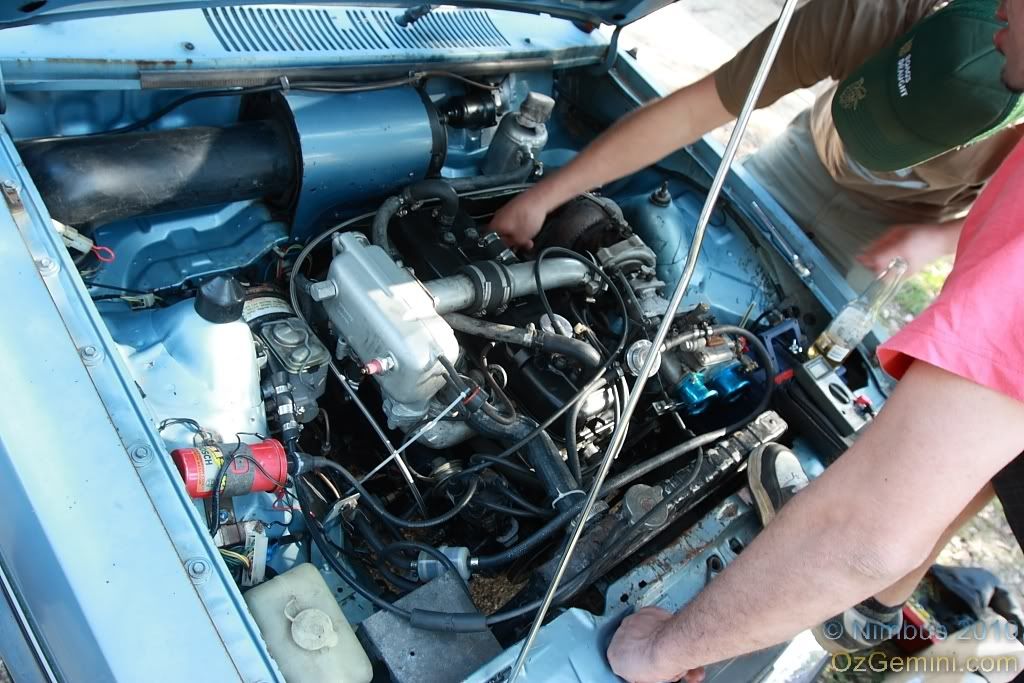 Then it was off for a drive.....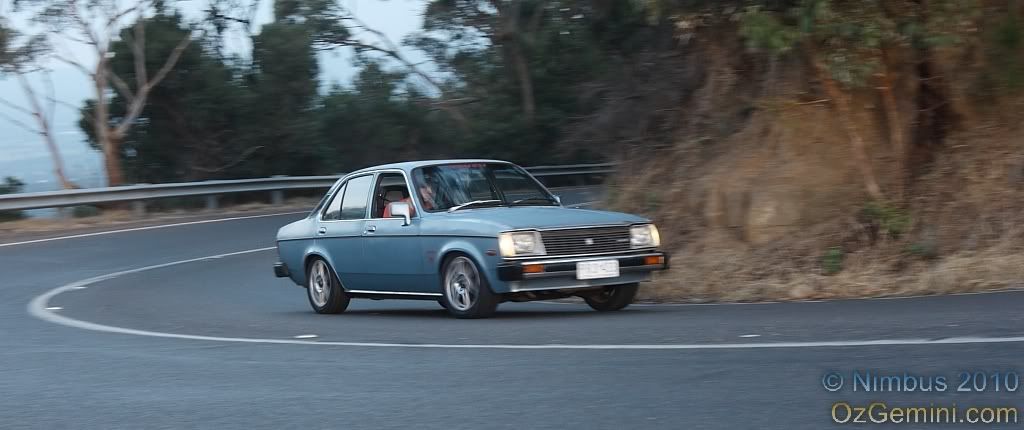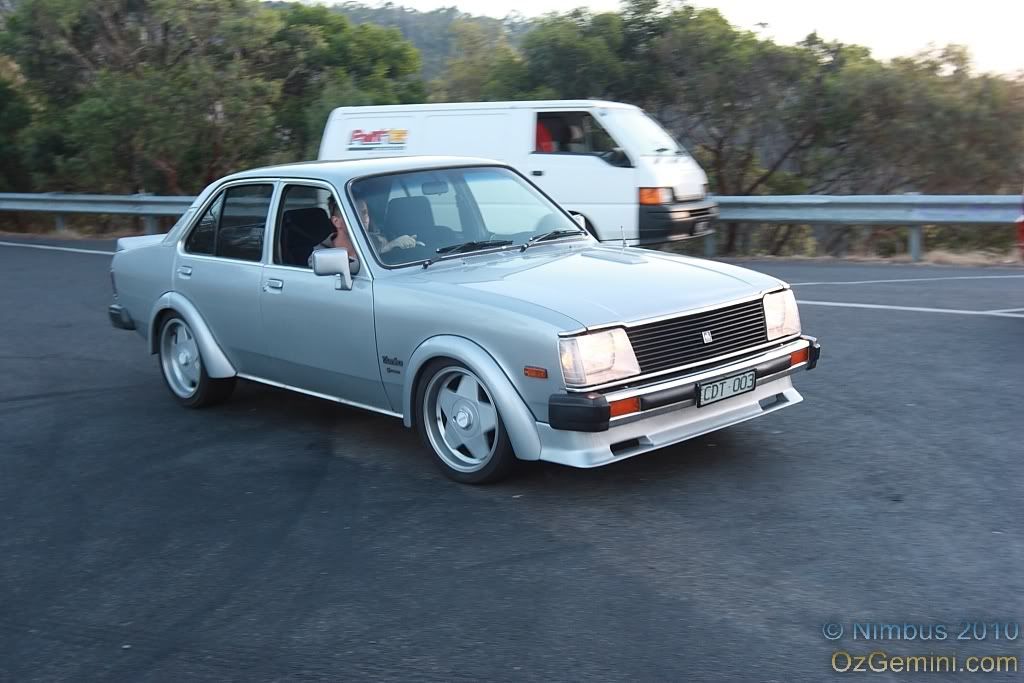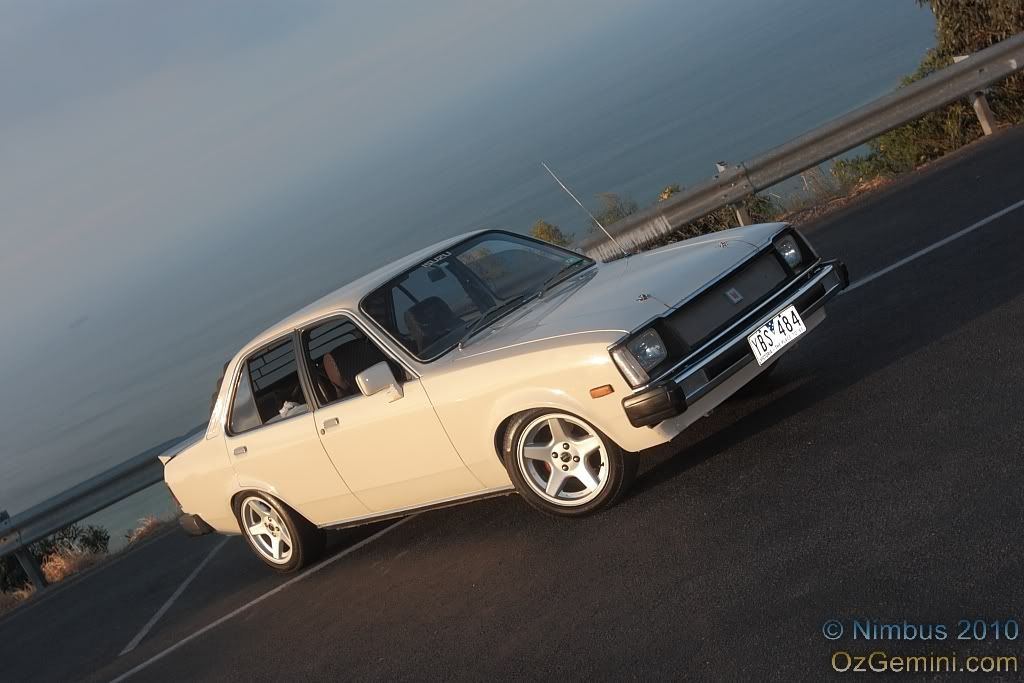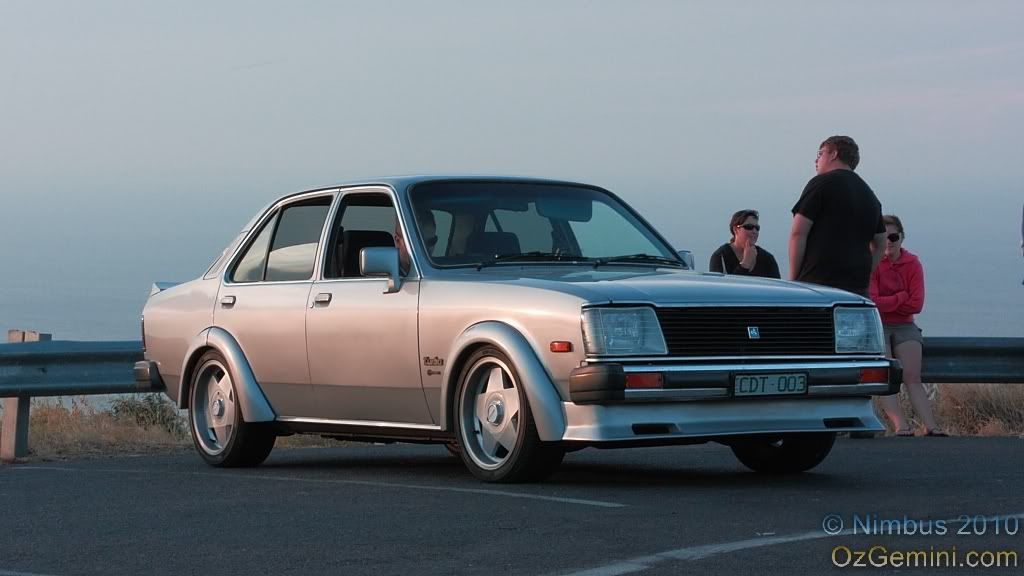 And a bit more fiddling under the bonnet...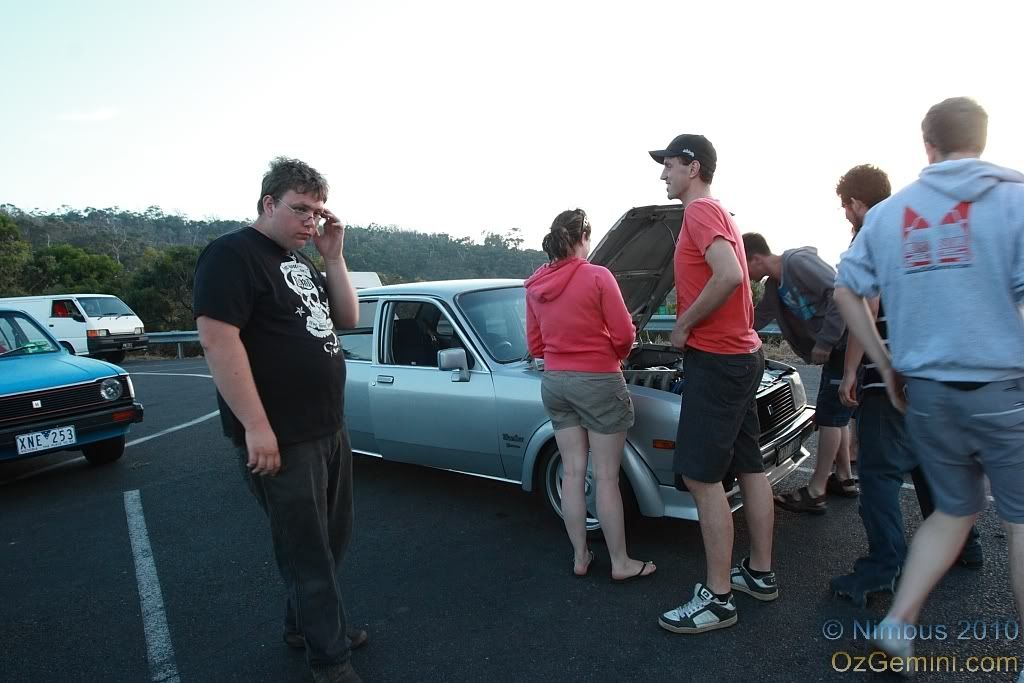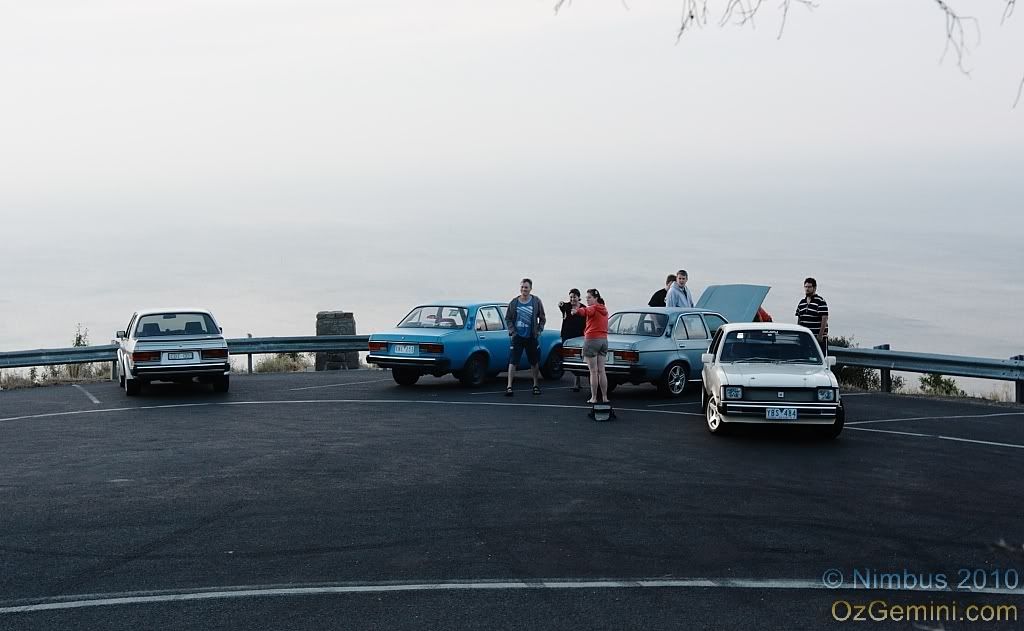 Then we rolled down to the Dromana foreshore.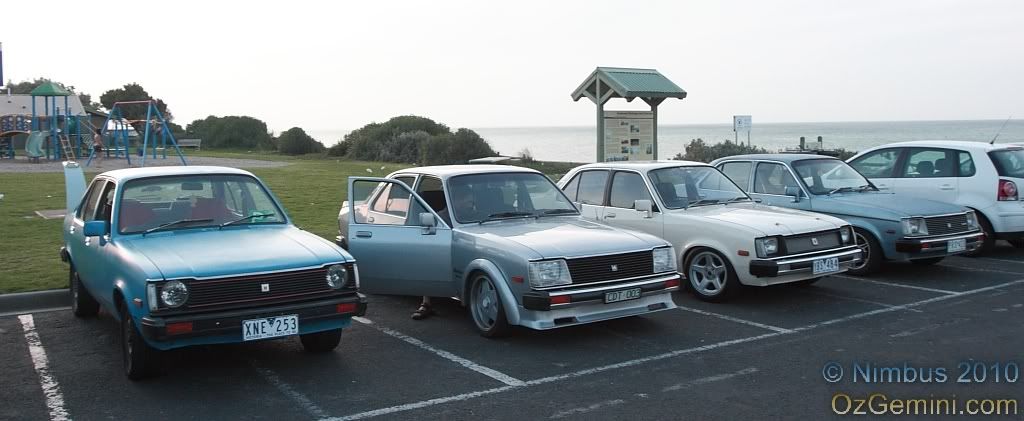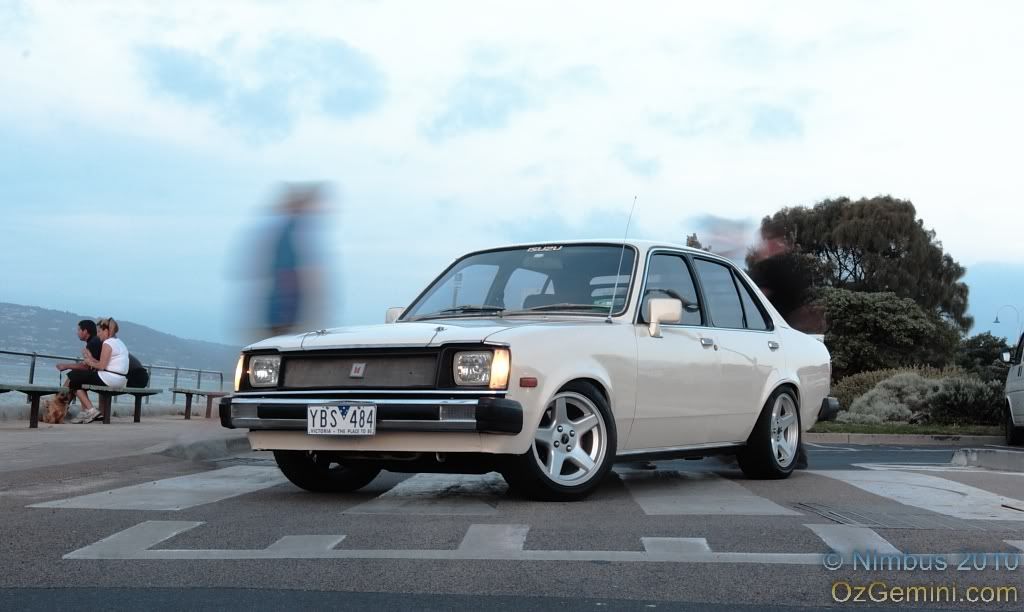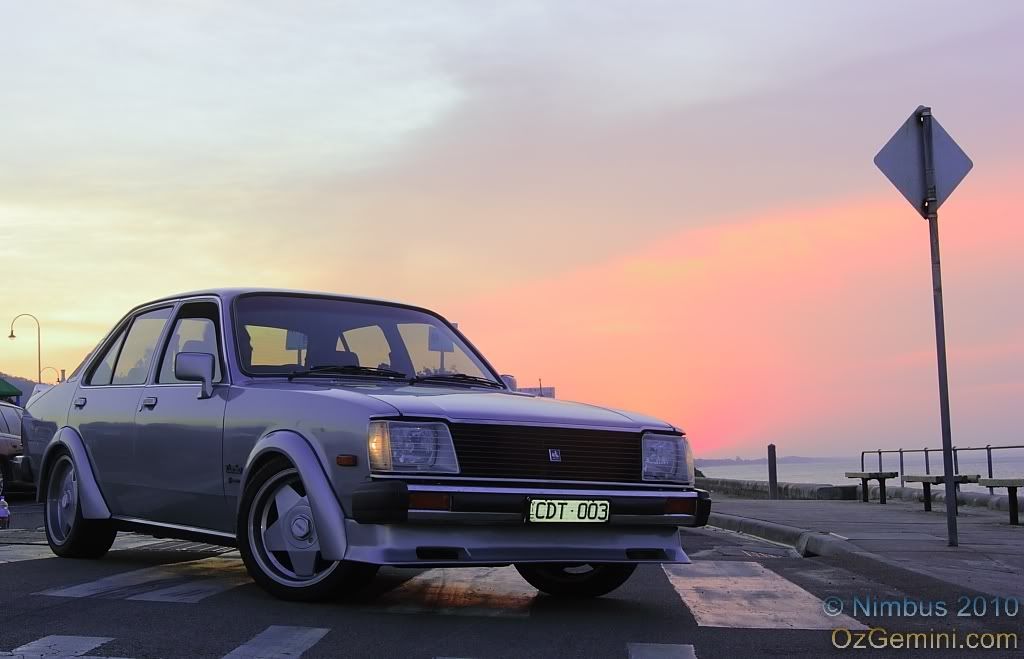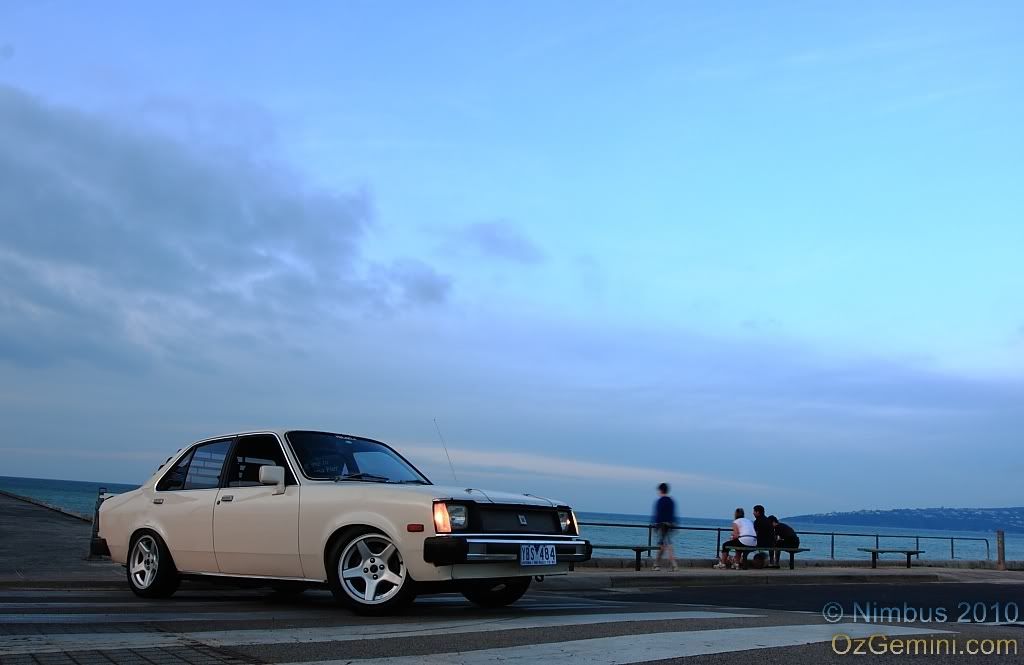 We decided to go over to Safety Beach... But along the way, we had to have a bit of a play under the bonnets..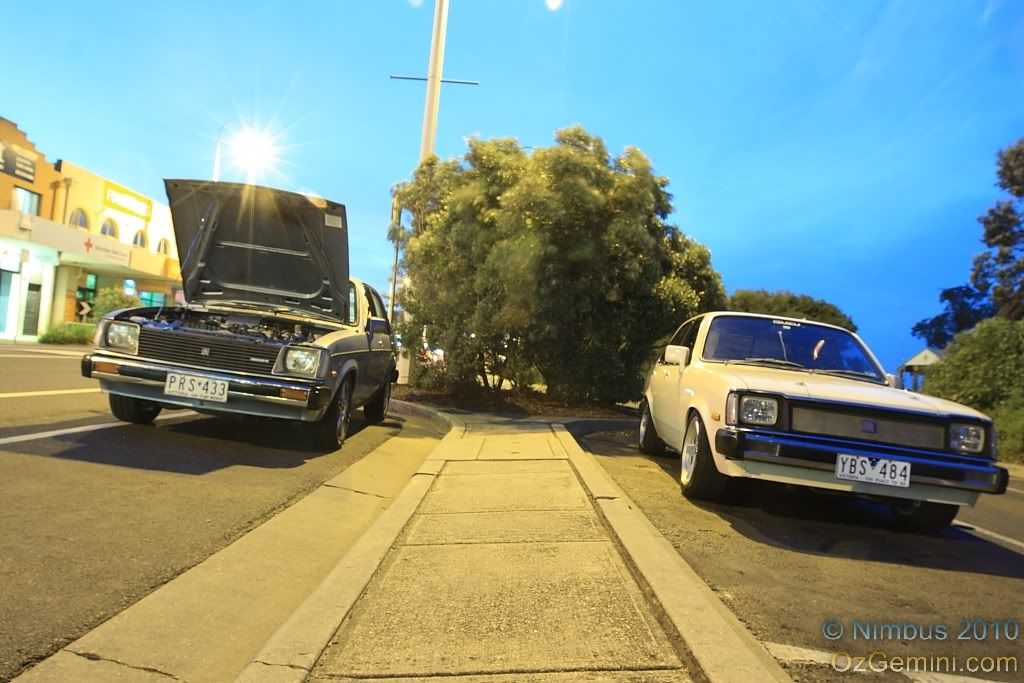 Safety Beach.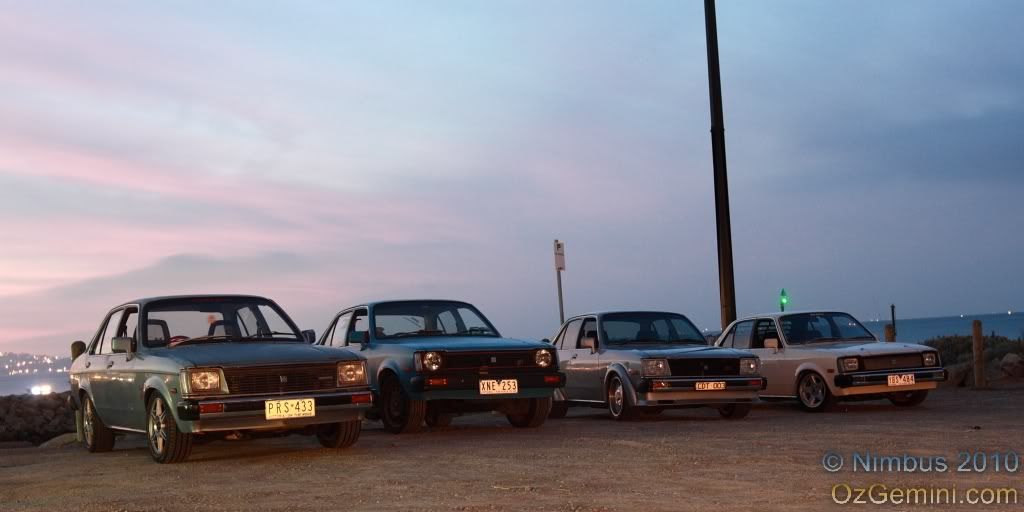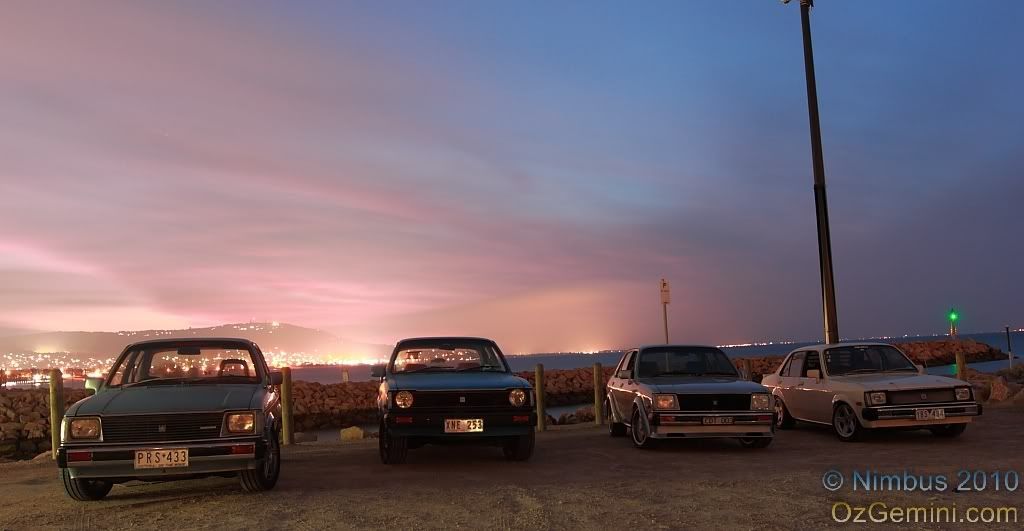 Then we had a squirt along the coast road, (turbos were going well now), and went our separate ways.
Sorry there's so many shots of my car, it's the first cruise it's been on in years.
Thanks to all who came along and made this a fun day, and I look forward to the next one.
Greg