Hey all.
This is how the Port Macquarie Australia Day meet went for me. I have refrained from posting 300+ photos
Rod and I cruised over to Grants joint so we could convoy up together. You know, so the ultra reliable Nimbus could assist in the event of certain Gemini failure..
As most of you are aware, the Nimbus was the cause of a 5 or so hour hold-up, I smashed my clutch plate on the freeway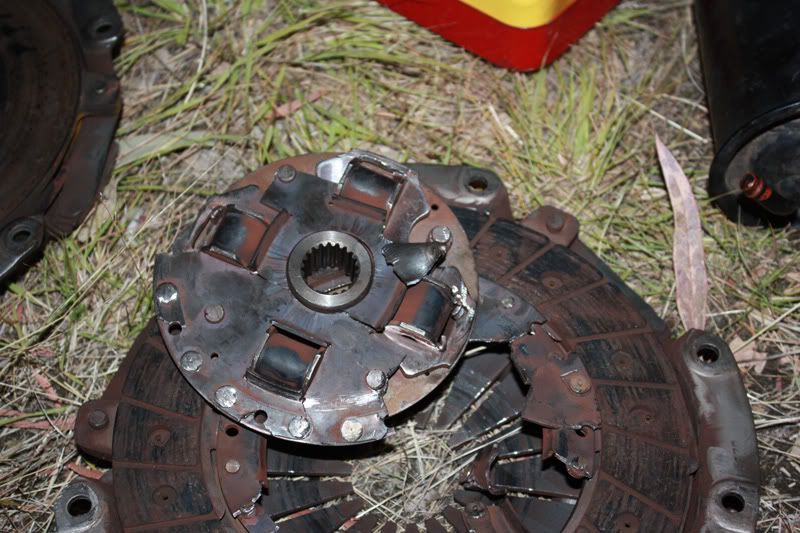 A MASSIVE thanks to Grant, Gemicoupe (Nick), the bloke who had a spare one, and my mates Mike and Adam, who drove it out to us..
Before the unexplained (I dropped it in third and stood on it at 110) clutch disaster, I managed to hang out the window and squeeze off a few shots of the boys.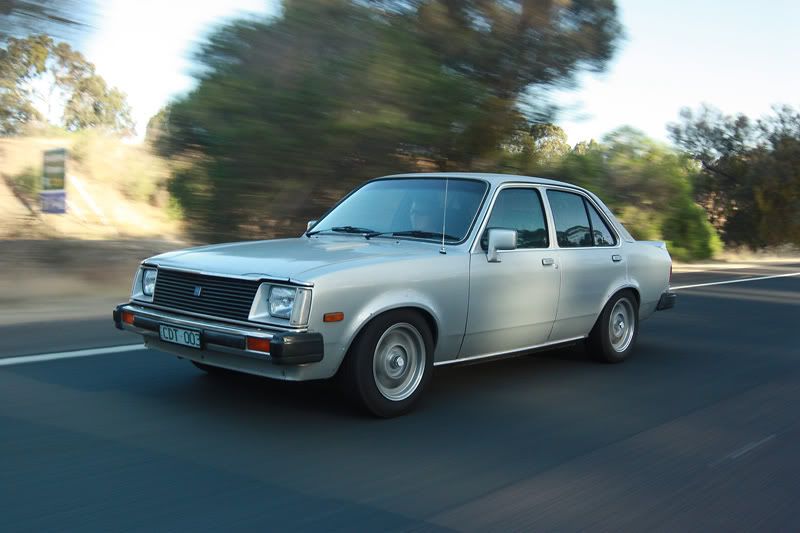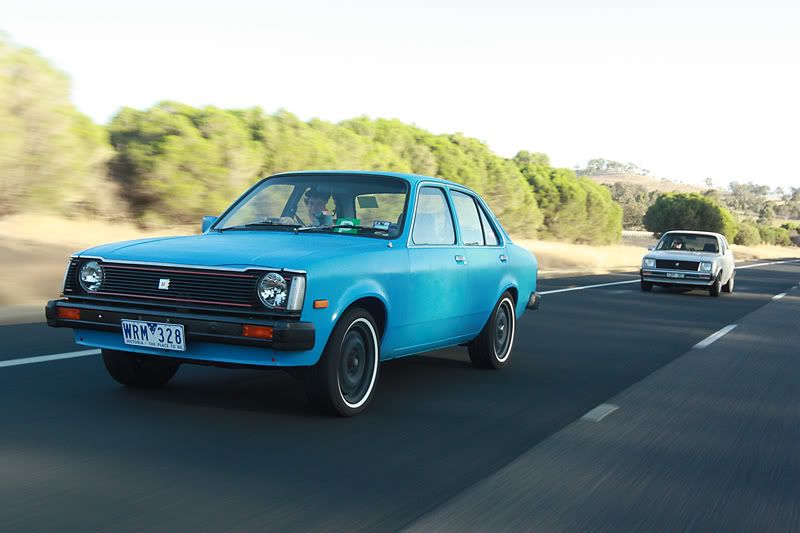 About the time we were supposed to be in Sydney, meeting up with the Seductive crew, 4am, we were still in Victoria..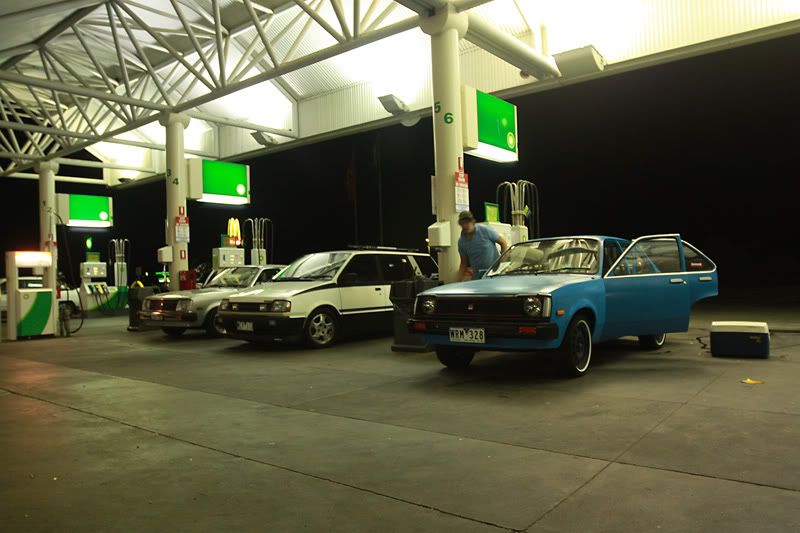 We finally pulled into the park around 8pm the next day..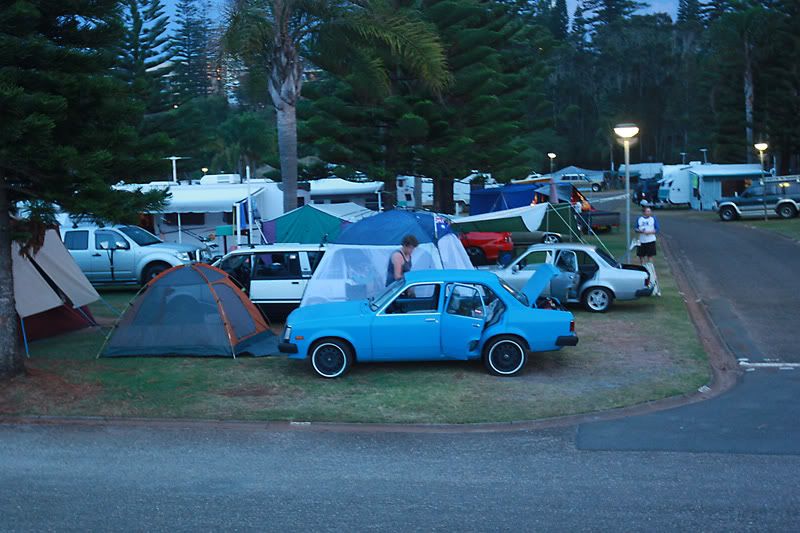 Nice joint..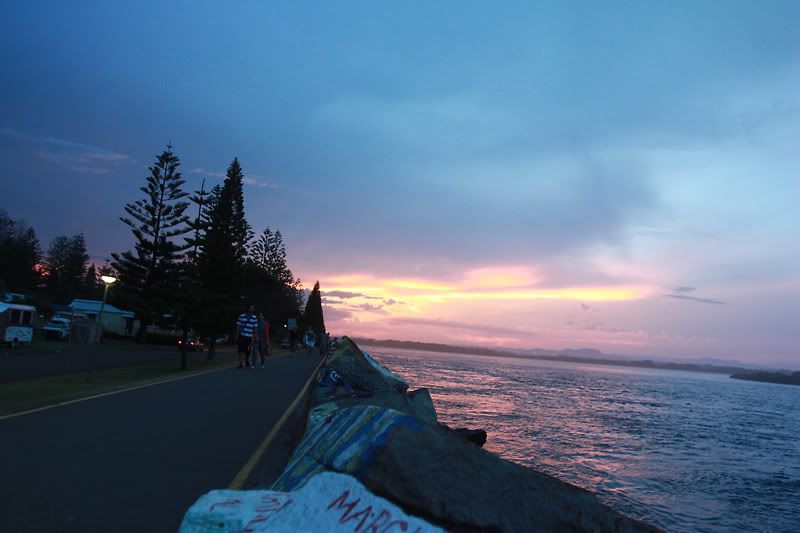 Here's some shots from that night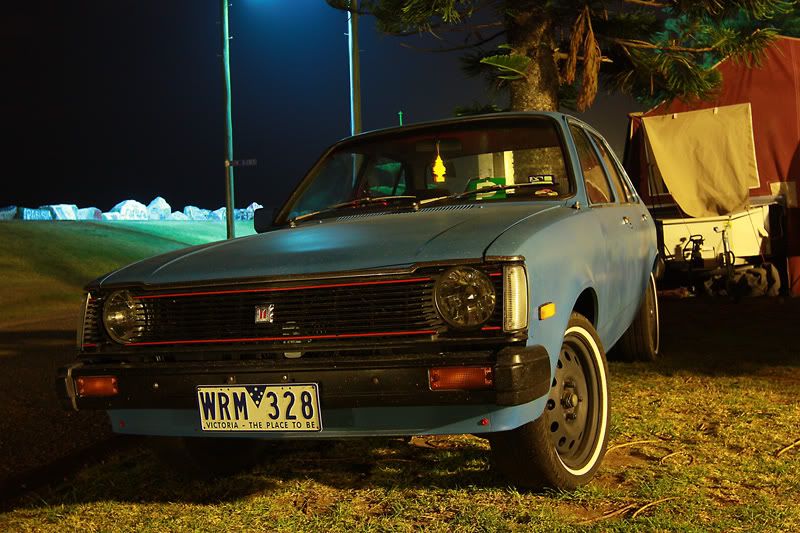 Ghost Tezz checks his car is locked!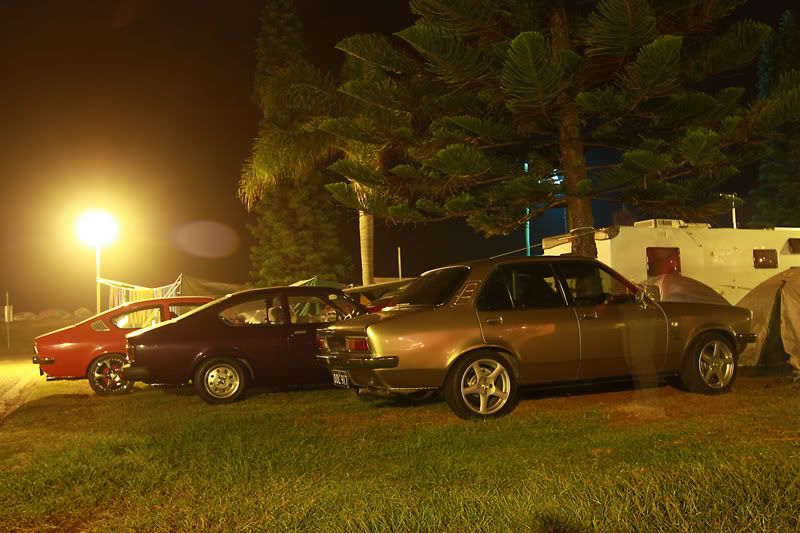 The next morning.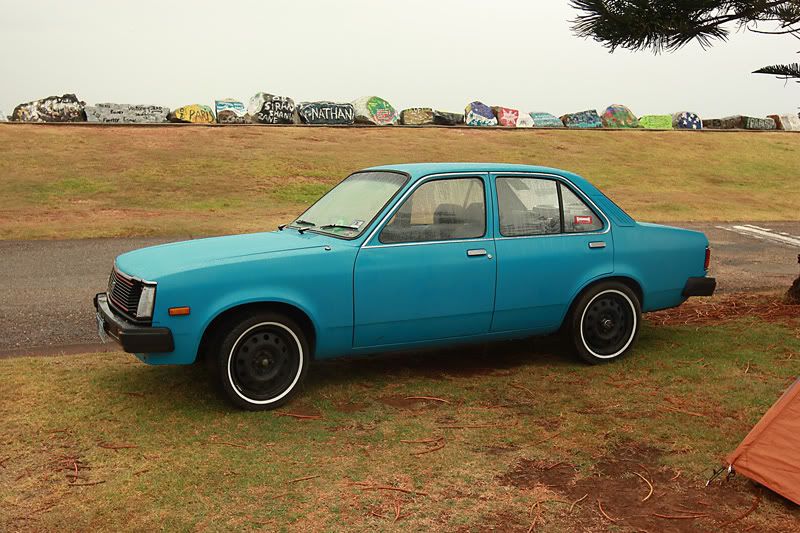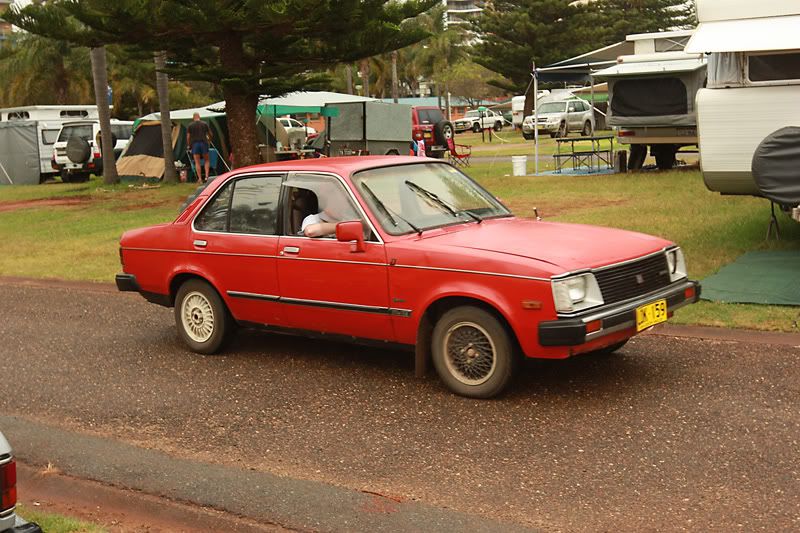 I had to take one....
We were eating some toast when the call came in that the Maccas breakfast crew had organized a meet! Trin and I boarded the Tezz mobile and headed down!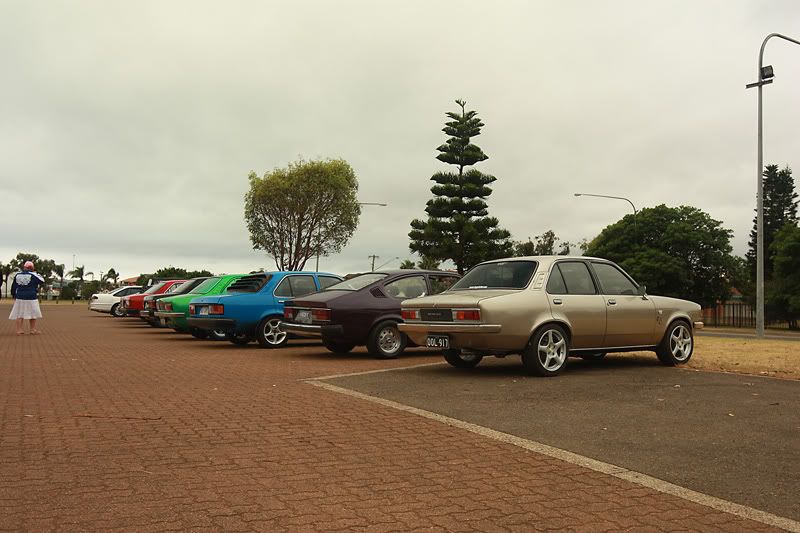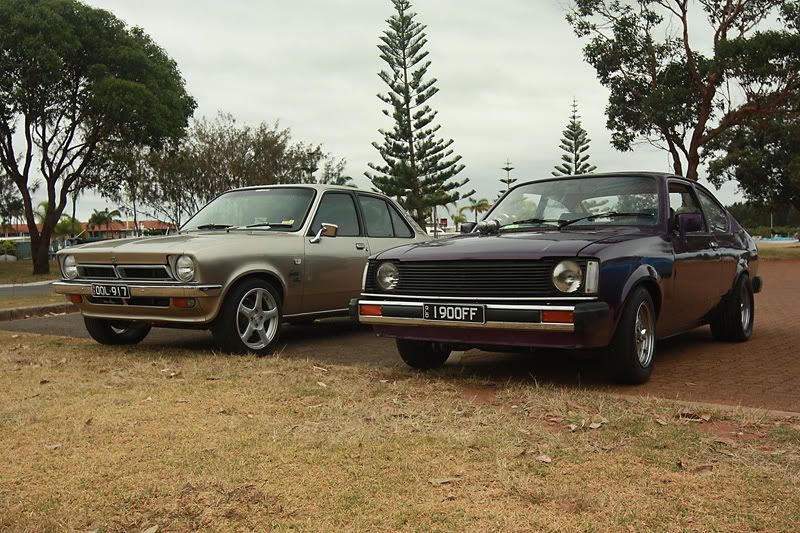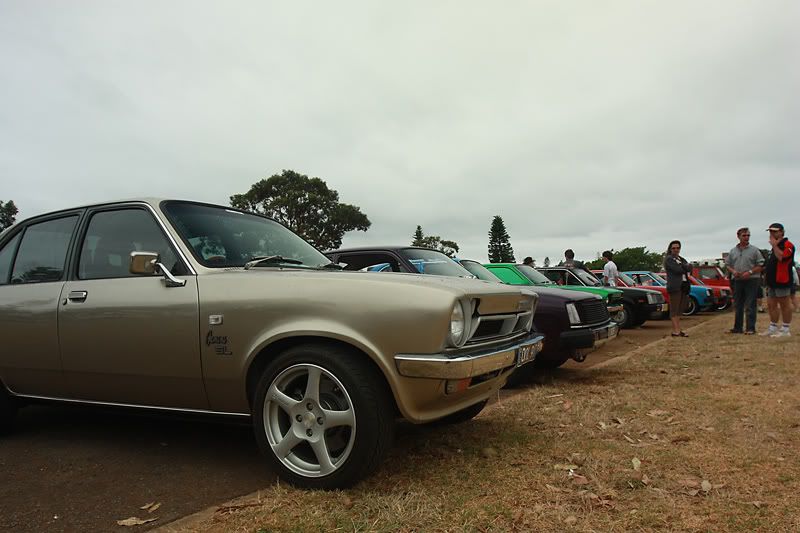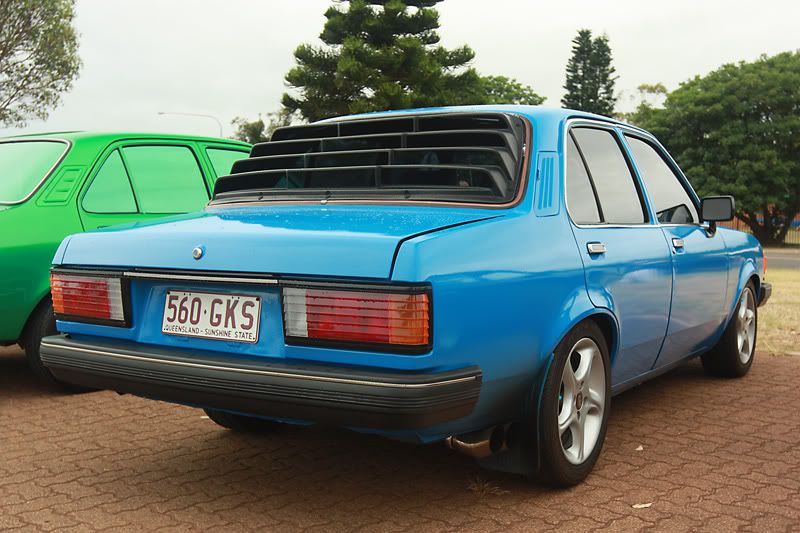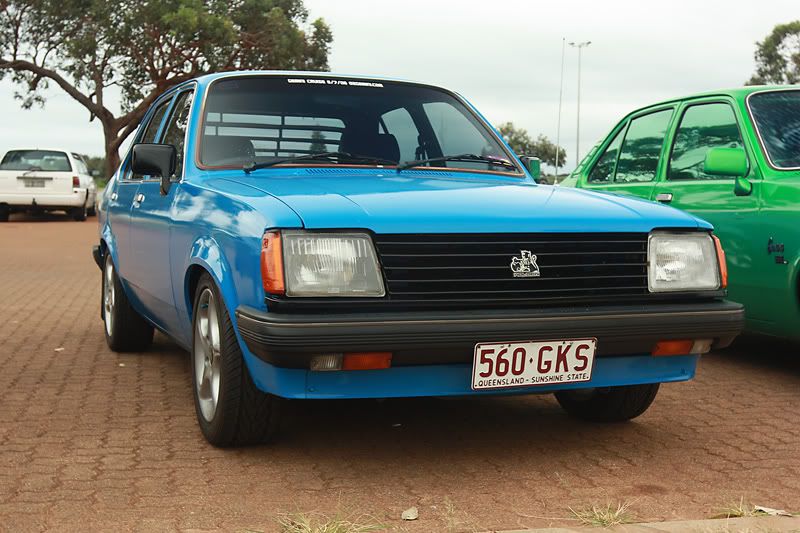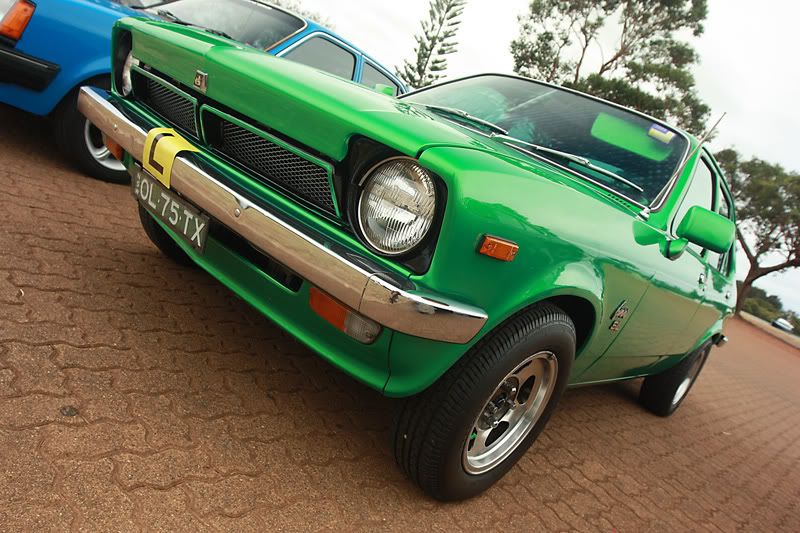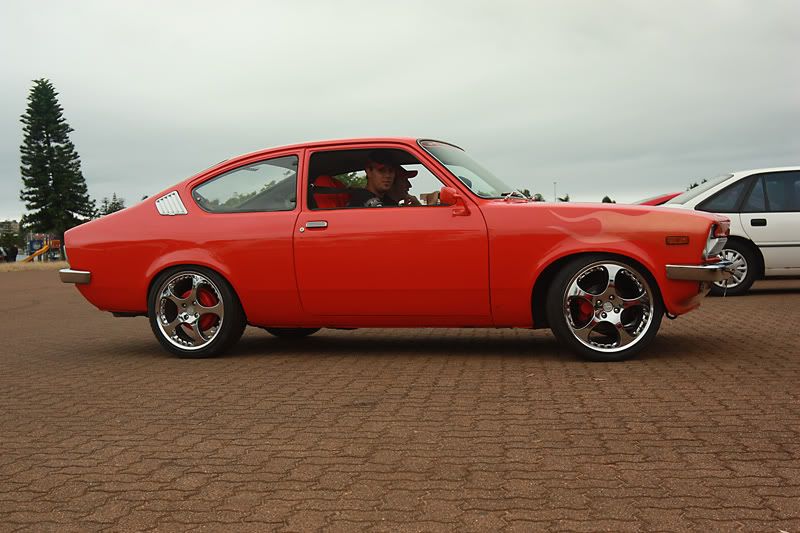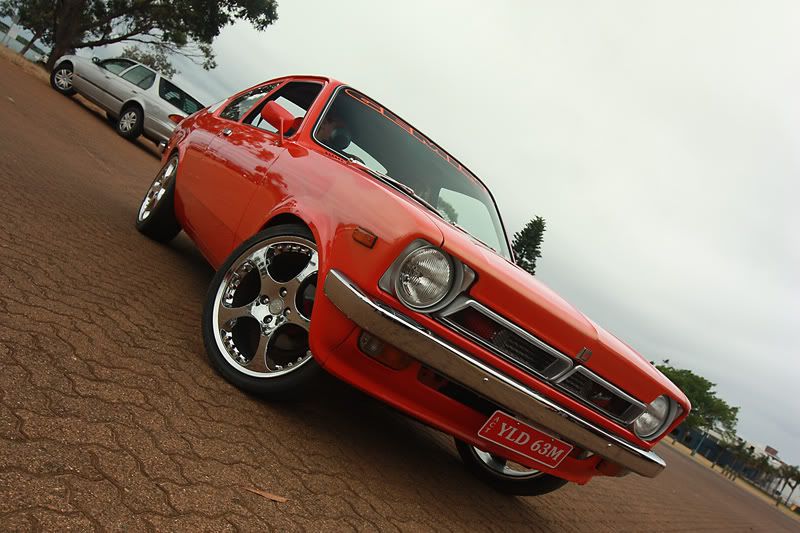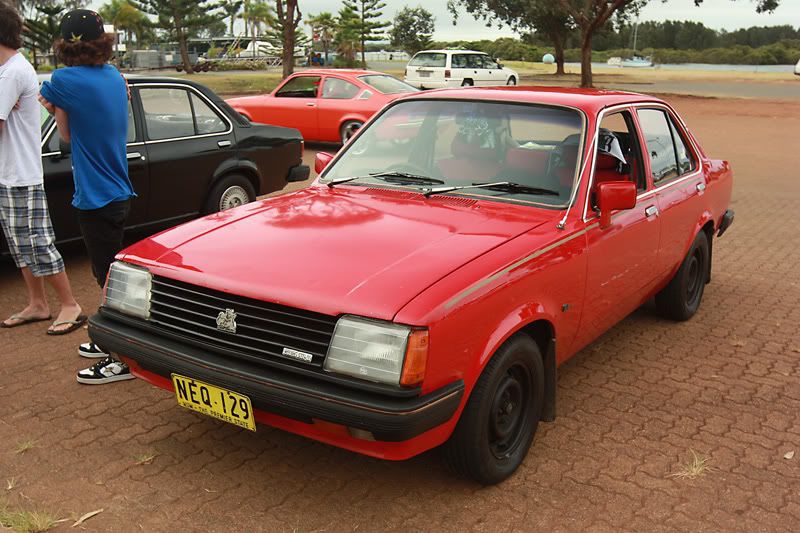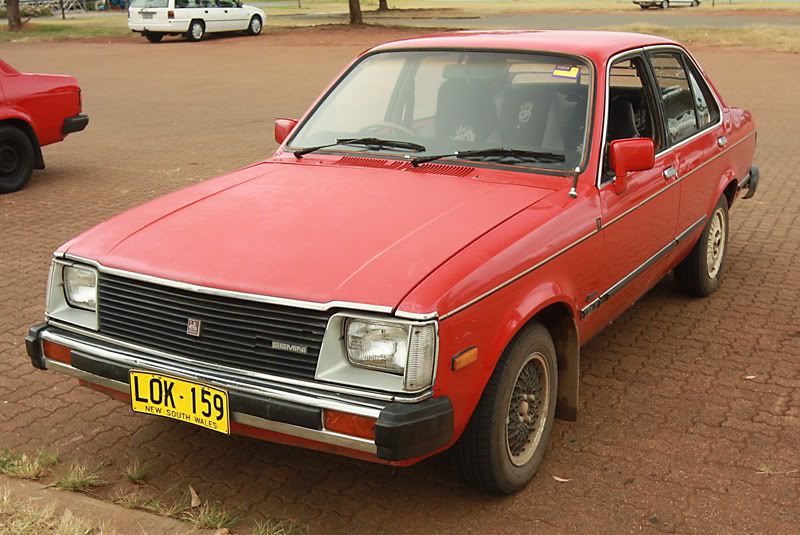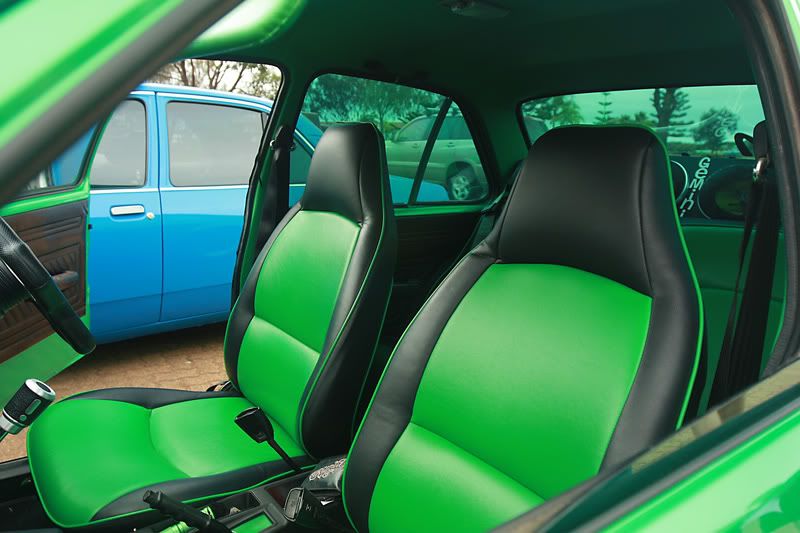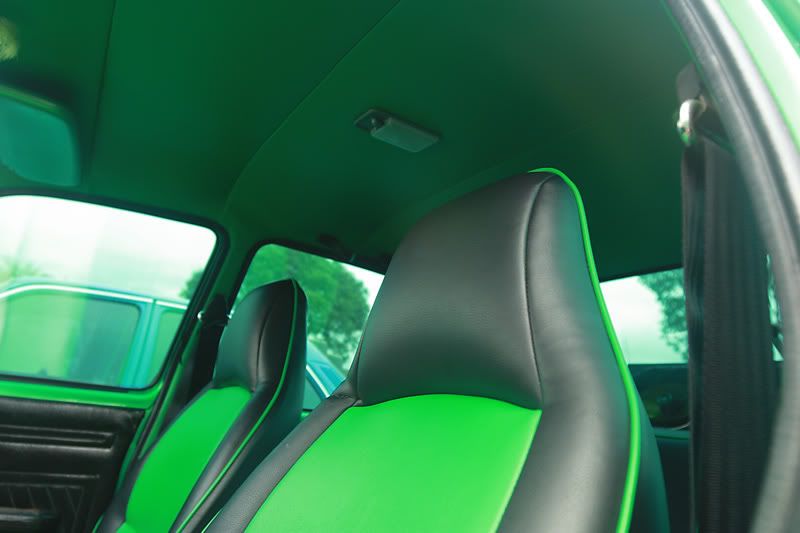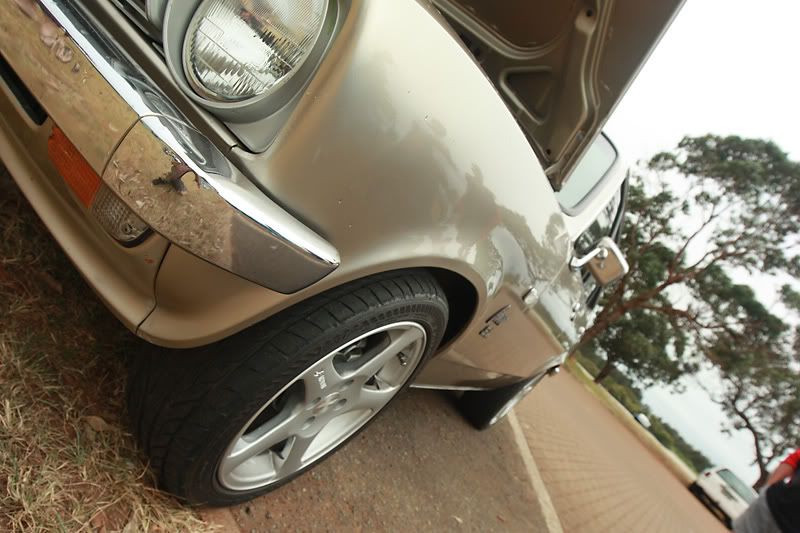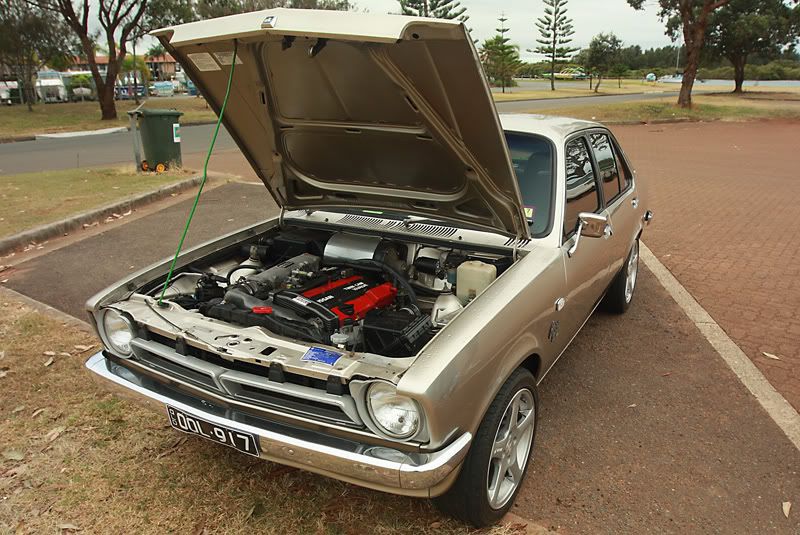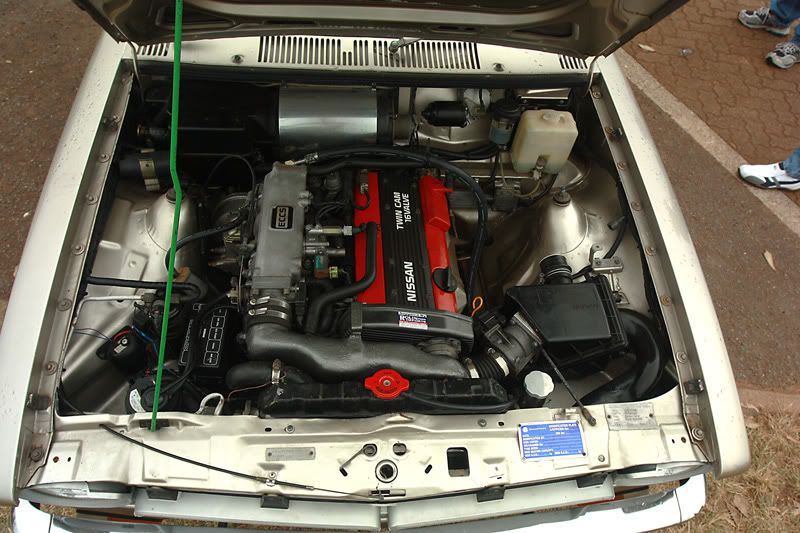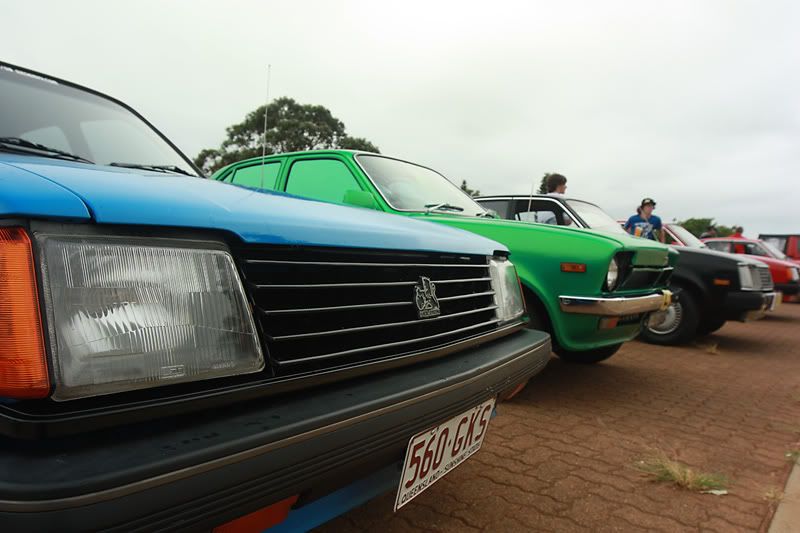 Tezz reveals secret info!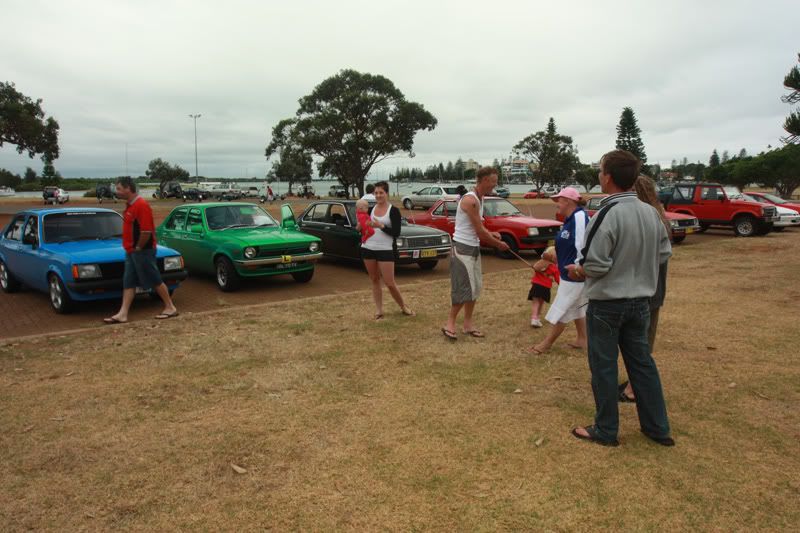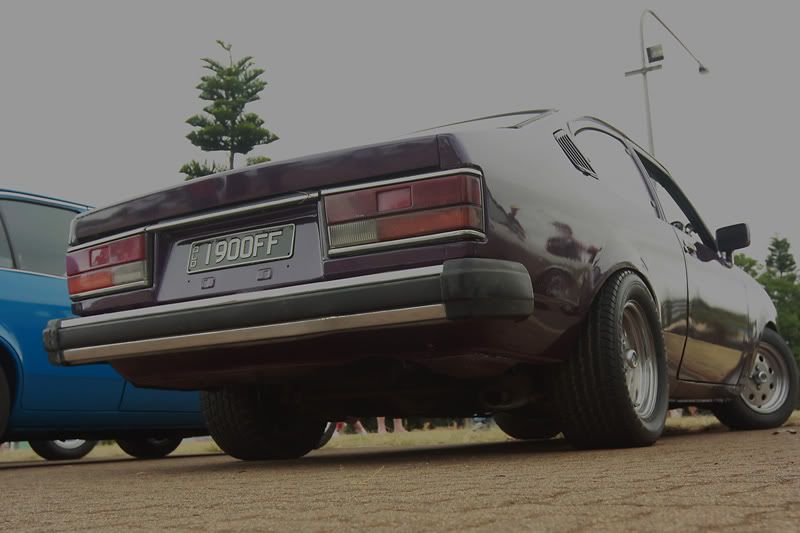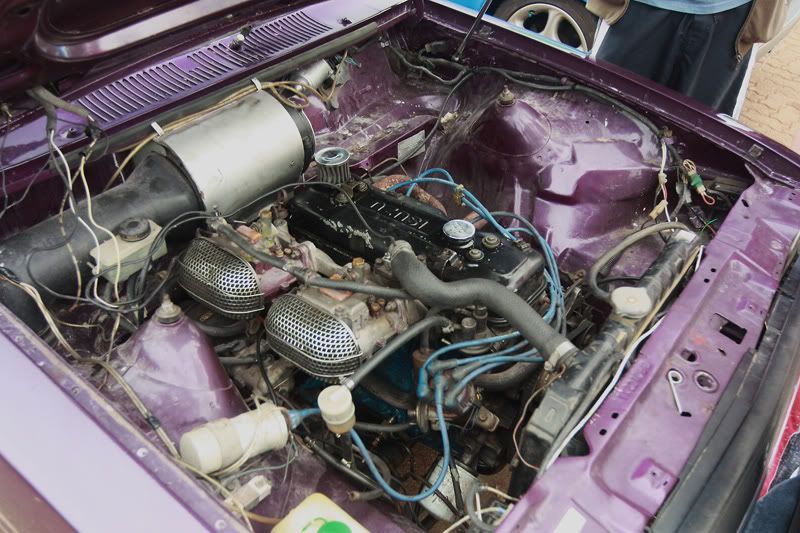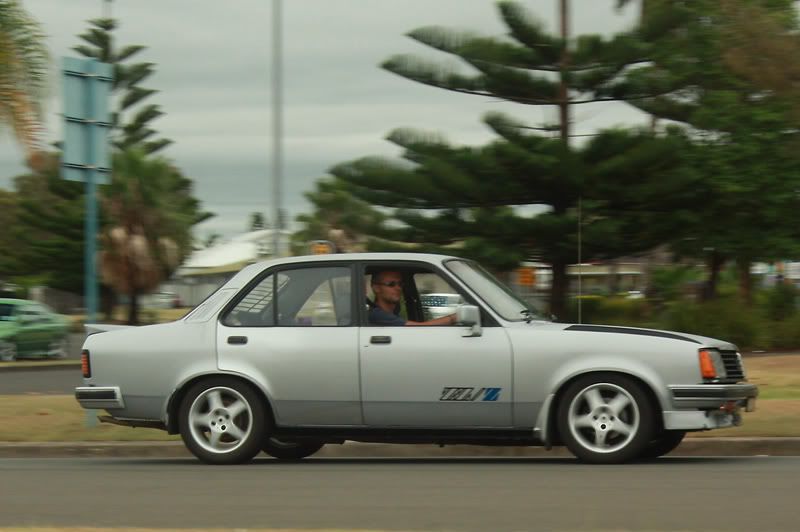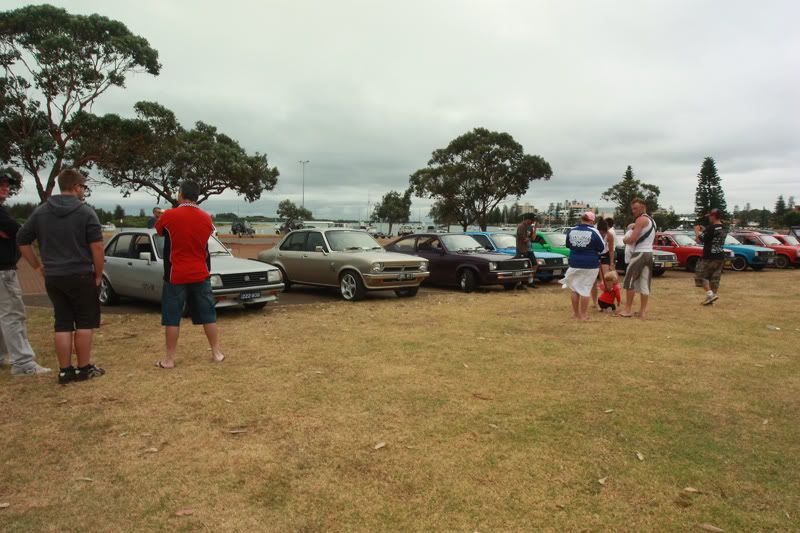 Then it was off for a cruise. Which didn't manage to stay in formation. (Melbournians can cruise!)However, seeing as this should become an annual event, it's something as a group we need to address..
Anyway.. Sheepz is happy with deployment!
Jonno and Jesus happily voicing their disregard for the seaside air quality!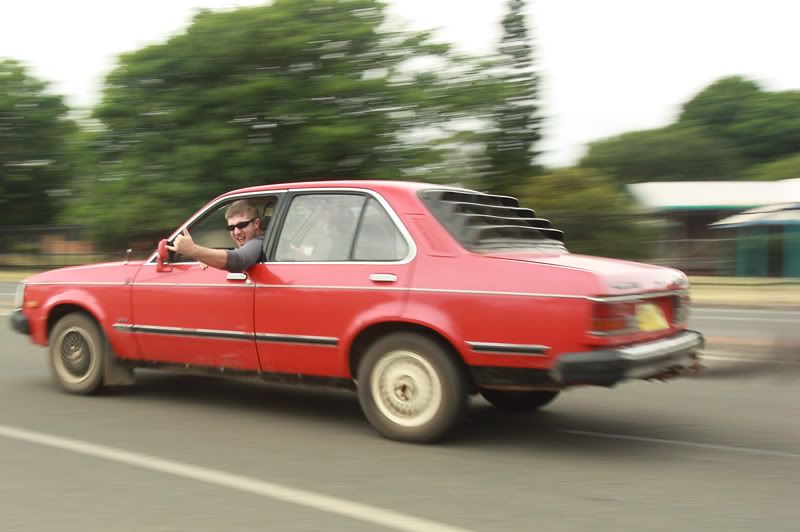 Photographing the photographer!
Then we stopped again..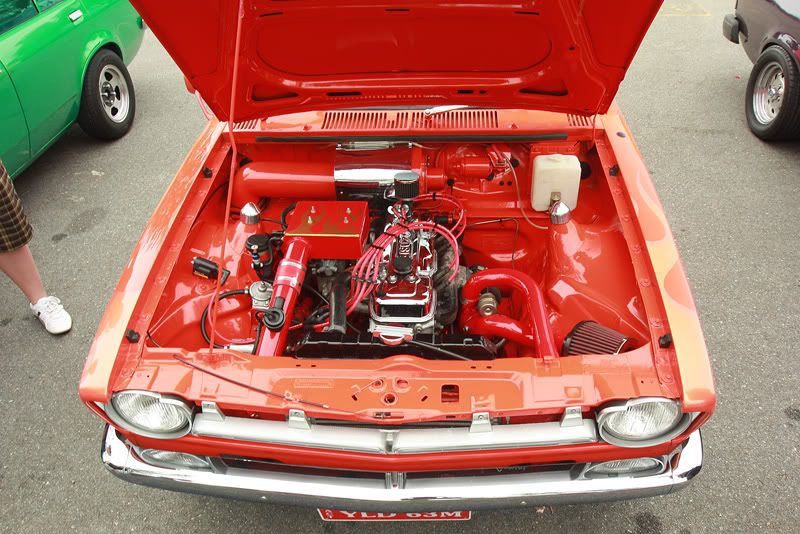 Back up the road there was a nice spot to line 'em up..

Some of the locals negotiated second story photos. Sadly, the shots were mostly obscured by palm trees and other landscaping paraphernalia!
Sorry Grant.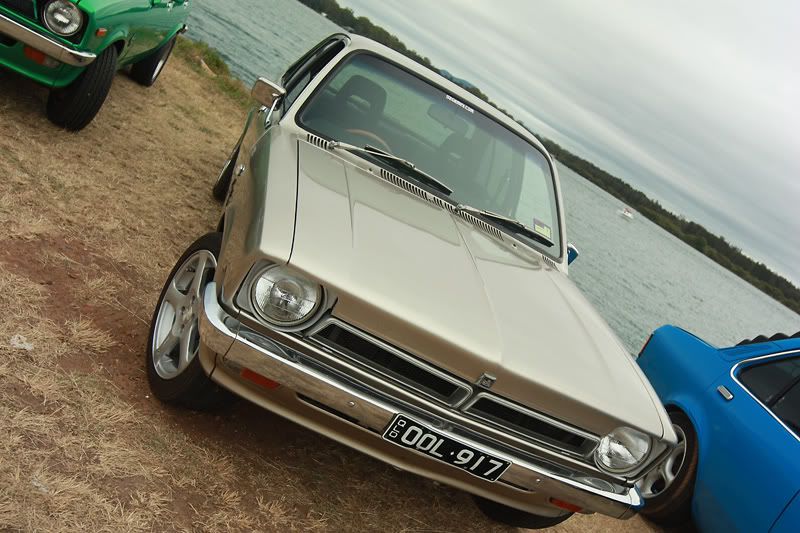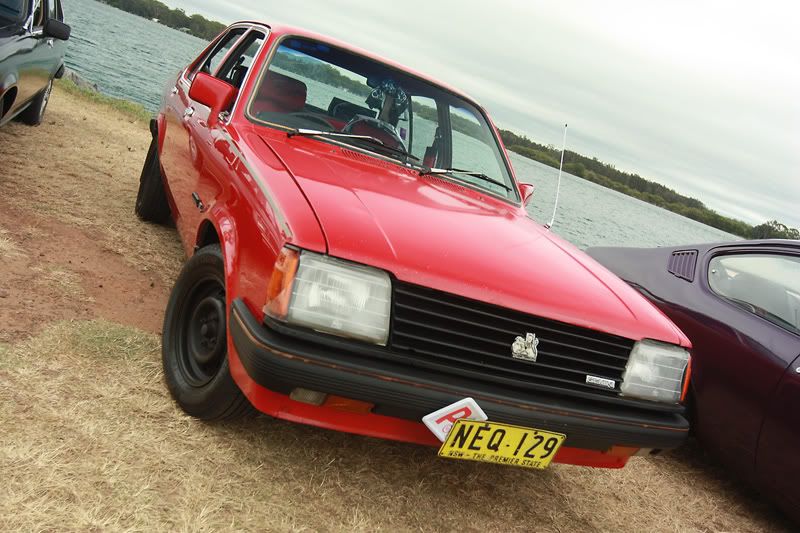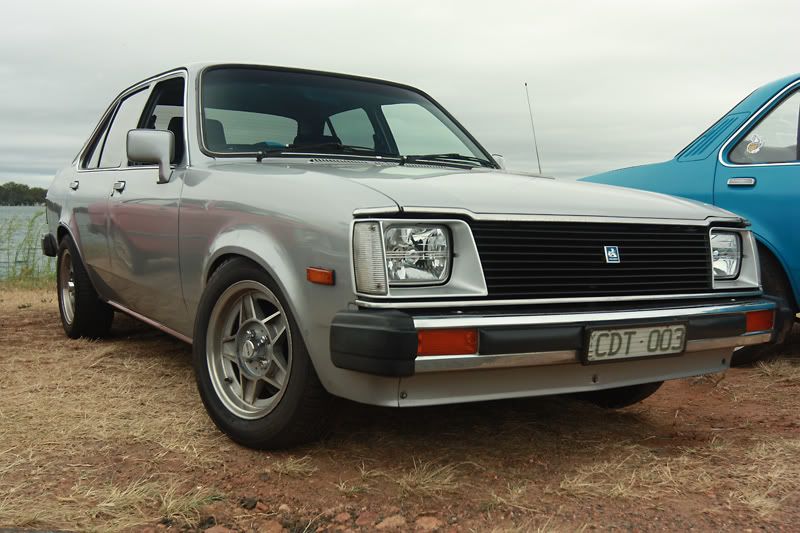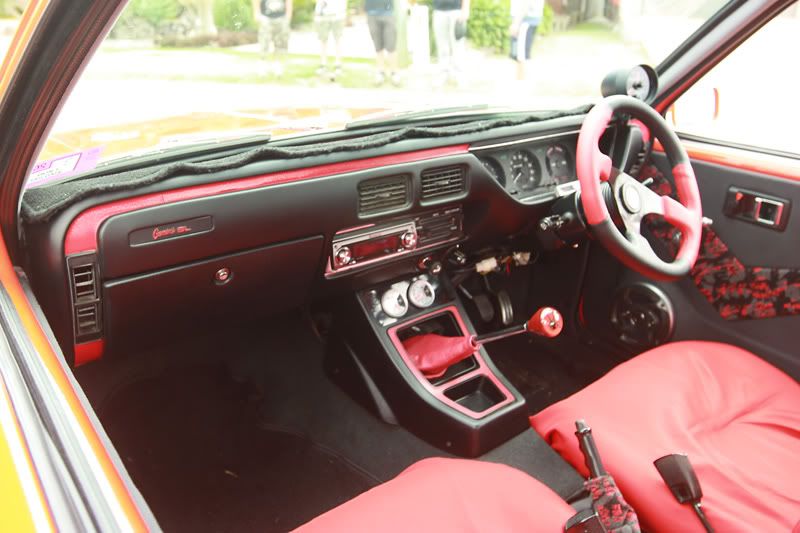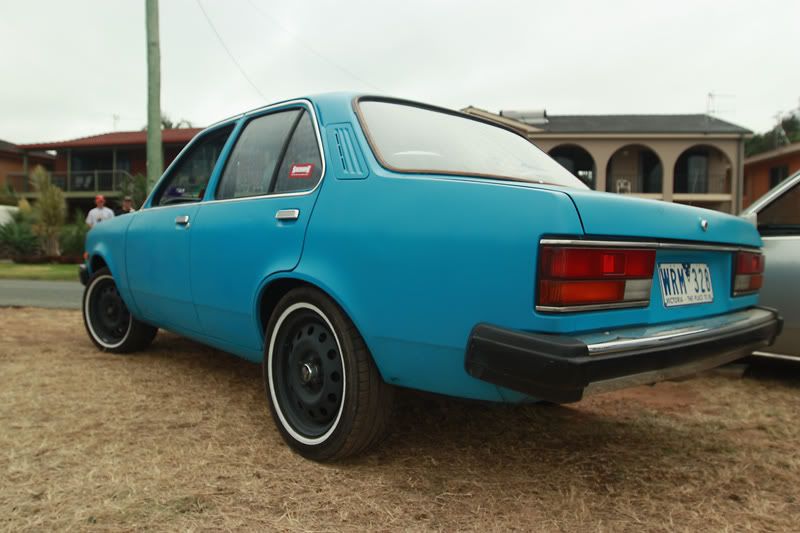 Then it was off again to burn around and check out the local coastline, which was tops.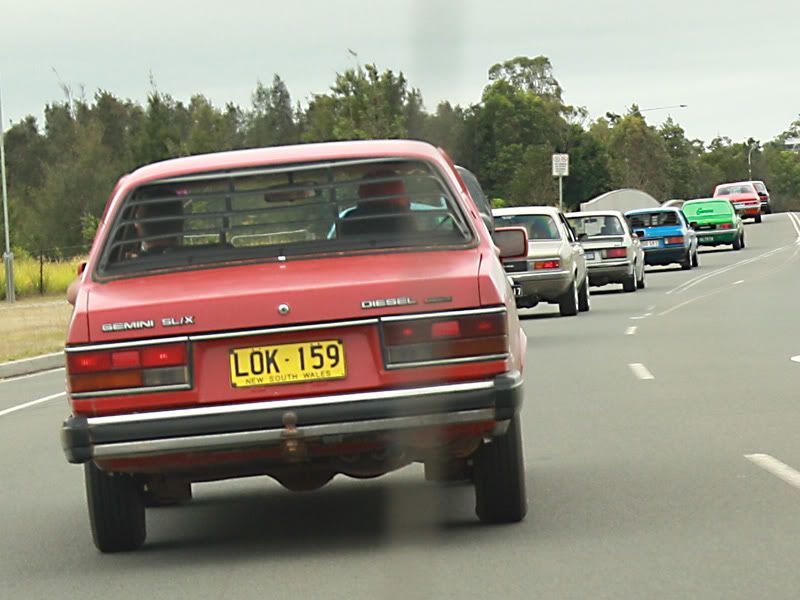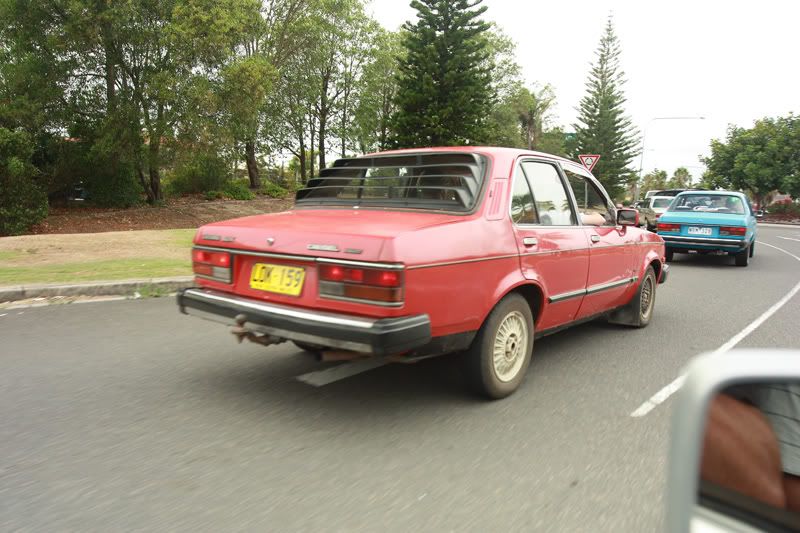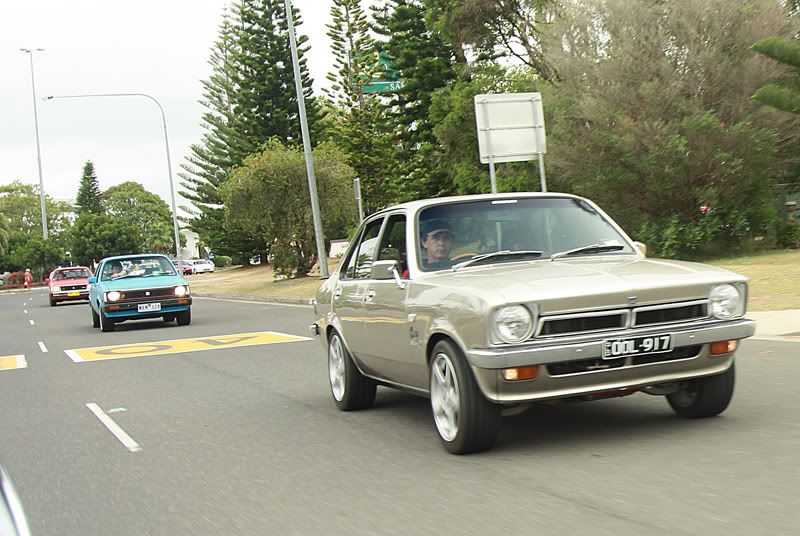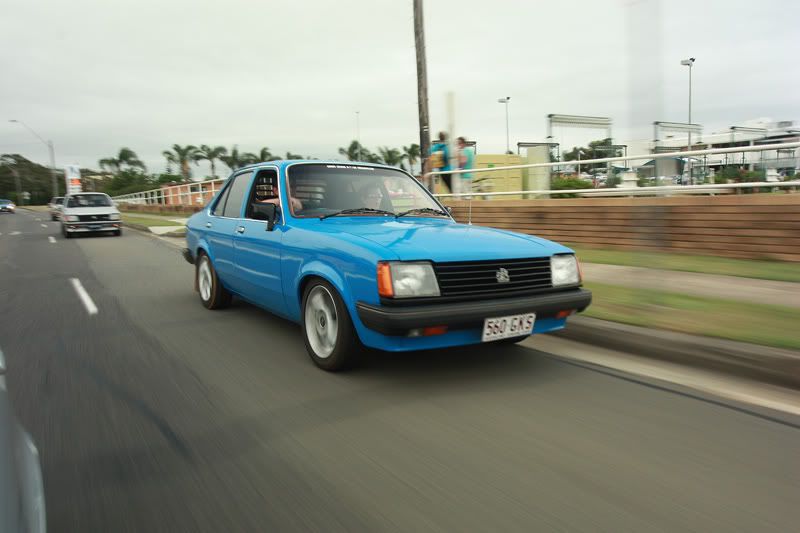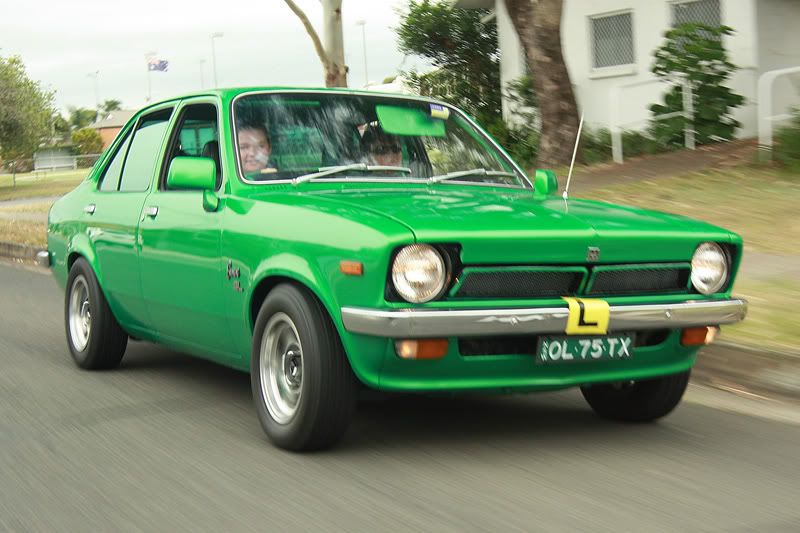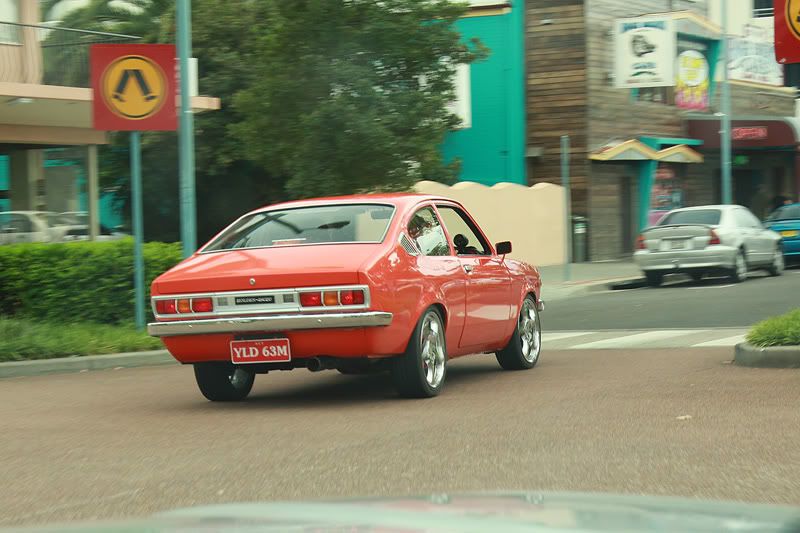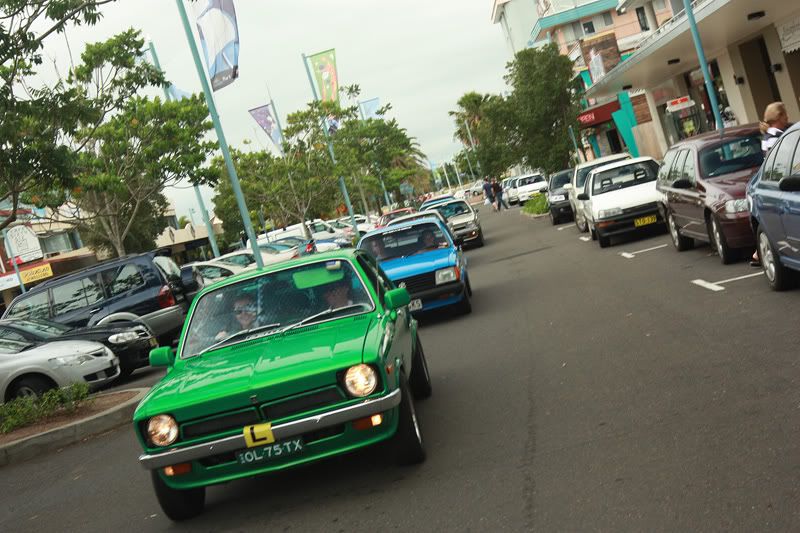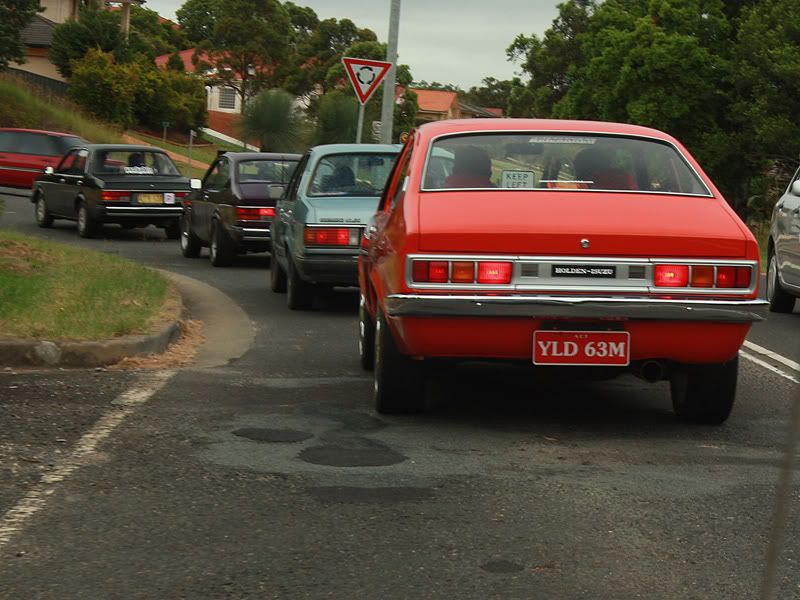 We were then led, by I can only assume, our fearless leader, whom I never met, to a carpark of uncanny exact size for our gathering..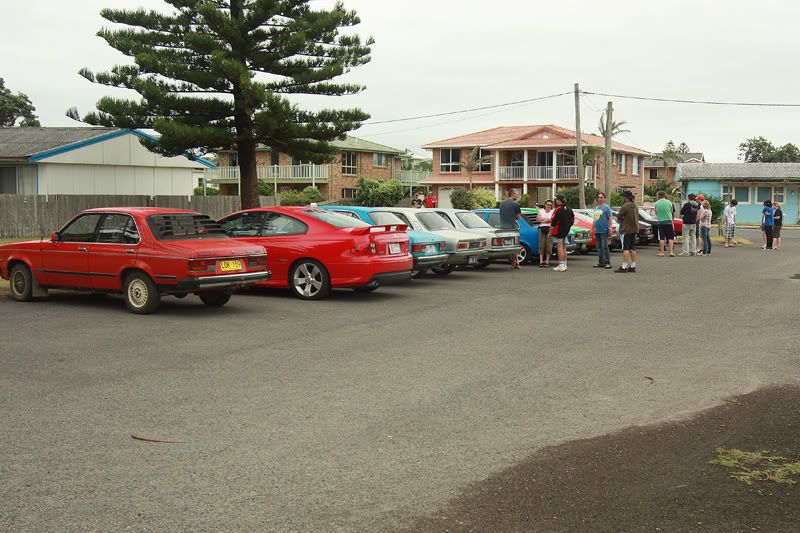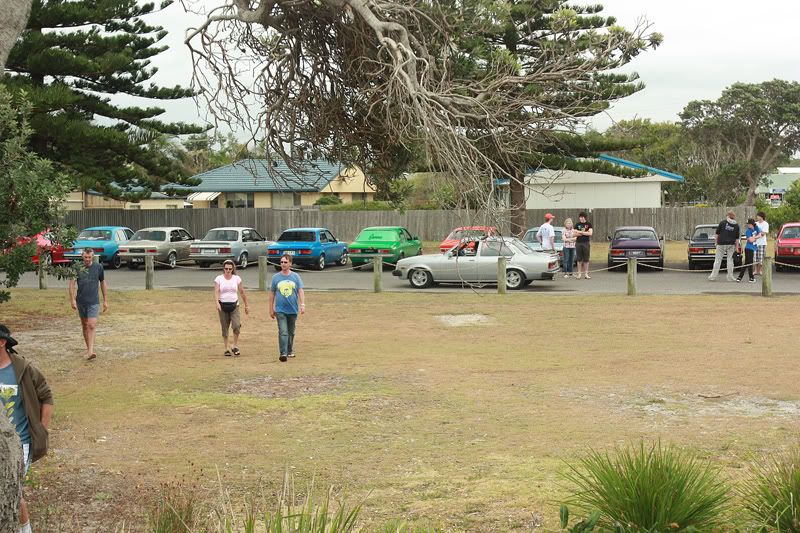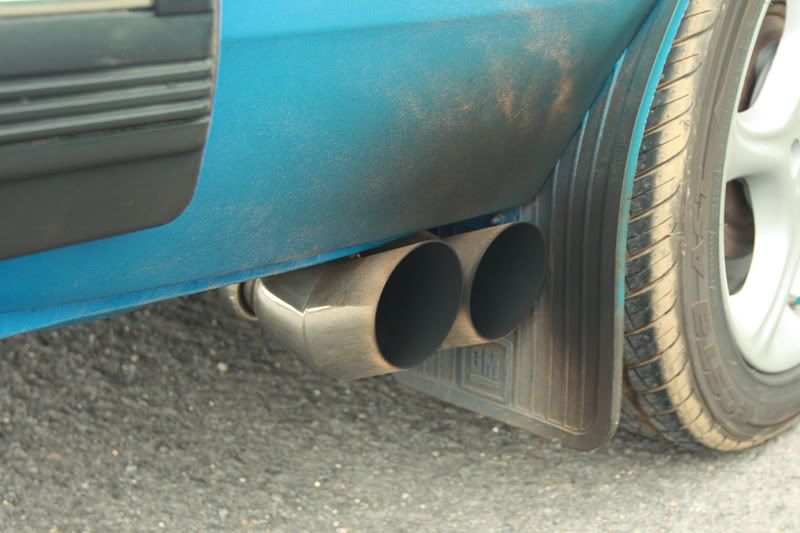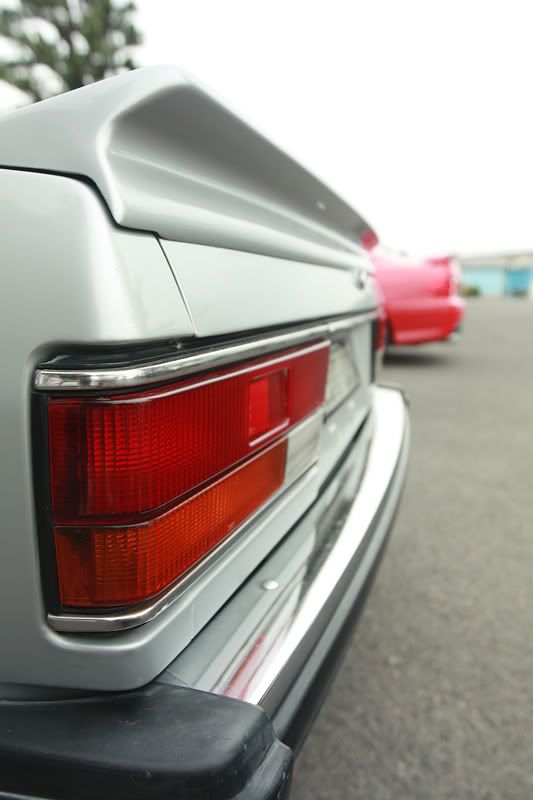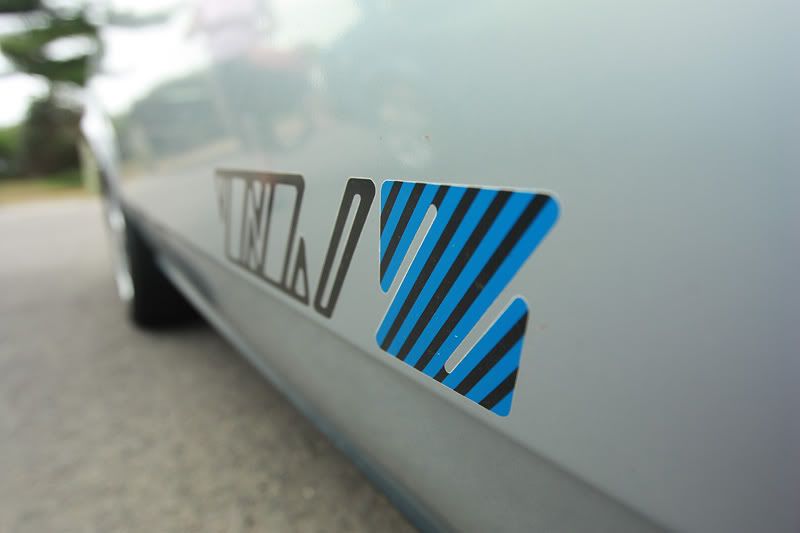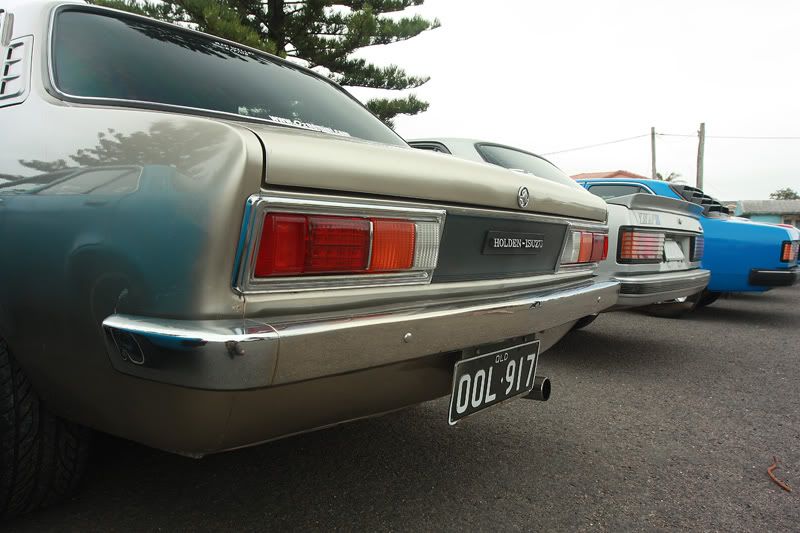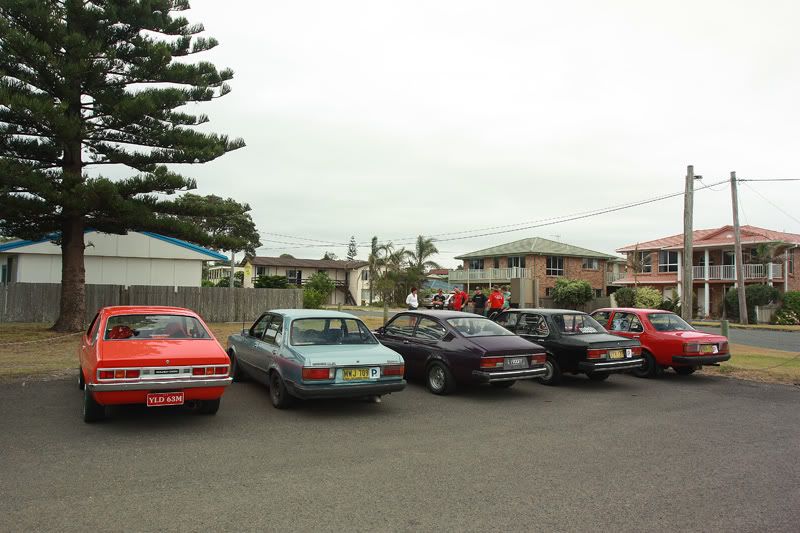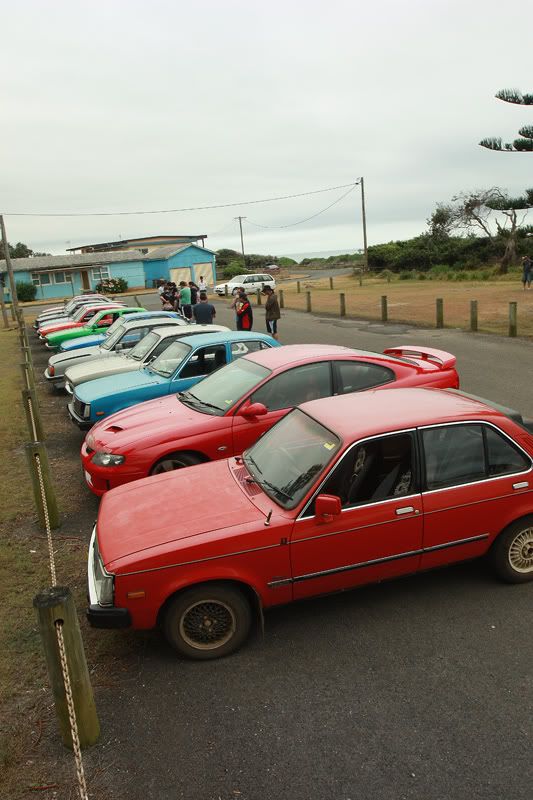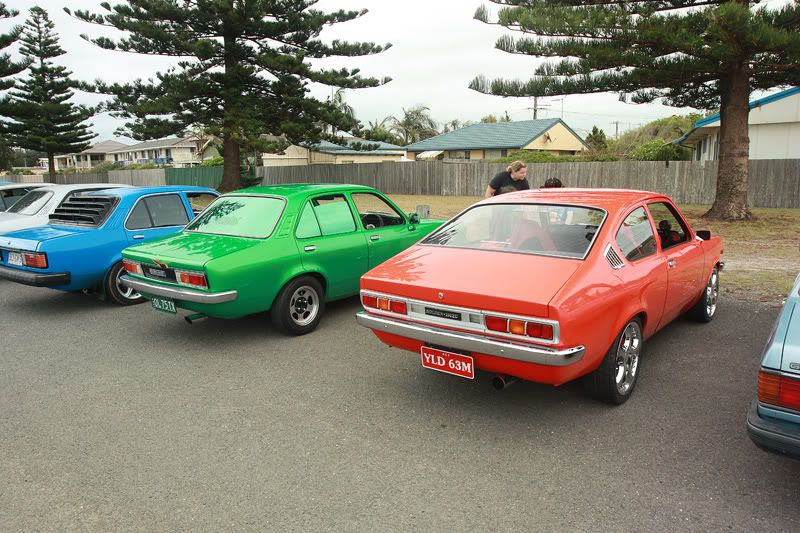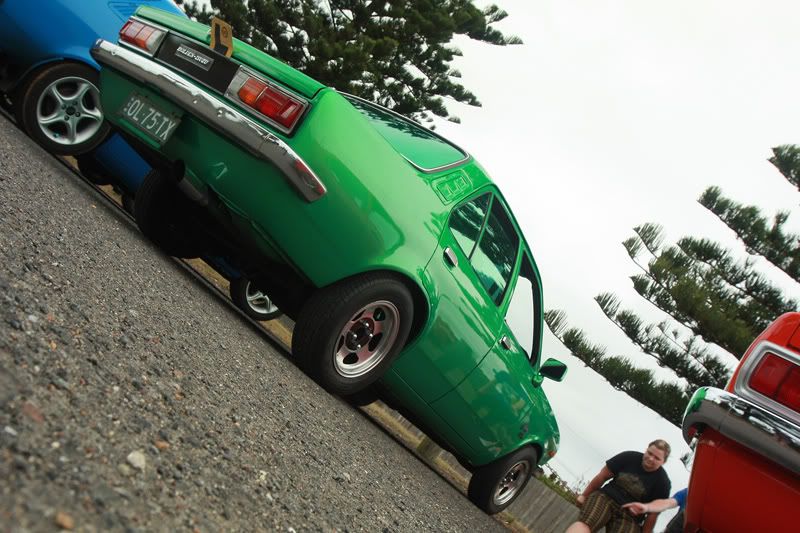 And then the camera battery went flat
We decided that although there were BBQ facilities where we were, they sucked. We headed back for lunch.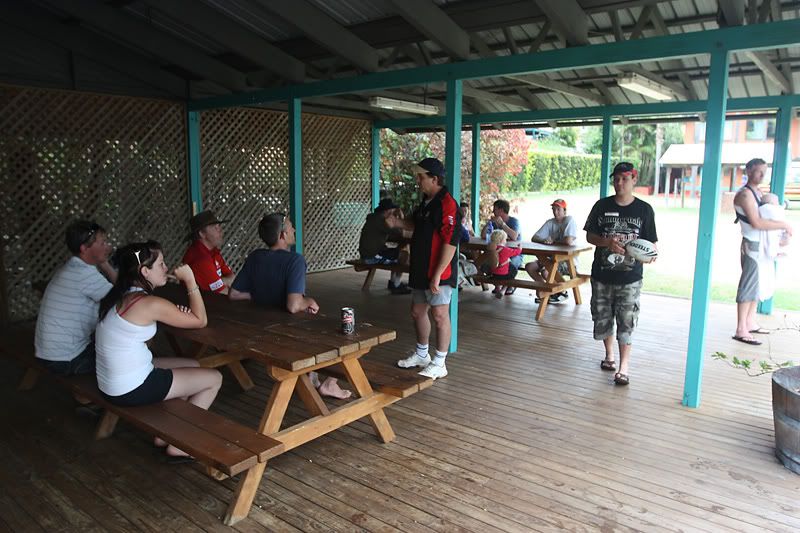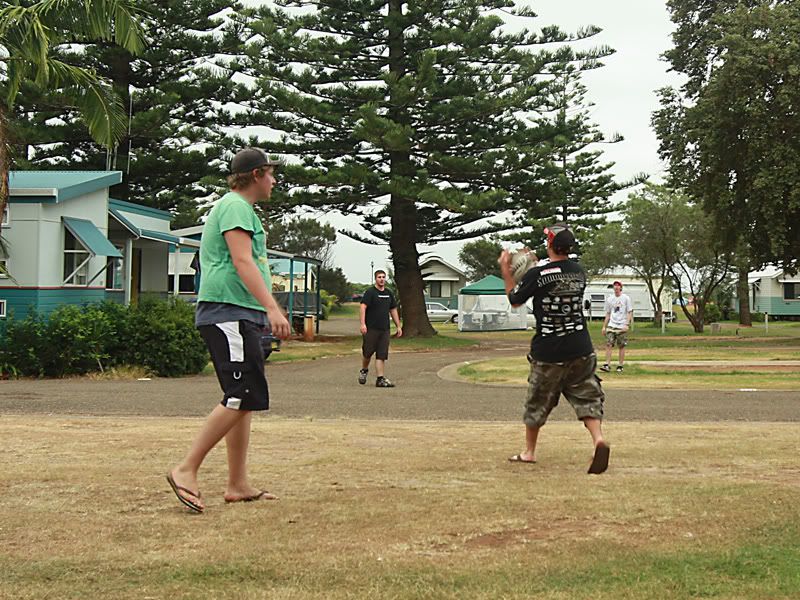 After lunch, the beers started flowing,(for me anyway), and I took less photos.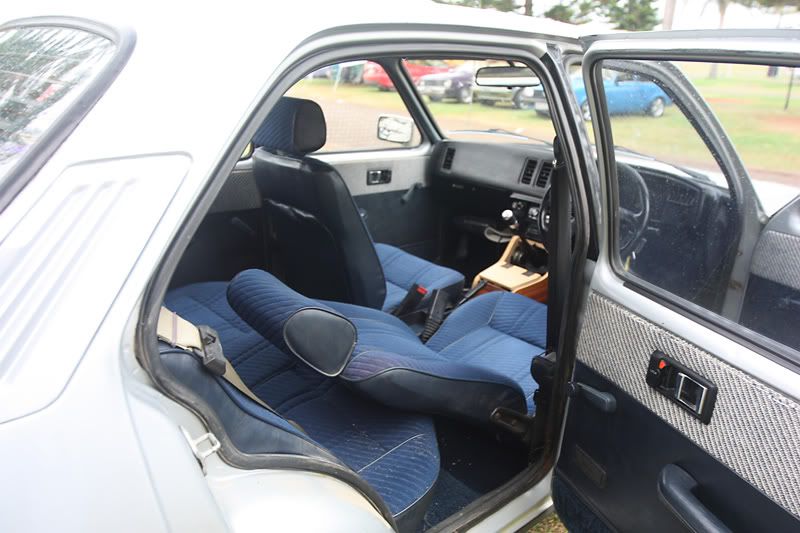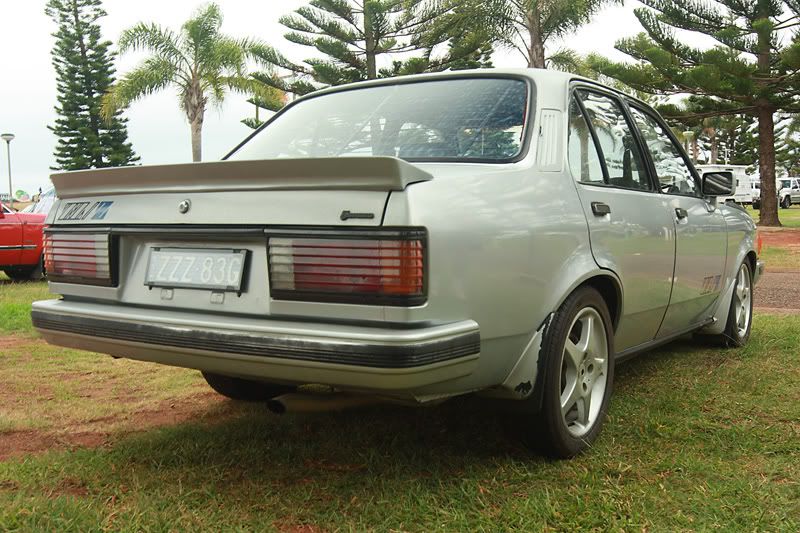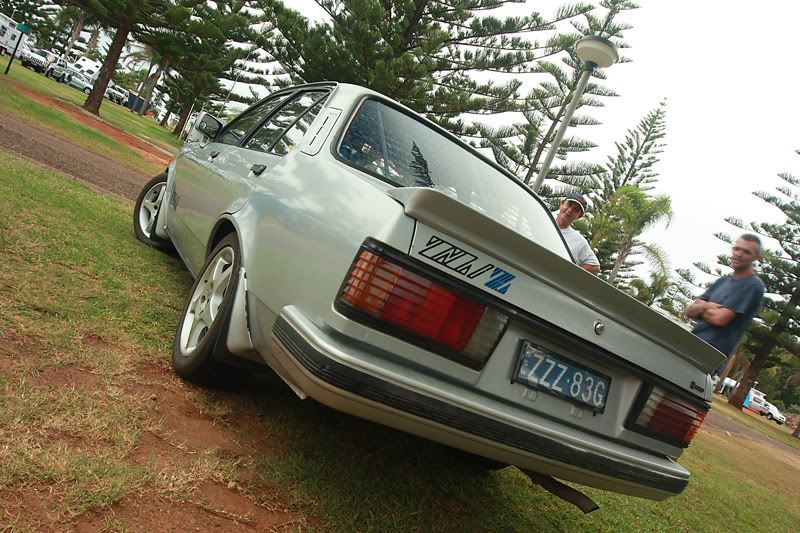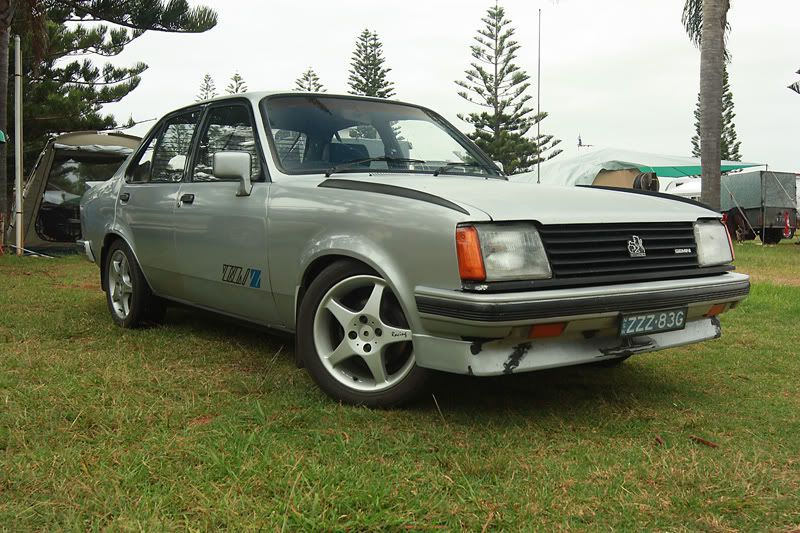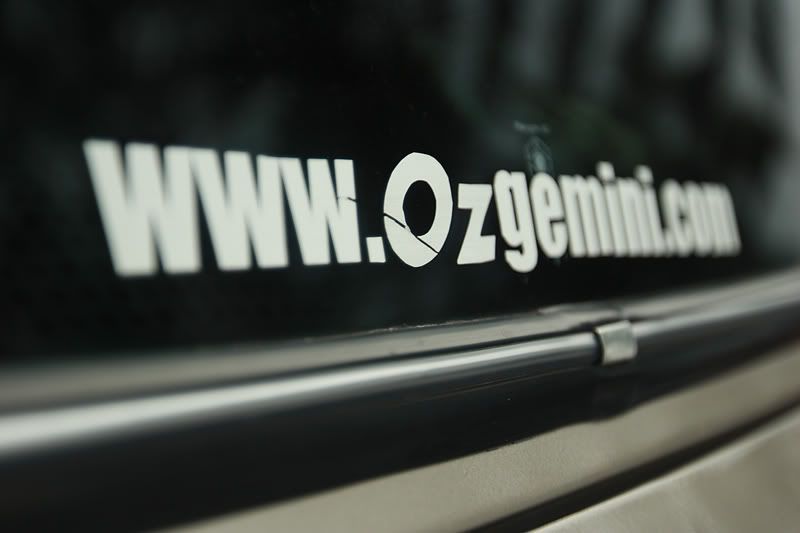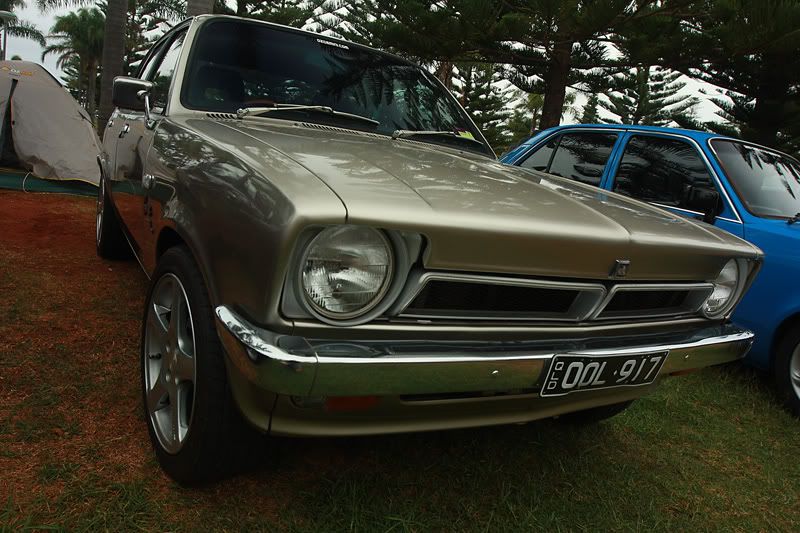 The beers were still flowing,(for me anyway), so a game of totem tennis was in order. Which didn't work. My giant ball, teamed with the rock hard ground, proved no good...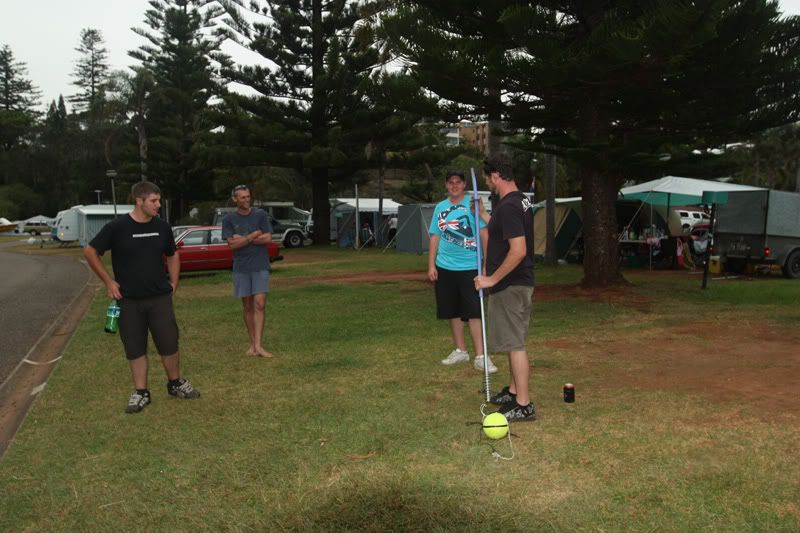 Anyway, by 10 or so, after catching 0 fish, a couple of drunken swims in the ocean, (for me anyway), this was the standard of photo..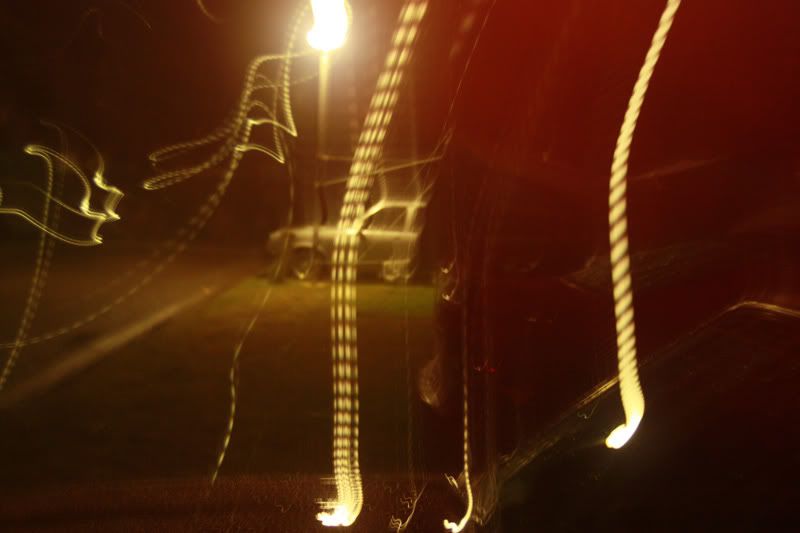 Along with these
Well, that pretty well sums up Port. That so called drinking competition that brewed up in off topic, was unintentionally won by me. I just had some fun, and ended up drinking twice that of everybody else combined
Was a good night, made some good mates, talked some s*#t, and even backed up Lok in a fight he started and couldn't lose!
Thanks everyone who attended and made this meet a great one. It must become an annual event!
THEN, Trin and I headed for Canberry, where we were treated to an awsome car scene, great hospitality and a ton of fun! Cheers to Jonno, Destie, Pin, and Sheepy for taking us in..
Heres some shots..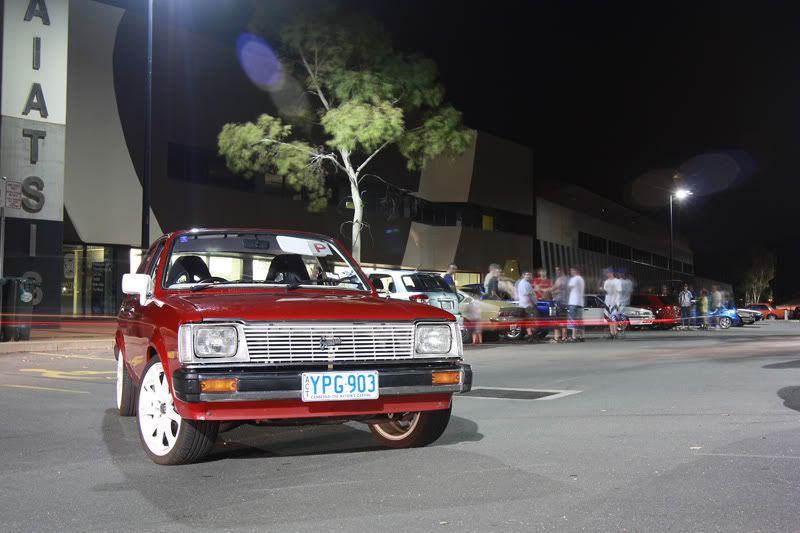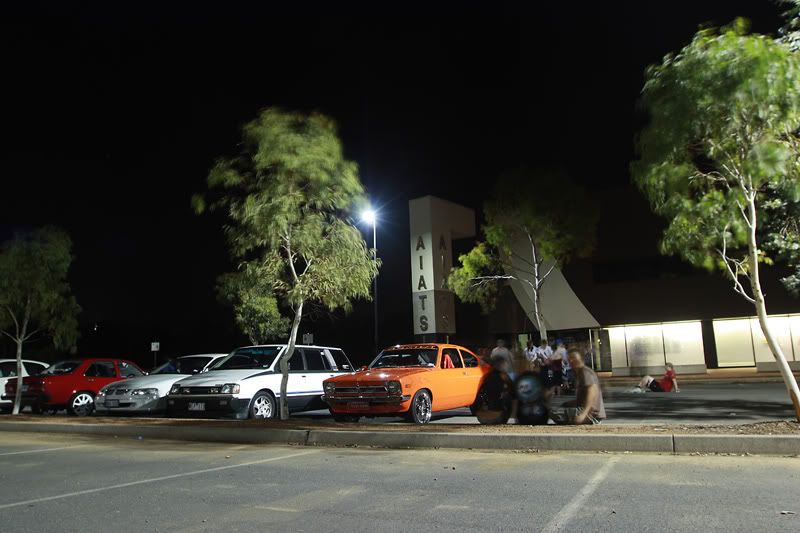 Desties machine..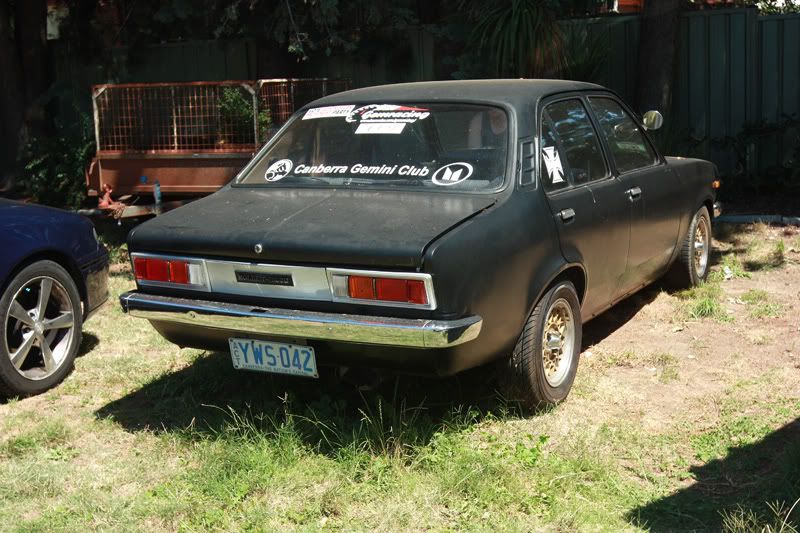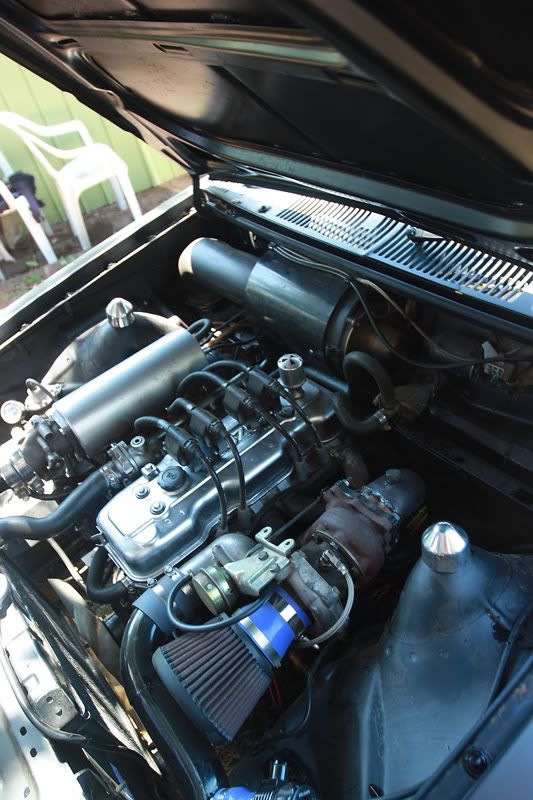 Huh! Jonno gets his car into the meet thread without actually getting it started!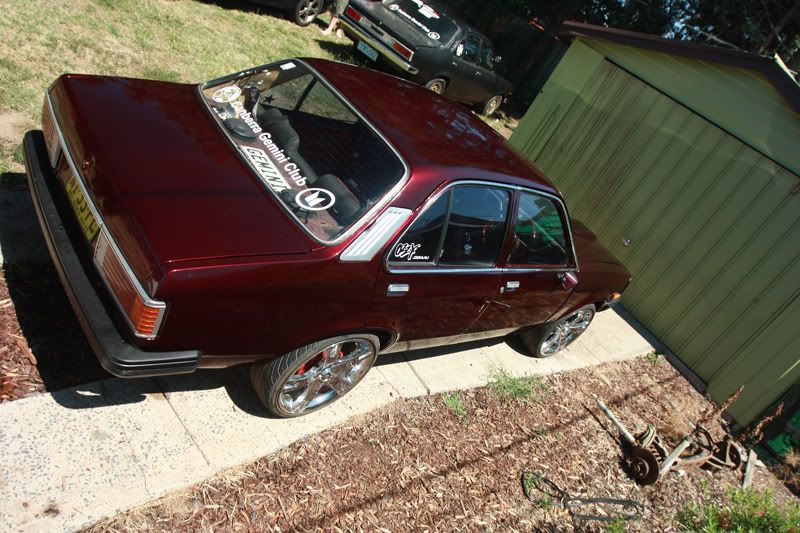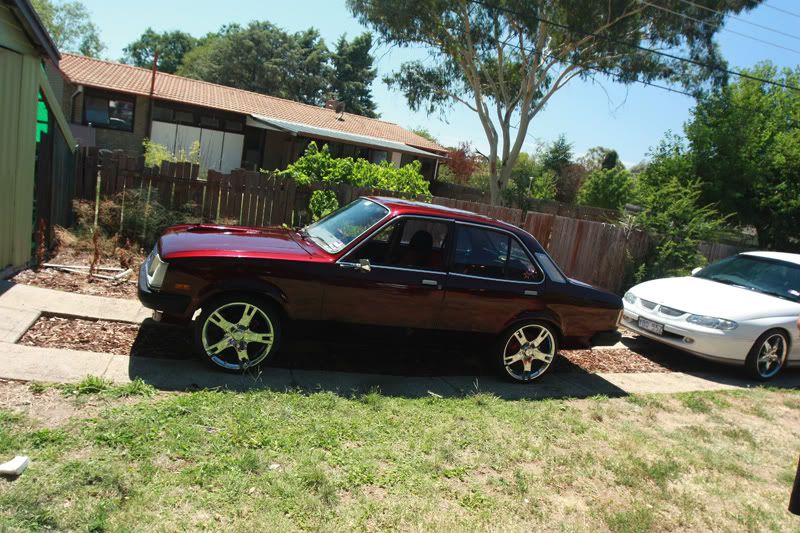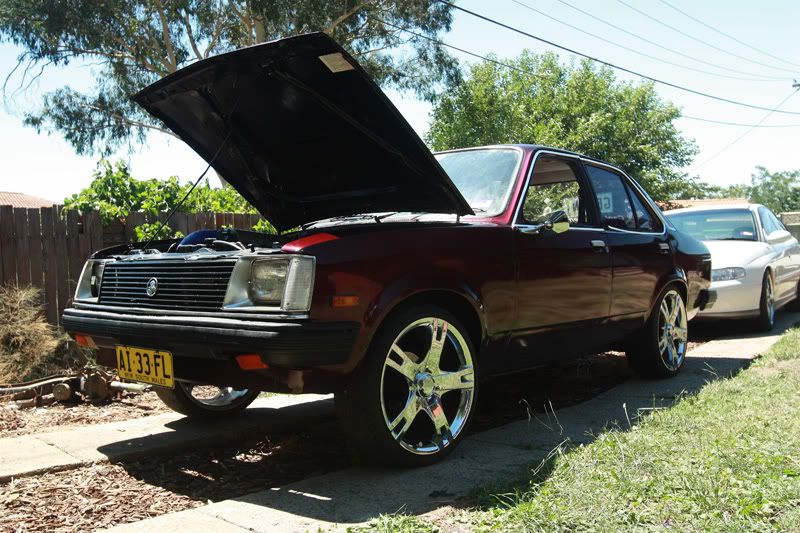 And one of the ute.. It's for sale you know..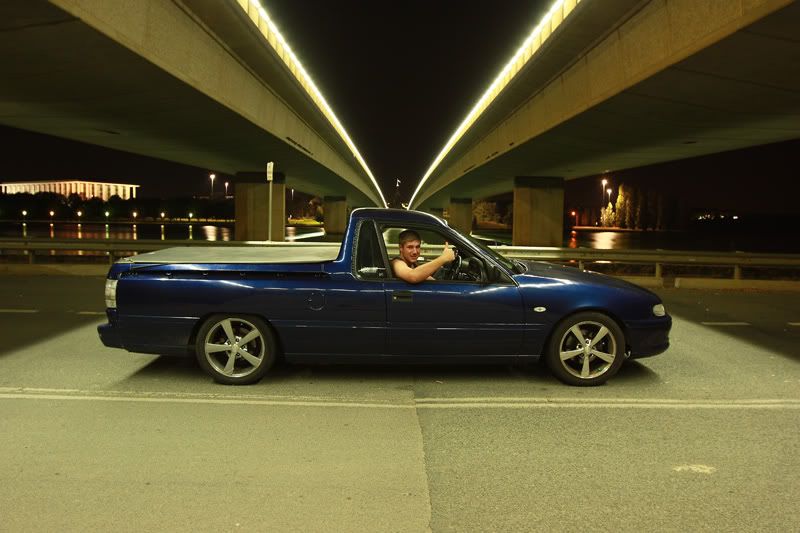 Here is what happens when you have an awsome car, a great location and a bit of time. Micheal's car came up great!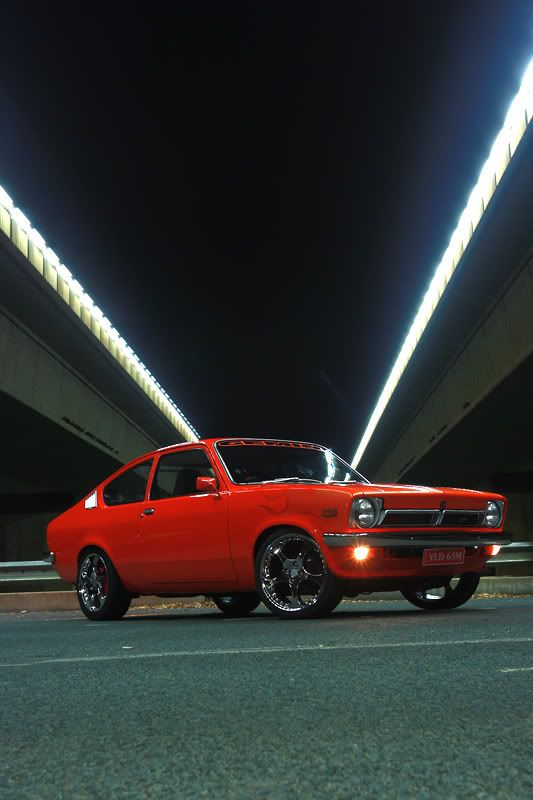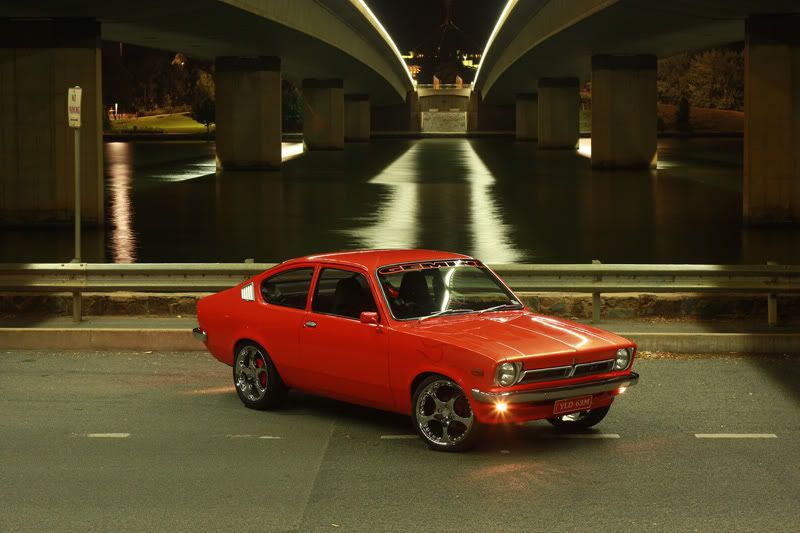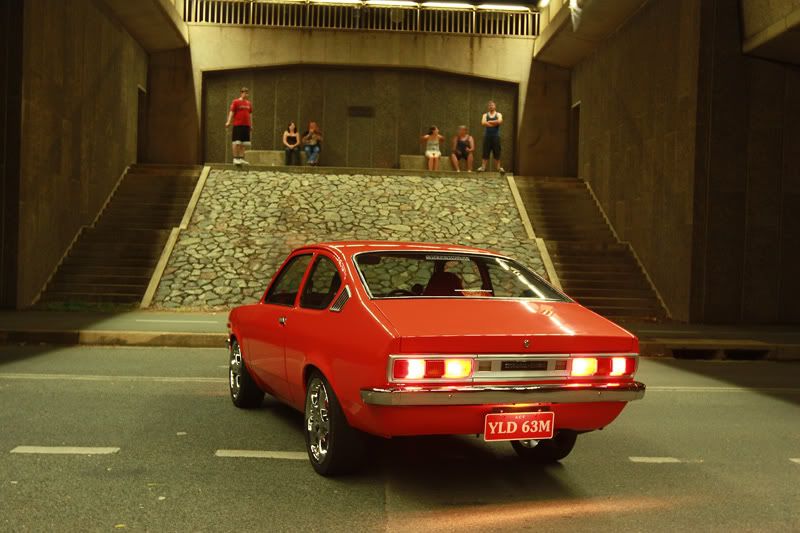 My favourite!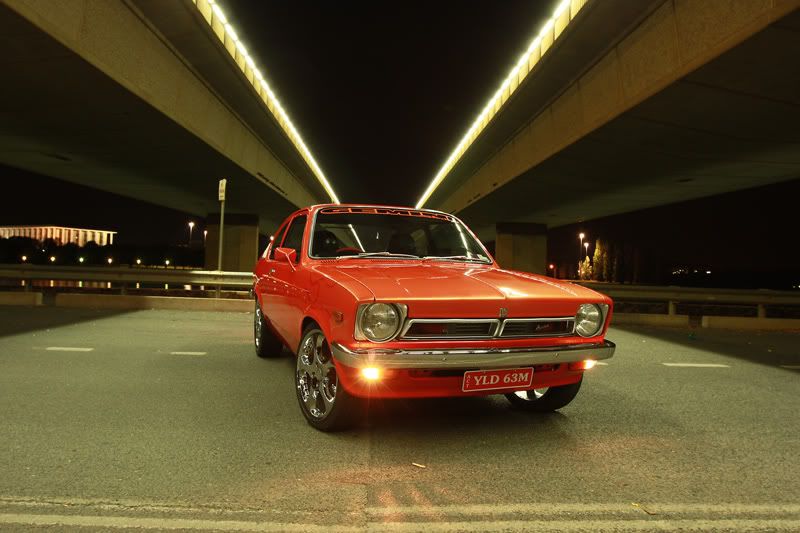 These photos are the low quality versions. If you want the Hi-res version let me know. There are tons more too. These photos are free to use for whatever you like, so long as it doesn't incriminate me or the subject.
All you gem owners who didn't come should be jealous, we had a great time!
Greg