So I'm not going to go into the pics from me putting the clutch in.
Just when the majority of everyone had rolled in.
Our first night. Camp set up. Dads bus parked most of the cars unloaded.
Beer flowing.
Johnnys FJ Powered monster.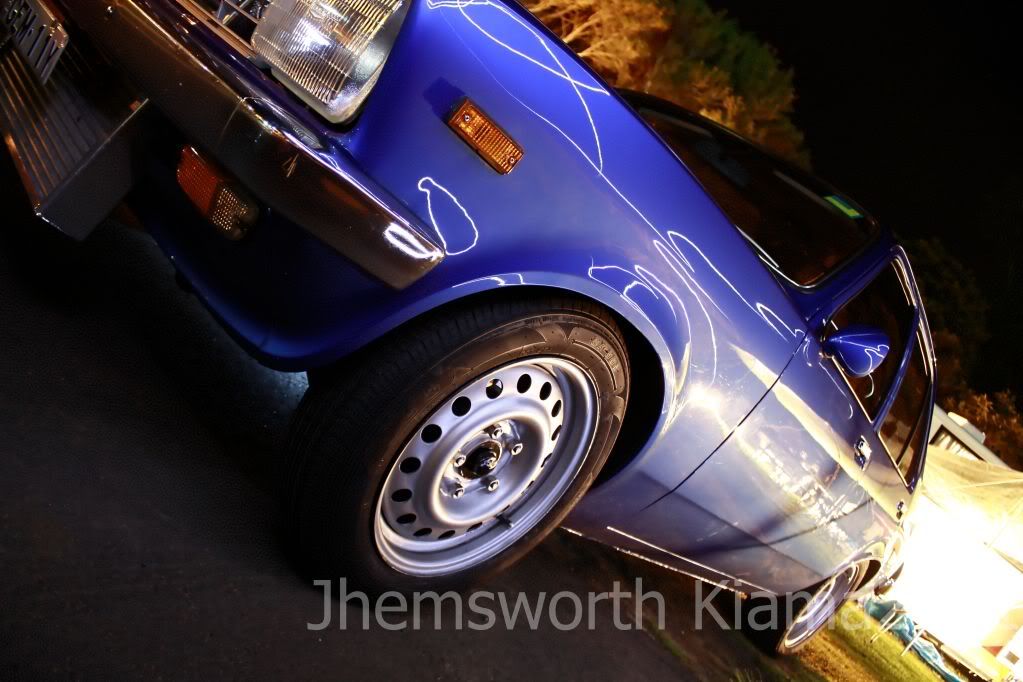 The next day.
Andrews CDT still on the trailer...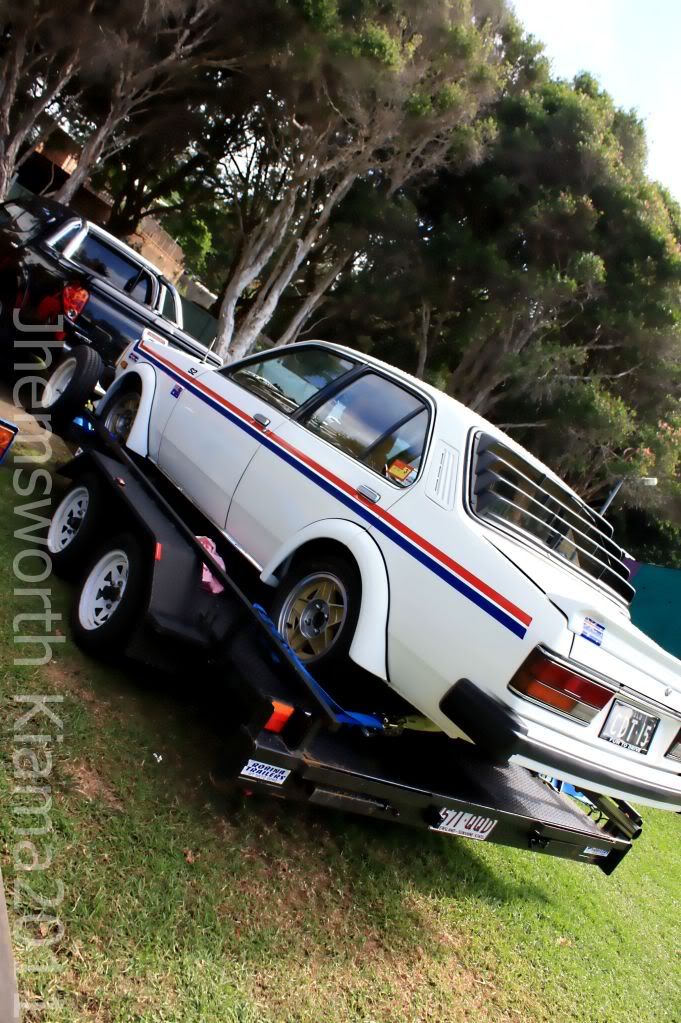 Danmans Gem
Meeting at the lighthouse.
God dam Chicks
My favorite pic of the weekend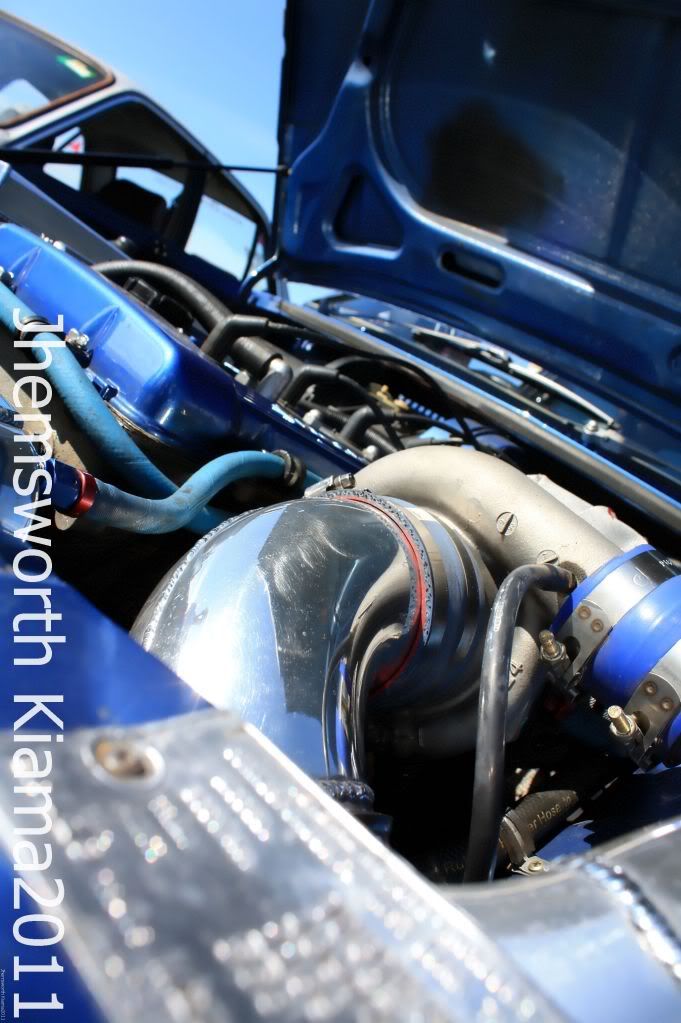 Ricks JT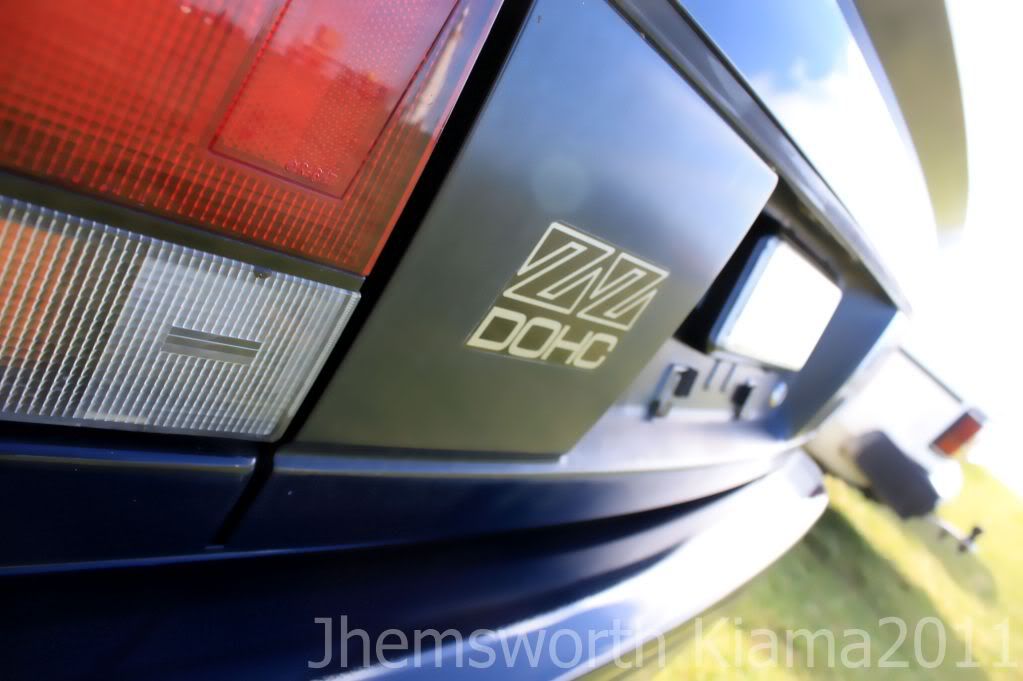 Steves Gemi
Nakersville means business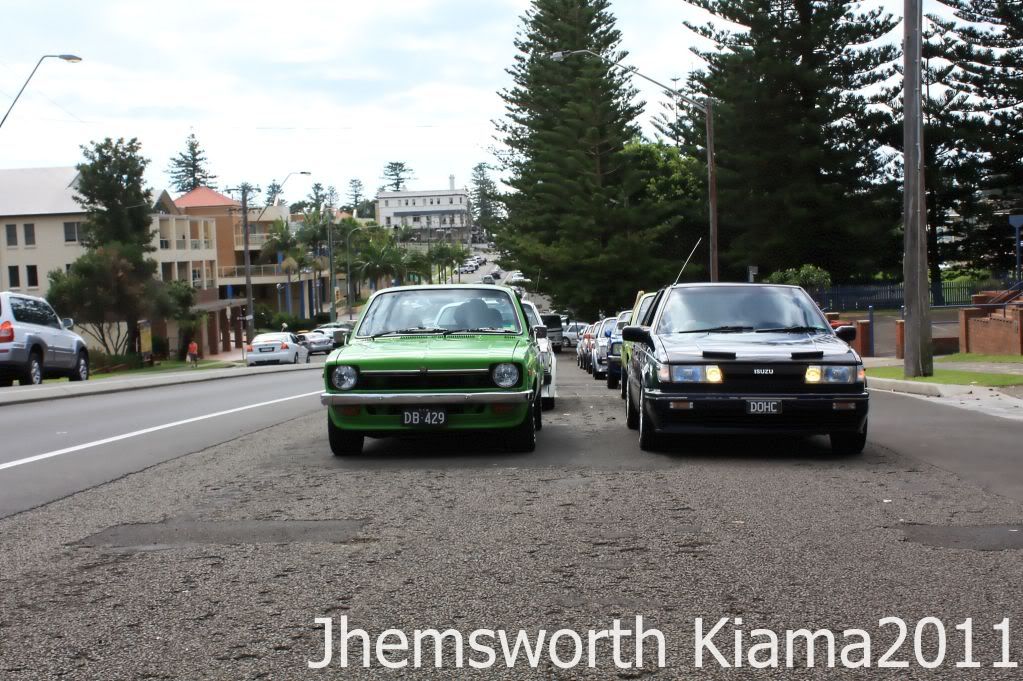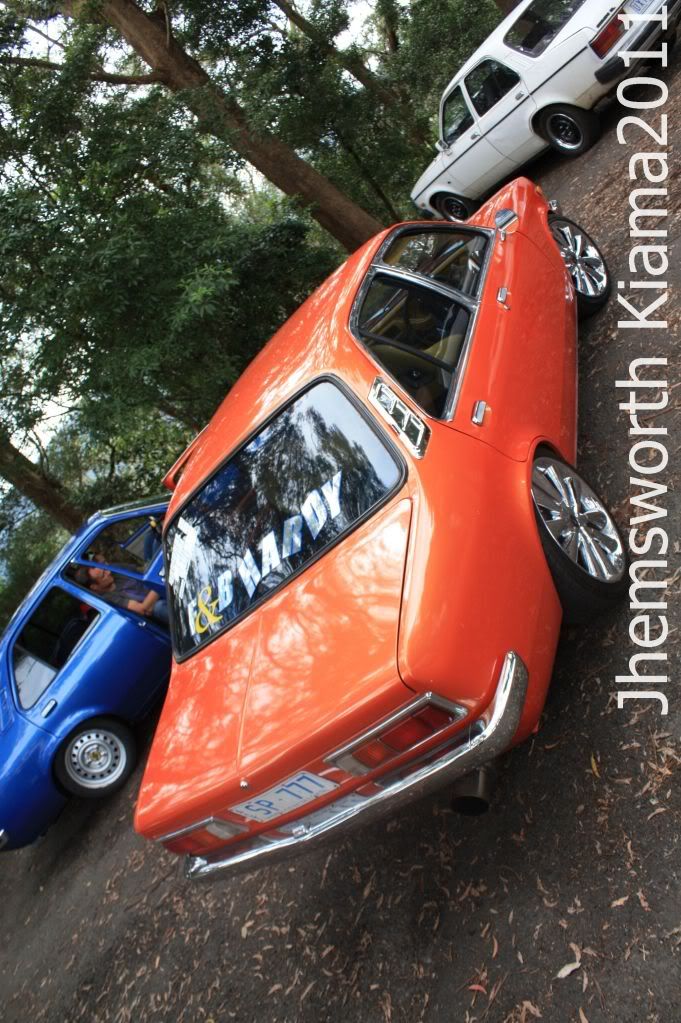 Random Action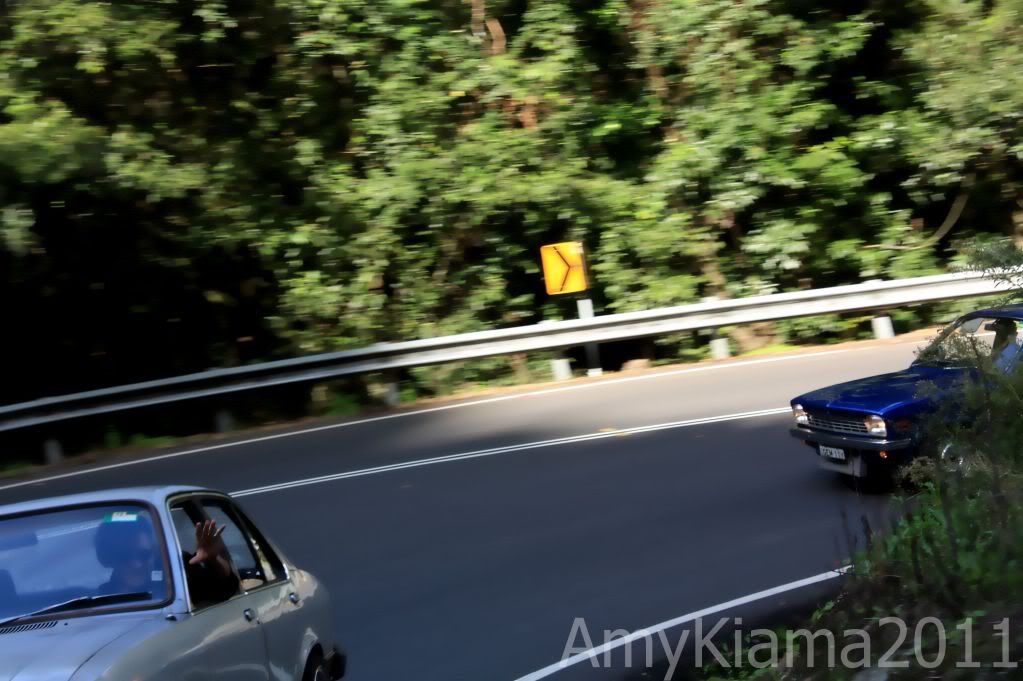 Lunch @ the pub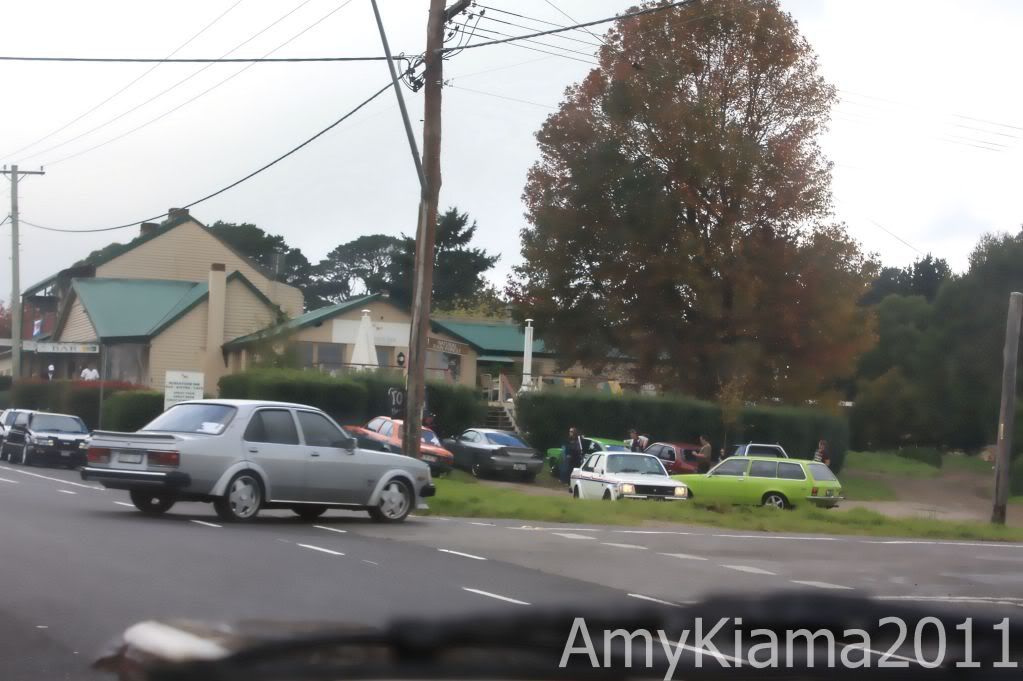 More JTs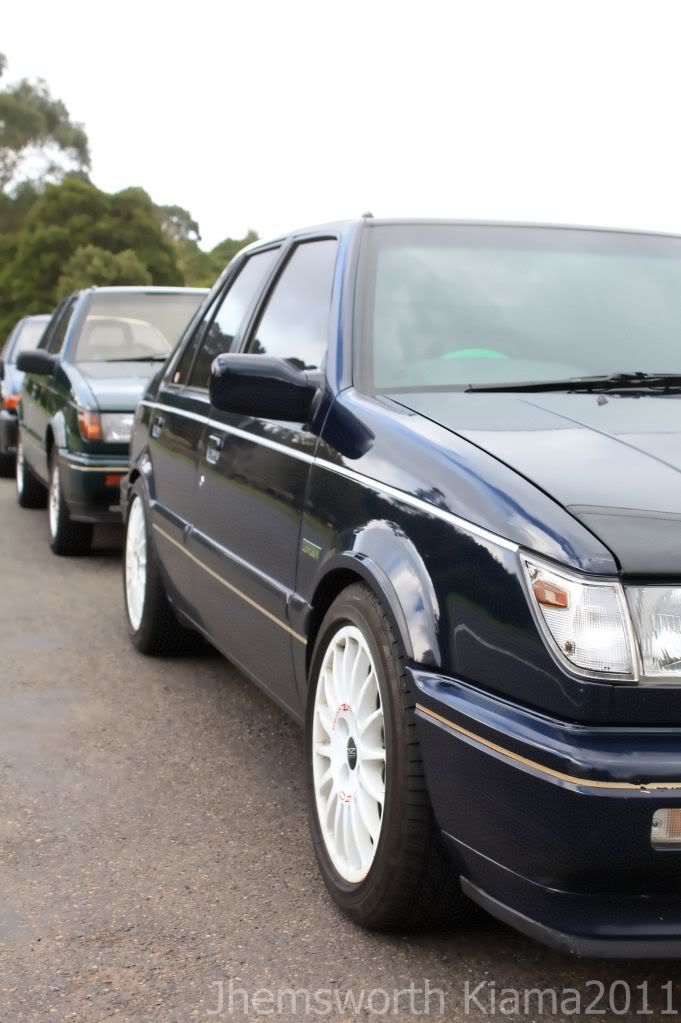 Group Shot
And then the following day, apparently us Canberrians and the gang from Greater NSW aren't cool enough to hang around.
and slowly Loki
Then Andrew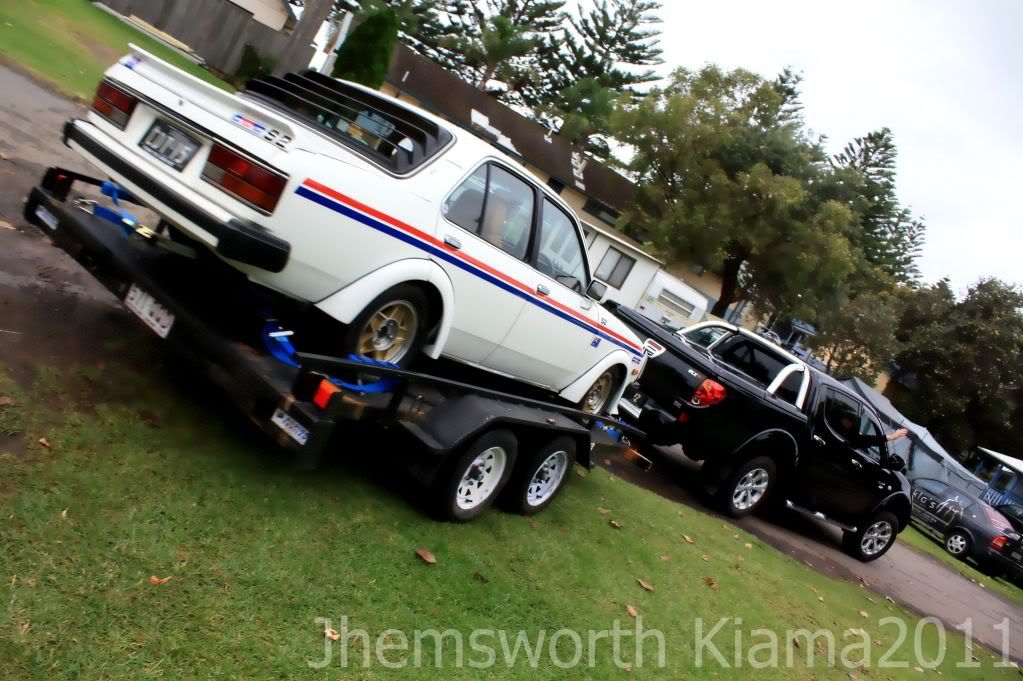 The Roddy and the Kids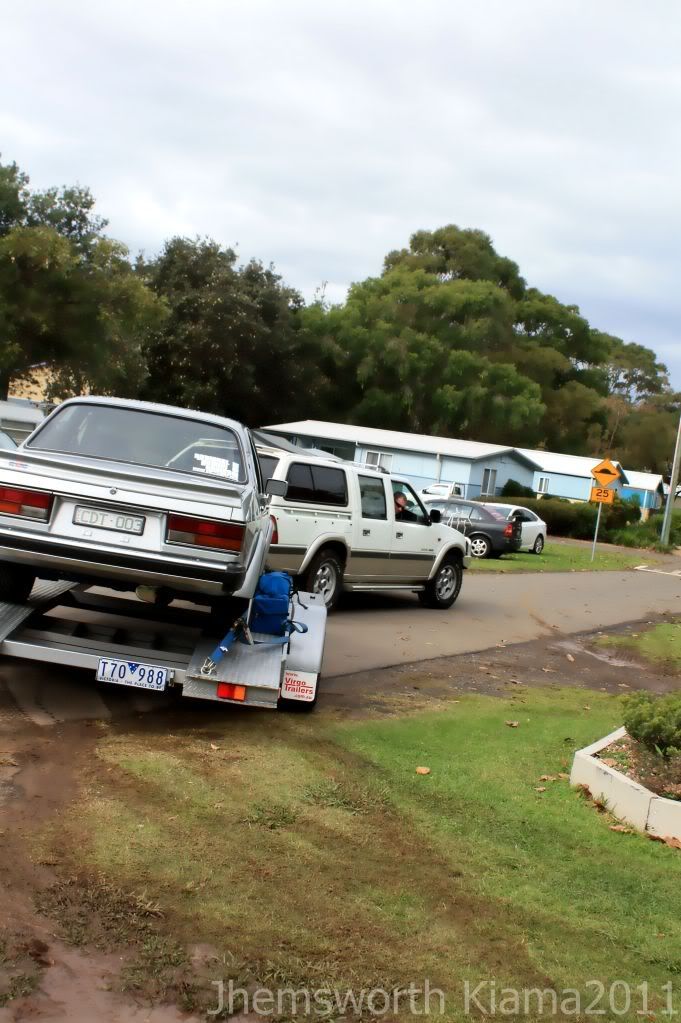 Ventured off.
The end

QUESTION MARK

More later.