So here's SOME of my pics.
I've got close to 600 pics this year some good some not so good.
So basically do this as per the weekend went along.
I didn't make the hillclimb due to a rouge hose clamp but since been sorted.
I probably missed a heap of cars in the upload, still pretty exhausted so I'll upload more at request.
If I've missed your car there's more than likely a pic of it and I'll up load it whne I can.
Here's Toms coupe, Played with the lighting and exposure (this was taken 10:30pm)
Glen and Danman before Danman had to
'leave'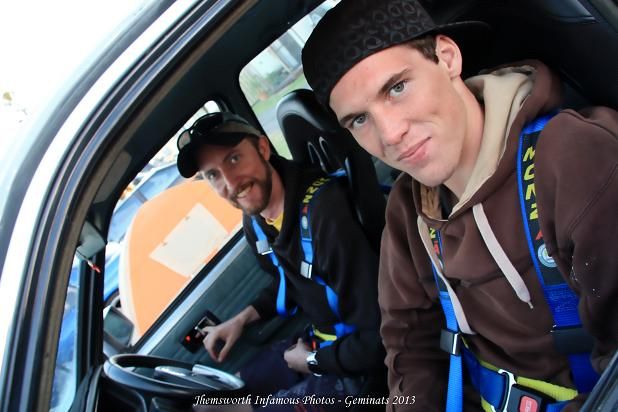 Danmans Gemini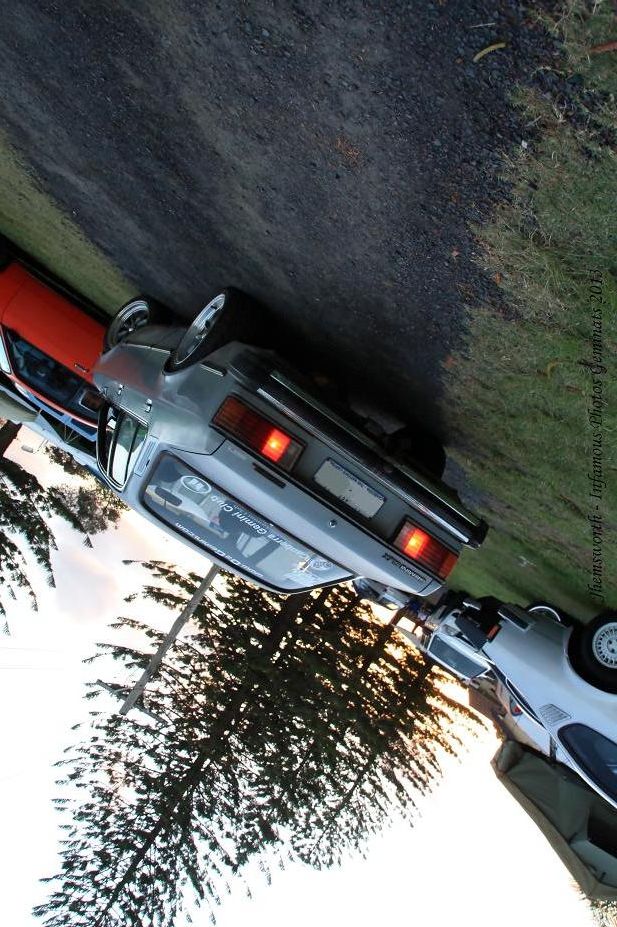 Amys Gemini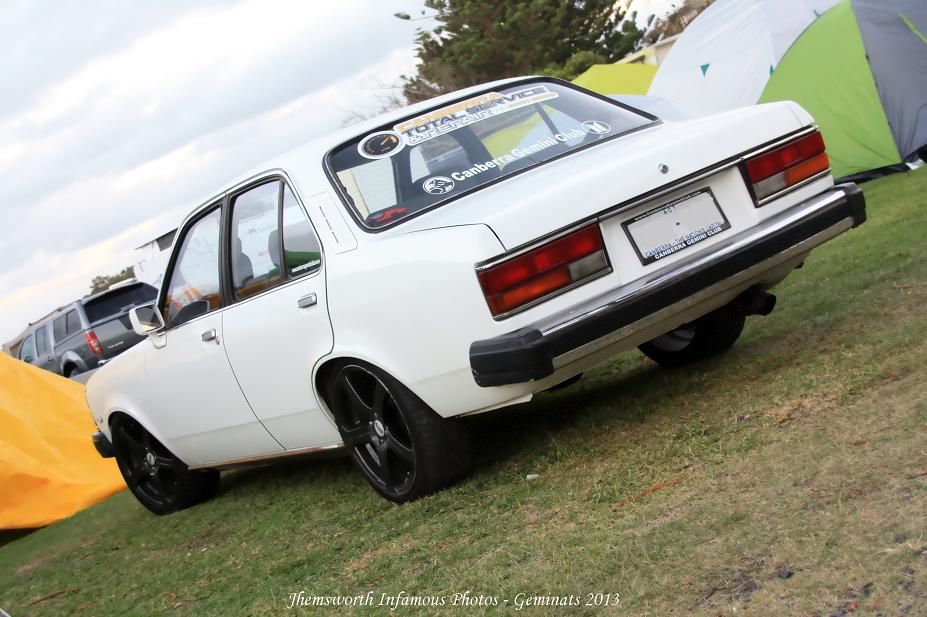 Tom and Lokis coupe (Loki seemed to have a fascination with black and white pics this weekend so I did this one for him
)
Cazz's Datusn powered VL & Eli's Pizza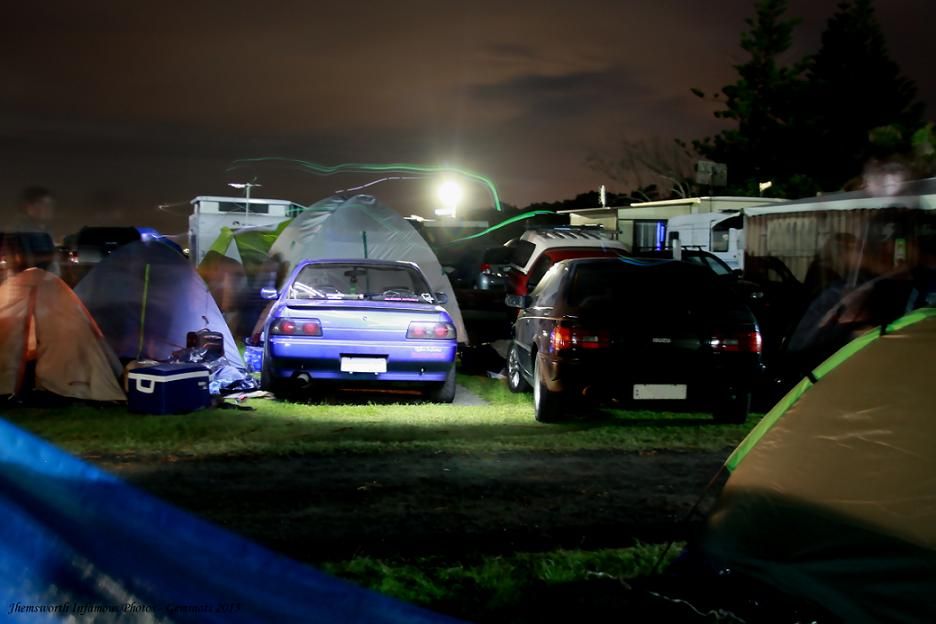 Messing around with Glens car and improv lights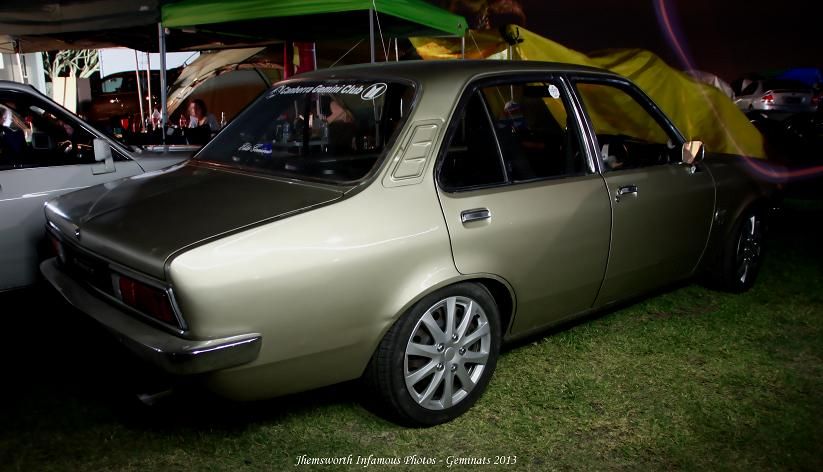 Ants Coupe (Twincam powered)
Cruise day Meet up
Mikeys coupe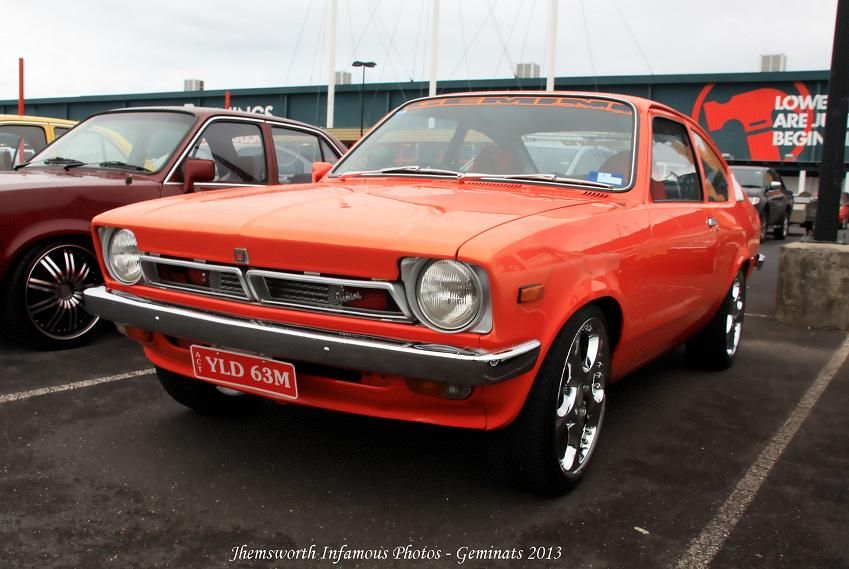 Martys coupes sister! lol
Daves Coupe and Toms behind it
I didn't realise it till now.
There's 4 coupes in this pic!
Roddys CDT
3 coupes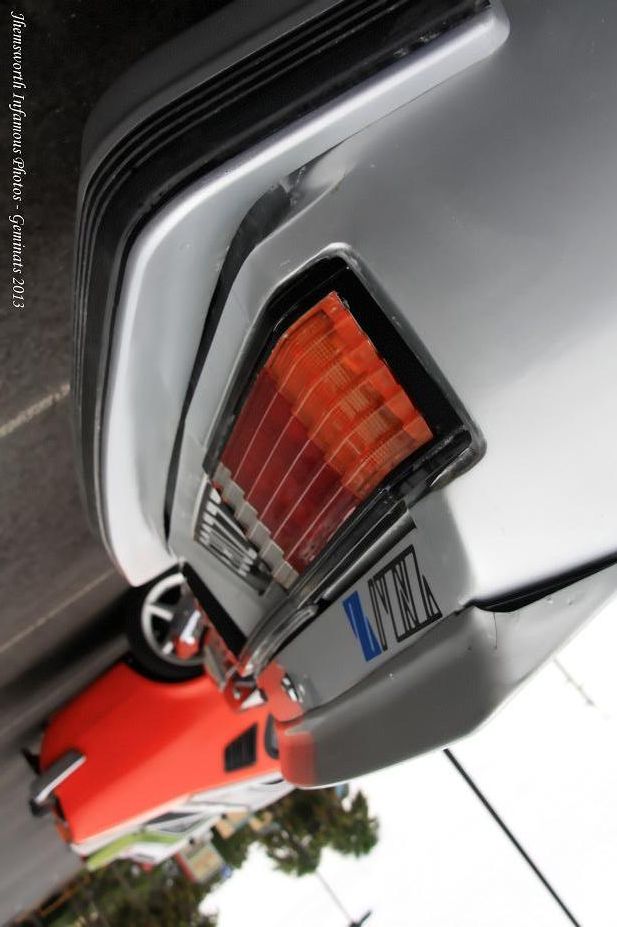 Willsys TD
Half way down the line up
Line up down the highway!
f*#cking sweet huh?
Oldschool!
http://s932.photobucket.com/user/13b_Co ... ort=3&o=21
More S3 Goodness
The Burnout king
Sickest VL bro
Hagens GTiR made it in to!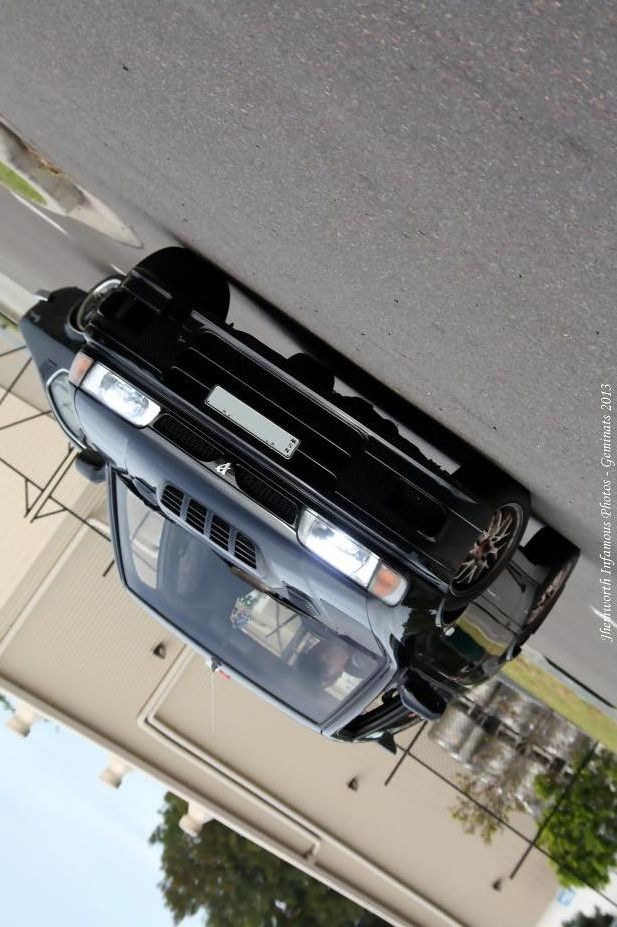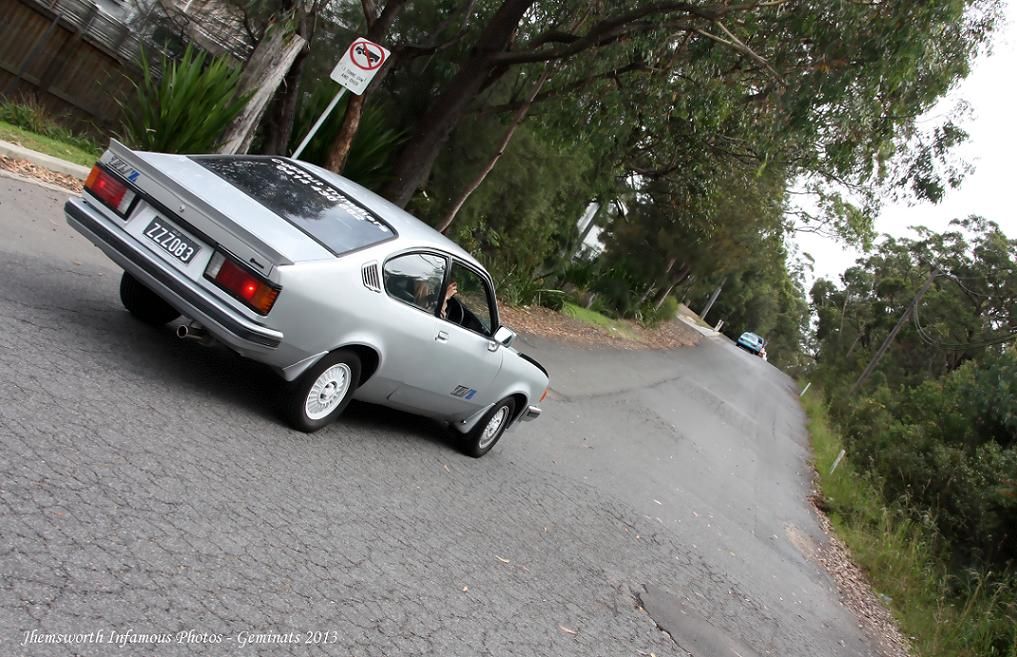 Chris' TE Tricked out PanelVan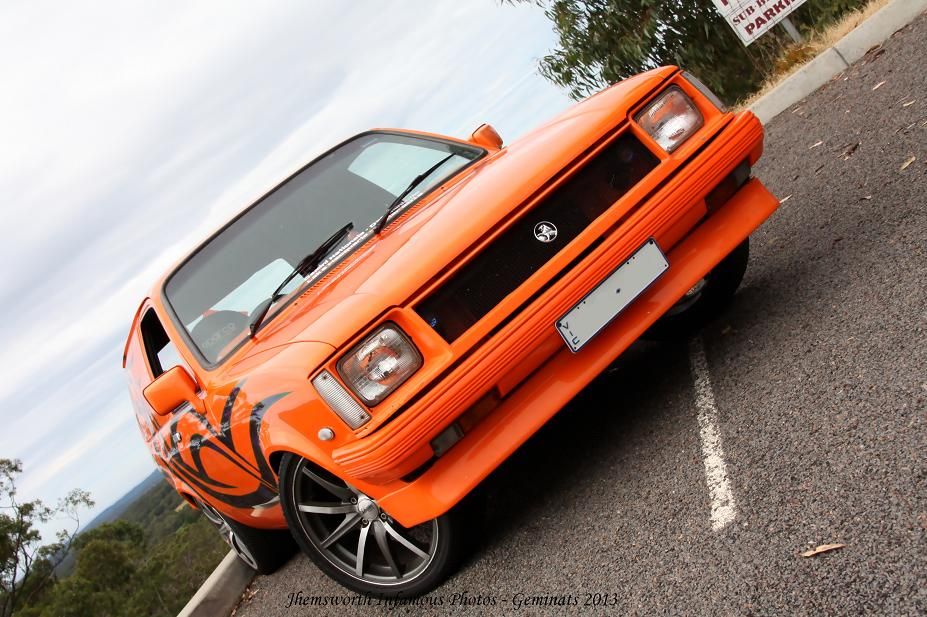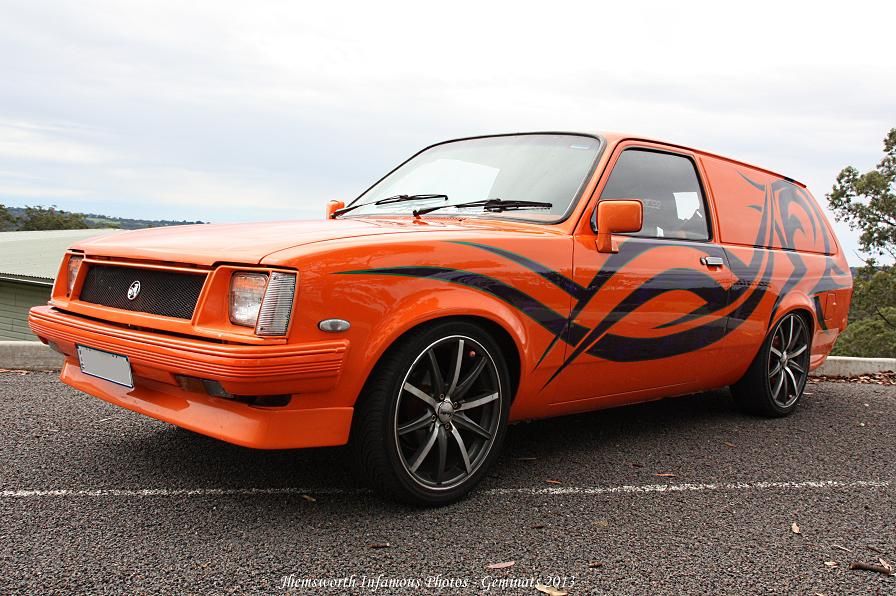 Who says I didn't bring a gemini? Lol
Juniors TG N/a Screamer
Another one of Ants Coupe.
Amy took this one coming back into town.
Another one of Elis Pizza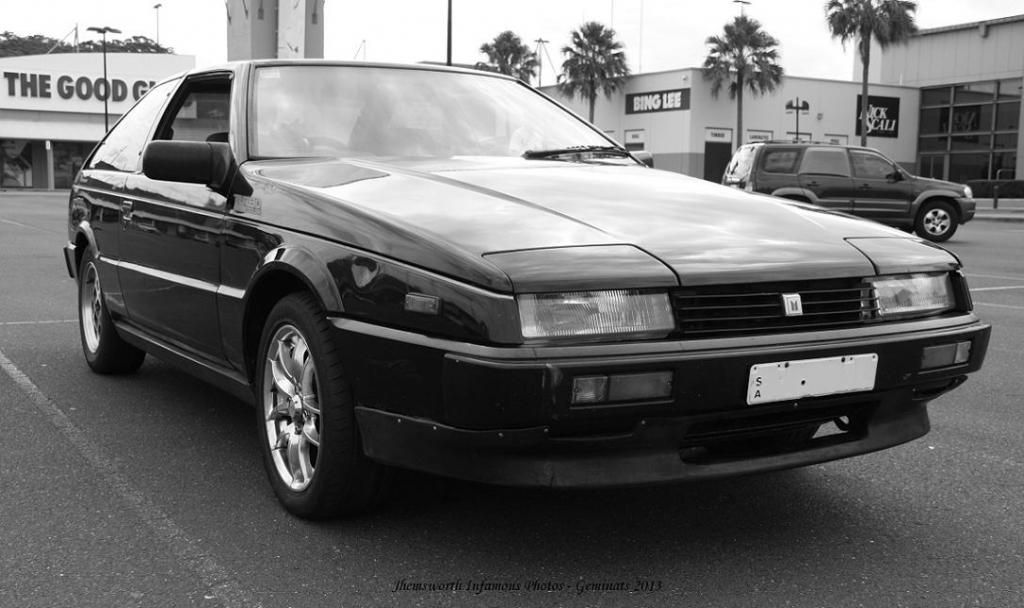 Glen having a good time with the great company lol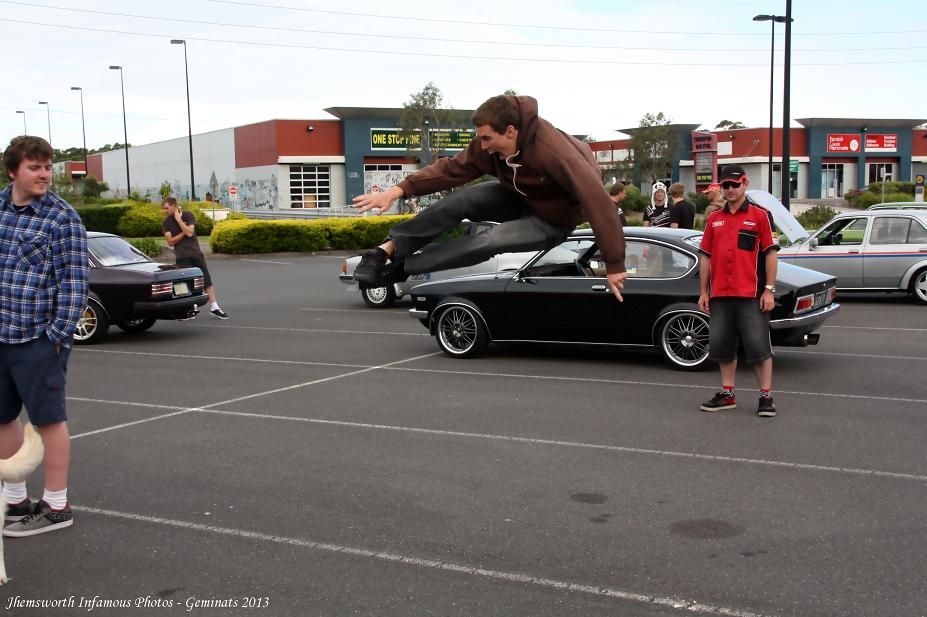 And all the cool cats that came and made this the best one yet!
Seriously this is the best meet yet and a big thanks to all the came along from Interstate, cross country & around the corner. The weekend was brilliant!
For all you people who didn't come you lost out hardcore.
Although we still had a ripper time!
See u all next year!