I will be using a TF sedan picked up from Moby vic's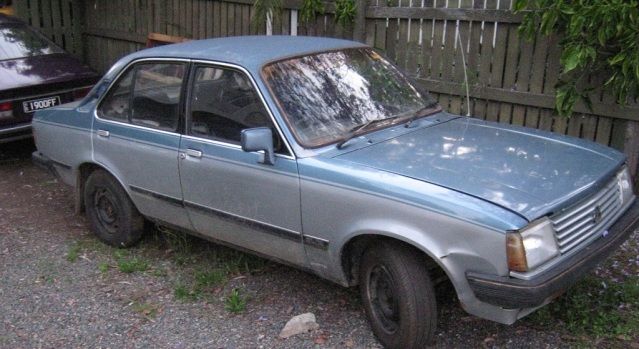 And the engine bay as i got it......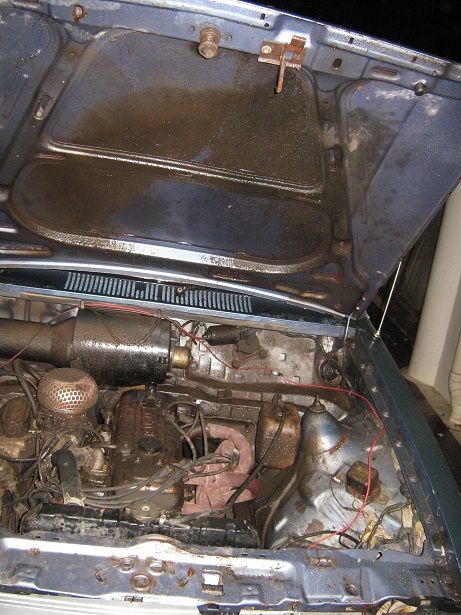 Yes , that is oil covering everything.
Car is factory 4 speed 1600cc's of 25 second goodness ( it runs on 3 cylinders )
It does have tuned length extractors and a 2'5" exhaust already fitted.
Originally had a locked diff , but i replaced that back to factory open centre diff
Plans are to rebuild this motor into the 15 second "moonshine run" vehicle it was always destined to become!!
Costs:
Car $175