farrrrrrrrrrrrrrrrrk its been ages since i've updated this thread. here's a coupla progress pics. havnt had anywhere near as much time to spend on it this year, but its xmas time again, closing the shop for 2 weeks, and bringing the car to my place for some more concentrated work.....
got $1200 worth of braided lines and fittings, all pro flow stuff, clear anodized aluminium, none of that s%*tty red and blue here! currently trying to work out if i can afford an M&W pro14 before xmas... if i can, there's a chance she could be running finally.
here's a coupla pics from when we dragged it to the GM day at kawana: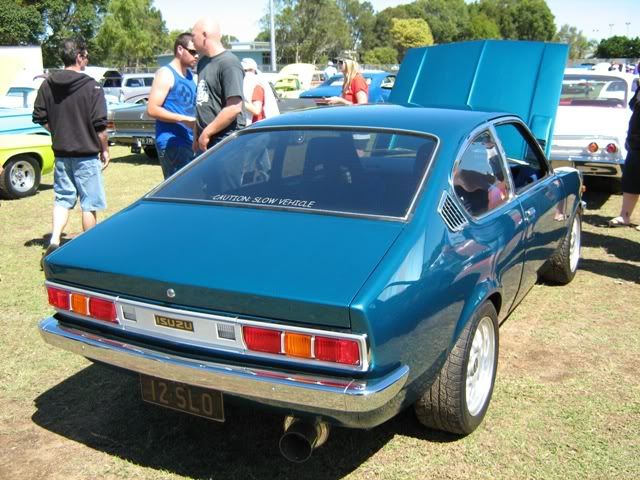 here's the clutch and flywheel: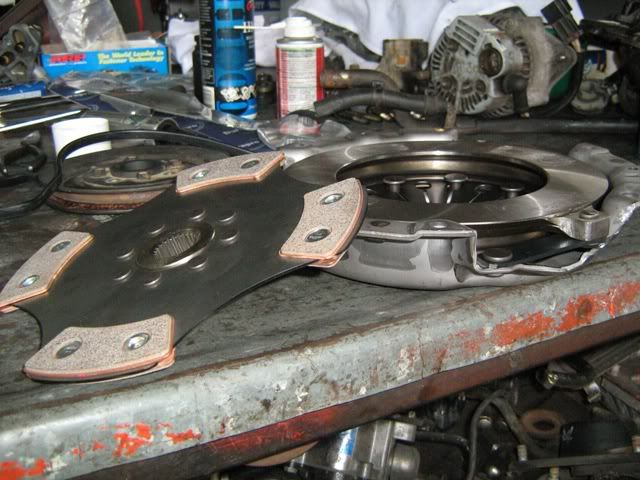 more pics to come when i remember to take my camera to the shop again.